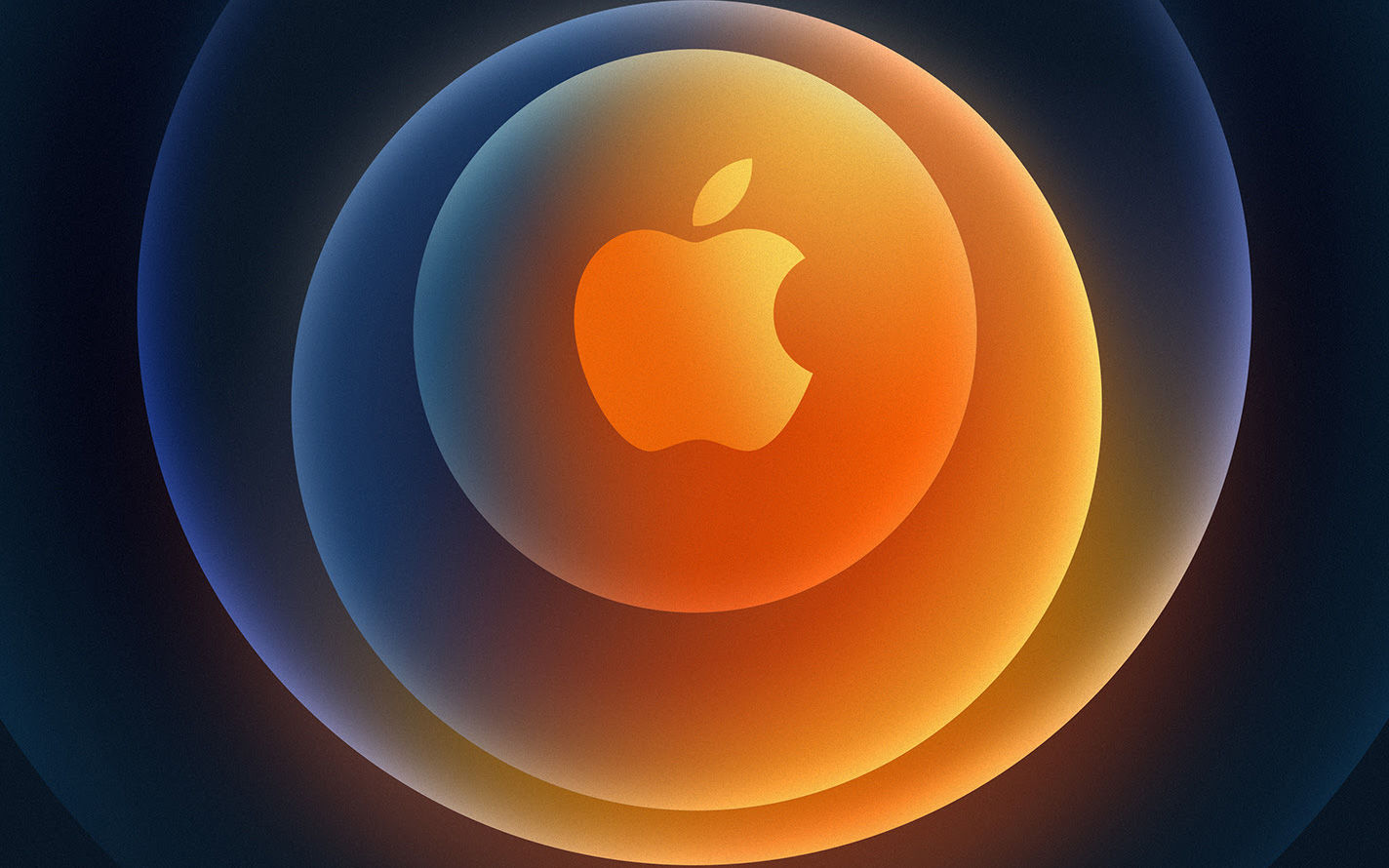 In an average year, Apple holds three to four events. There's usually a spring event in March, the Worldwide Developers Conference in June, a September event that's focused on iPhone and Apple Watch, and sometimes an October event if there are iPads or Macs expected in the fall.


In this guide, we're keeping track of all of the Apple events that are on the horizon and what we're expecting to see at each one, so make sure to check back in regularly.
Spring Event?
There were rumors suggesting that Apple would hold an event on March 23, but that information turned out to be inaccurate. We now know that some new Apple products are slated for launch in April, but it is not clear if there will be an event. There are several products rumored to be coming in the first half of 2021, with the possibilities listed below.
Apple is working on a new version of the iMac with "iPad Pro design language" and thinner bezels similar to the bezels on the Pro Display XDR, which could come in late 2020 or early 2021. This iMac is also expected to have an Apple Silicon chip and an Apple-designed GPU. There are two versions in the works, and one will be 23 to 24 inches in size.
Apple is working on a new version of the 12.9-inch iPad Pro that will feature a mini-LED display, camera improvements, an A14X chip, Thunderbolt connectivity and perhaps a 5G chip. Most of the iPad Pro rumors have focused on a 12.9-inch model, but there is an 11-inch model coming too.
Apple is developing a ninth-generation version of the low-cost iPad with a 10.2-inch display and a thinner build (6.3mm) that's similar to the now-discontinued third-generation iPad Air.
There's a new version of the iPad mini coming in 2021, which could measure in at 8.5 to 9 inches. It will continue to use a Lightning port, and the larger size will likely be implemented through a reduction in bezel size. One rumor said the next mini will be an "iPad mini Pro" with an 8.7-inch full screen display and no Touch ID Home button, but it's not known if this information is reliable. There have also been rumors of a mini-LED display, but that could be an update coming at a later date.
Apple is working on a new version of the Apple TV with an updated processor and a redesigned Apple TV remote that could have a Find My-like feature that allows the remote to be tracked down when it's lost within the house. There could be two variants, one with an A12 chip and one with an A14X chip with Apple allegedly working towards console-level games for Apple Arcade.
Apple is working on a new version of the AirPods, which will look similar to the AirPods Pro, but without Active Noise Cancellation. The new AirPods will have a smaller case and a shorter stem, and will be more affordable than the AirPods Pro. There were multiple rumors suggesting the AirPods 3 would launch in the first half of 2021, likely at a spring event, but Apple analyst Ming-Chi Kuo said in March that the earbuds aren't going to be entering mass production until the third quarter of 2021, which indicates a late 2021 launch.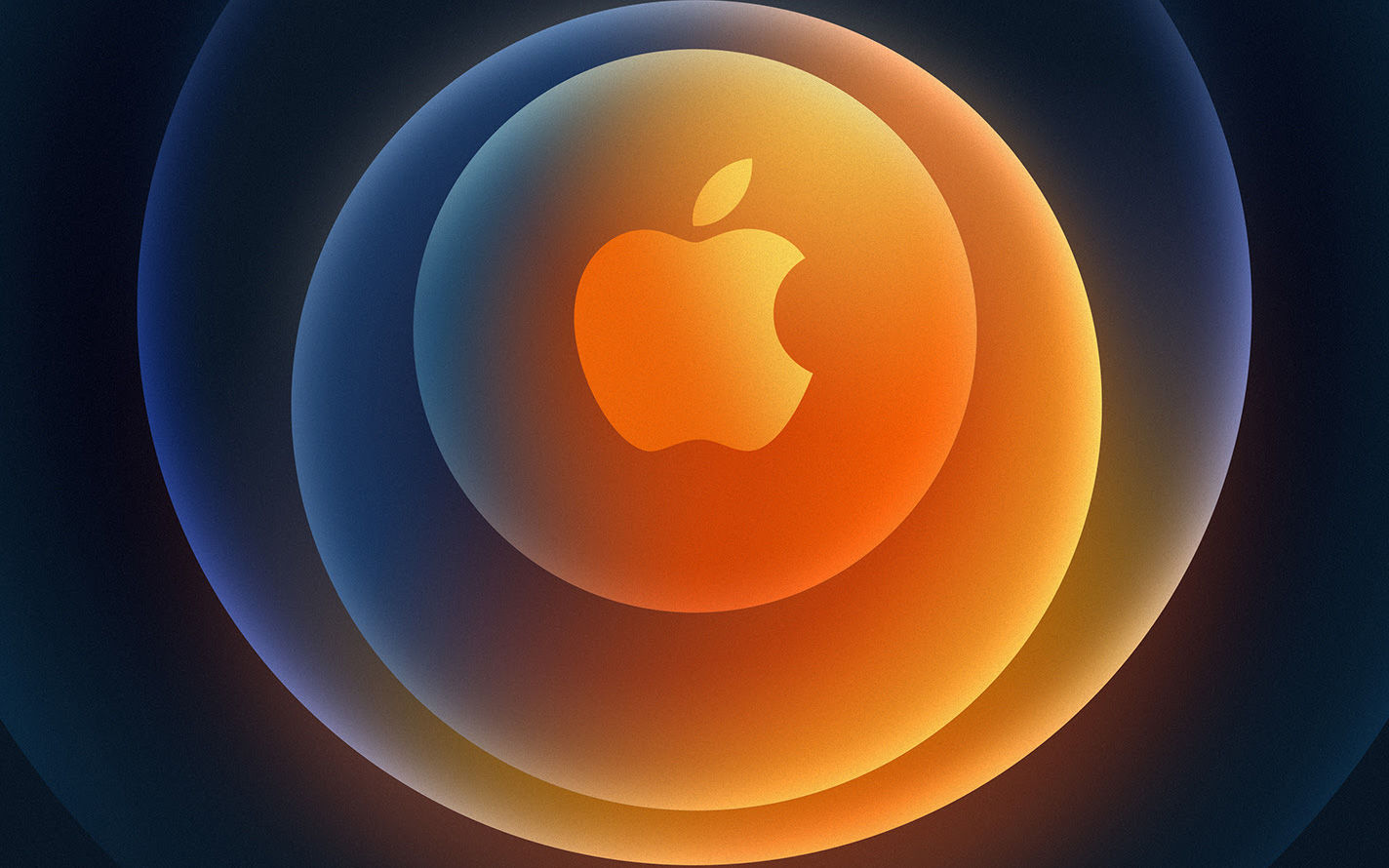 Apple is working on a new version of the AirPods Pro with a more compact design and a new wireless chip. The design is said to eliminate the short stem that sticks out from the bottom, resulting in a more rounded shape closer in design to competing wire-free earbuds from Google and Samsung. Japanese site Mac Otakara believes the AirPods Pro will launch in April, but that has yet to be confirmed.
June Event - WWDC
Apple holds the Worldwide Developers Conference every year, and in 2021, we're expecting to see iOS 15, iPadOS 15, watchOS 8, tvOS 8, and macOS 12. Apple previously used incremental numbers for macOS updates, but given that we've already had software updates numbered macOS 11.1, we can assume that macOS updates will now go up an entire number similar to iOS updates.
We don't know anything about any of these software updates as of yet, but we should start hearing details in early 2021.
September Event
We're expecting four iPhone 13 models in the same sizes as the iPhone 12 models, and Apple is planning to use the same general design. 120Hz ProMotion displays are expected, as are camera improvements, an A15 chip, and faster 5G. The iPhone 13 models will feature a smaller notch design, which will be one of the biggest design tweaks. Battery life improvements are also expected.
Apple introduces new Apple Watch models on a yearly basis, but we don't yet know what to expect from the Series 7. We could perhaps get new health sensors, but there are no definitive rumors at this point.
Products With Unknown Release Dates
There are several other products rumored to be in the works for 2021, but we don't know exactly when these updates are coming.

2020 Product Refreshes and Announcements
Apple's 2020 product announcements are below, and these dates may provide some insight into potential 2021 launch timelines.