Nintendo Switch needs to be protected!WiWU Defender NS Slim Case solve your problem for you!
Views: 43 Author: WiWU Publish Time: 2021-01-29 Origin: WIWU Tecnology Co.,Ltd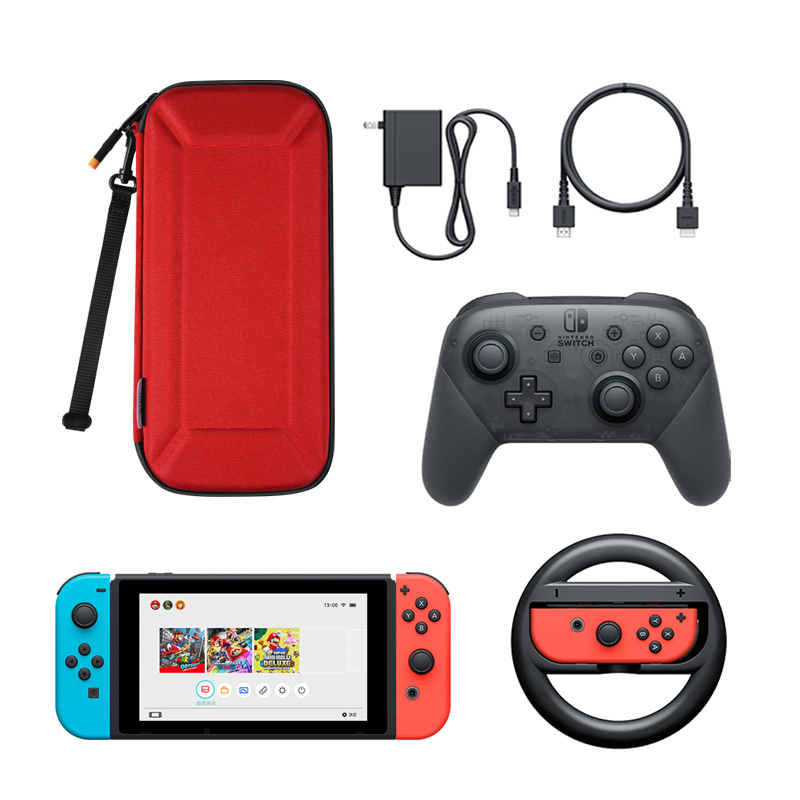 As a

Nintendo

Switch player,the gaming

case

are indispensable
Why i say that?
Because if you want to go out with Switch player, the game card needs to be stored and the

Nintendo

Switch machine needs to be protected, so the storage case is an essential tool.
Today, I would like to recommend a practical switch hard shell storage bag
--- WiWU Defender NS Slim Case
WiWU Defender NS Slim Case that will keep your device safe.Pass STD-810G military standard drop tested,It is true drop resistance.
This Case is made of Water resistant Nylon material and zipper pullers.
Don't worry the problem about water ingress.
This sturdy and durable case not only protects the Switch when traveling everywhere,
but also covers games memory cards. There are 15pcs games card slot.
More card slots, more joy.
The biggest feature is its sucker,it can protects the switch at least in minor drops.
Try the Defender Slim Case now!