Refuse to damage the tablet screen! WiWU iVISTA tempered glass protects your tablet screen!
Views: 318 Author: Site Editor Publish Time: 2021-05-11 Origin: Site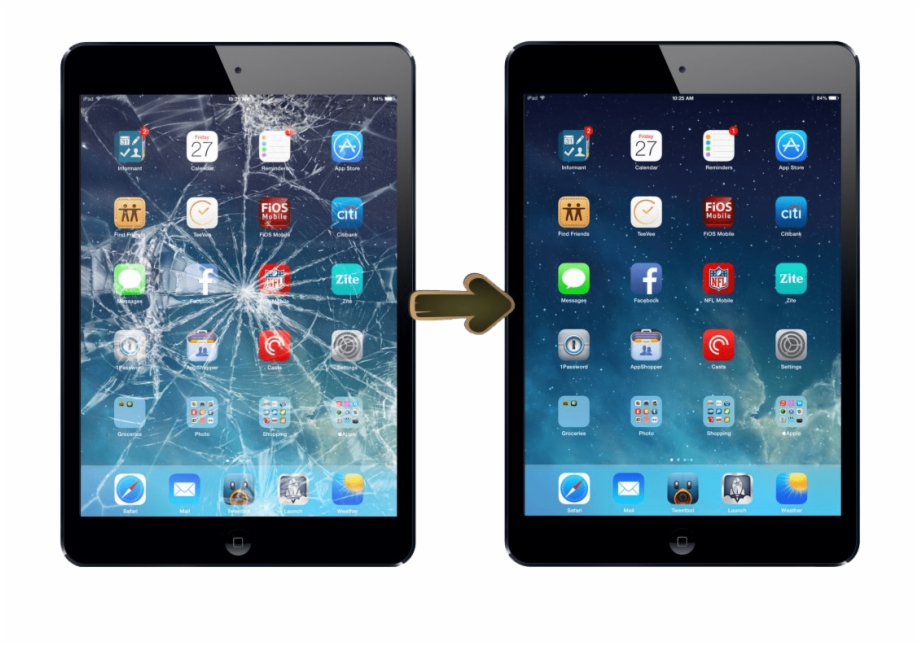 The iPad screen has long been known for its damage and scratch resistance.
Unfortunately, regardless of how well-engineered it may be, glass is still glass. Even the toughest glass can still scratch or break.
Tablets are especially vulnerable since, unlike computers, touch is the primary form of interaction.
Under the right circumstances, dirt or particulates on the tip of your finger, stylus or Apple Pencil can scratch your iPad's screen.
In addition, because an iPad doesn't come with a case, the screen is always exposed by default. It's easy to accidentally place or drop an iPad face-down on a rough surface that can scratch or damage the display, and something can be placed or dropped on an iPad's screen with similar results.
As the prices of iPads have increased over the years — with some iPad Pros coming in at nearly $2,000 — many users want an extra layer of defense to help protect their investment. Screen protectors are an excellent, low-cost way of doing that.
WiWU iVISTA 2.5D tempered glass screen protector is a good choice for your iPad.
Easy to Use
It's easy to apply with no worries about air bubbles or debris getting stuck, and it blends in well, so you don't even remember that it's there.
Ultra-Clear
An ultra-clear screen protector is designed to be as transparent as possible, using the finest materials. As a result,WiWU iVista tempered glass are the best at maintaining the color, clarity and HD of your iPad's naked screen, while still offering that added layer of protection.
Electroplating Coating
WiWU iVista use electroplating coating that can helps keep fingerprints from sticking to glass protectors.
Anti-Scratch
9H hardness tempered glass can effectively protect your device from unwanted scuffs and scratches.

Details
WiWU iVista tempered glass also has all of the tools you need for easy installation with super affordable price.
So why not to love about that?
If you are interested, welcome to send an inquiry