Bron for Phone 13!Maybe The Most Gorgeous Phone Cases!
Bron for Phone 13!Maybe The Most Gorgeous Phone Cases!
2021-09-29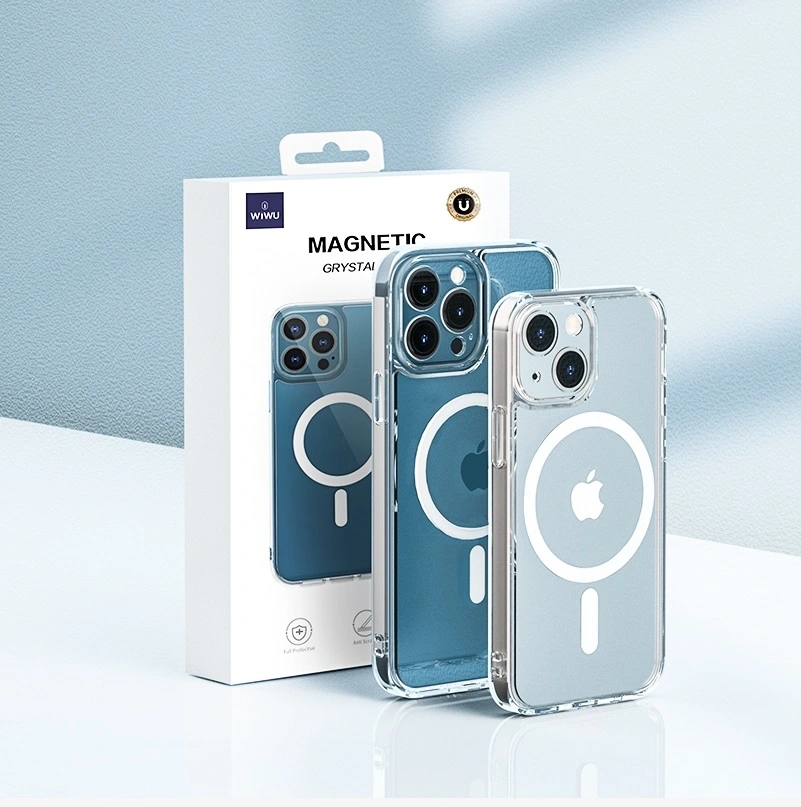 The brand-new Phone 13 has been announced, and it's a beaut. Yes, it's true; the Phone 13's camera module is just slightly larger than the Phone 12's, so you will need a new case for Phone 13. Luckily, WiWU have launch some great Phone 13 cases for you, so you have one ready and waiting even before your new phone arrives.
The best Phone 13 cases you should buy - 
WiWU Phone Case Series
If you're going to be using a MagSafe charger or other MagSafe accessories, you'll want to be sure to choose a case with MagSafe compatibility. Personally, I find MagSafe accessories very satisfying when you hear and feel that magnetic "thwack." Plus, you know it's really going to stay in place.
You can always count on WiWU to make a fantastic Phone case. WiWU Magsafe Phone Case for the transparent colors and comfortable sense that you know will go perfectly with your Phone.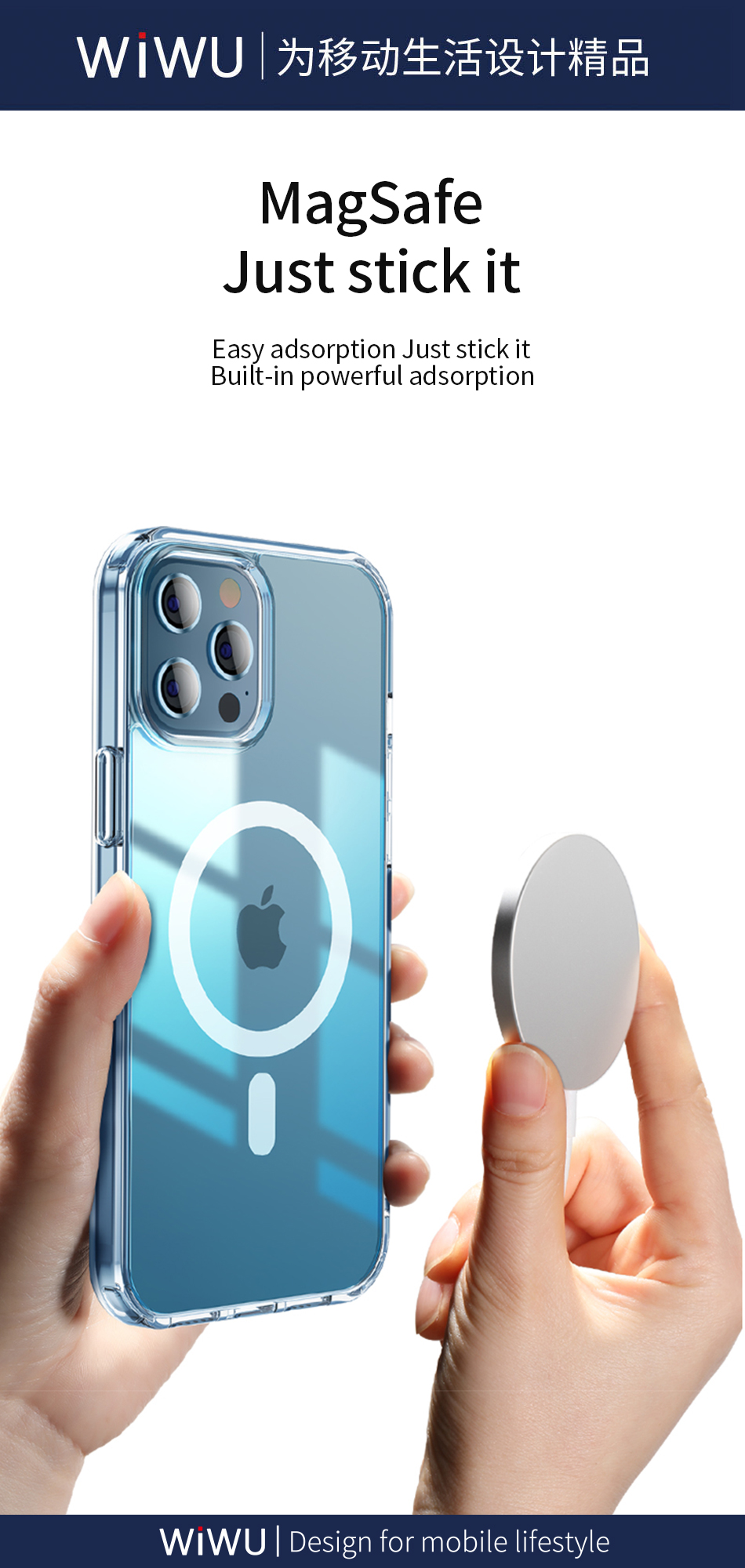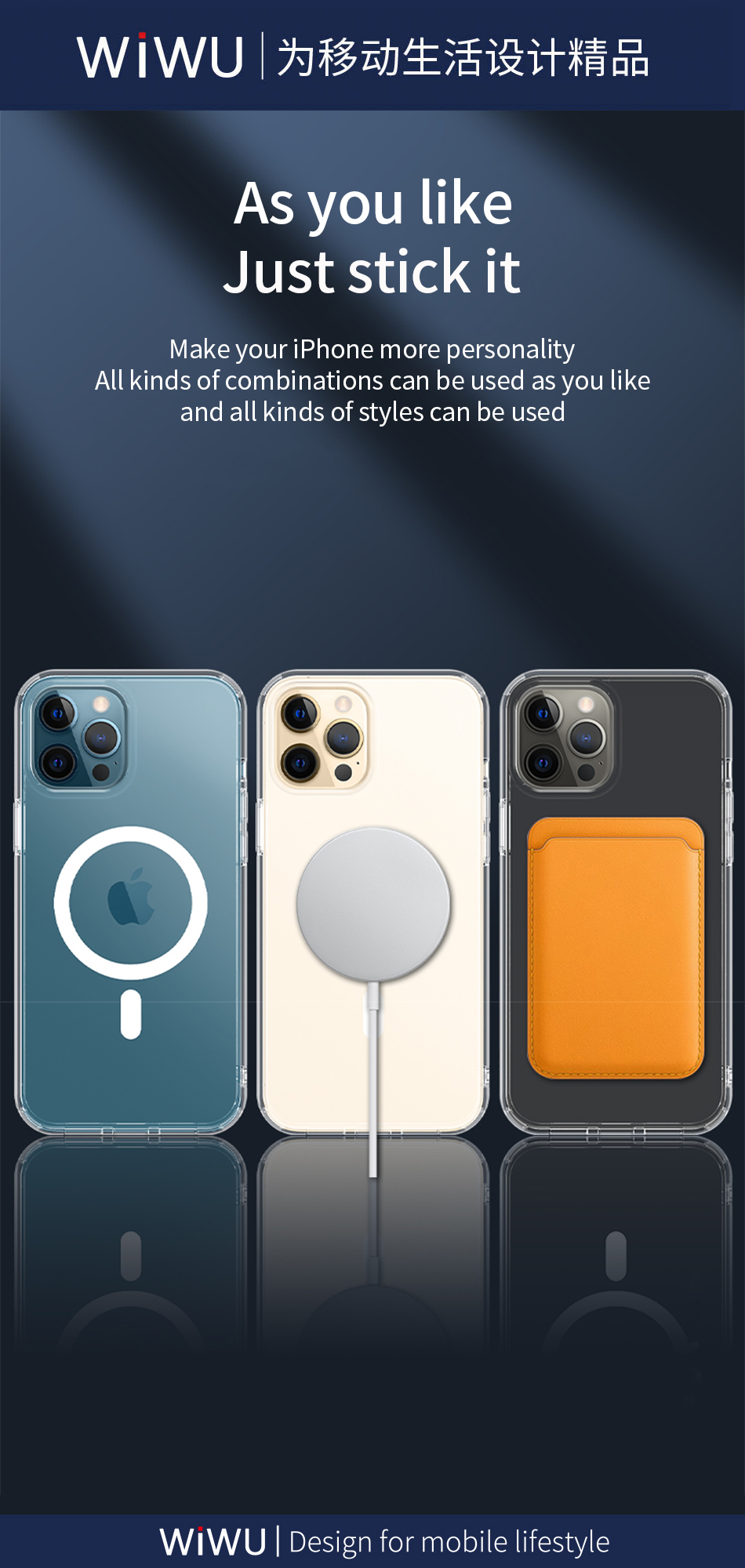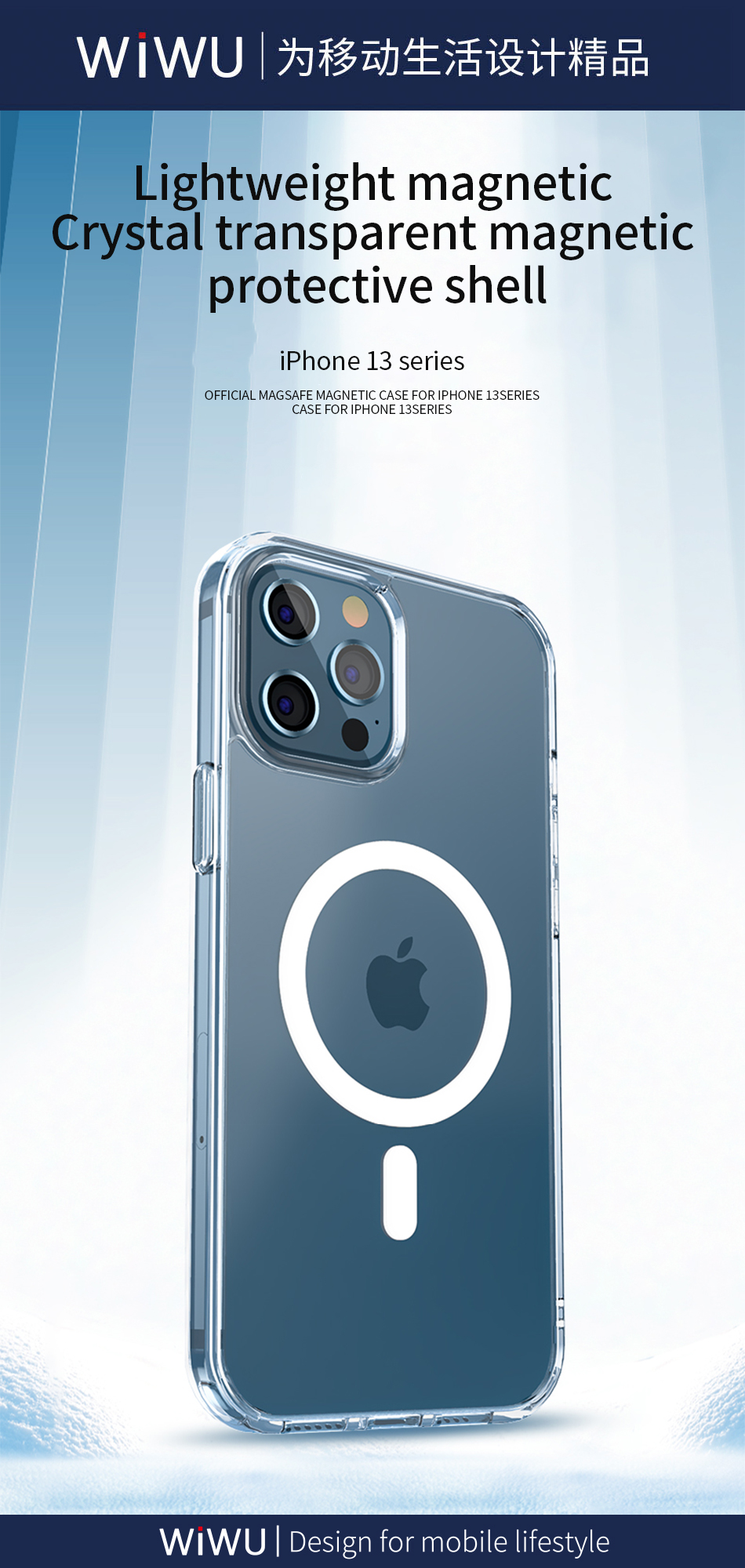 However, if you don't see yourself ever using the Magnetic feature, you probably don't need to pay for a MagSafe case.
Cuz if you just want something basic and don't care about MagSafe compatibility, the WiWU Calfskin Genuine Leather Case(No Magnetic) is a great pick.
Maybe it's the most gorgeous phone case.