Choose the best accessories for your AirTags!
Choose the best accessories for your AirTags!
2021-05-21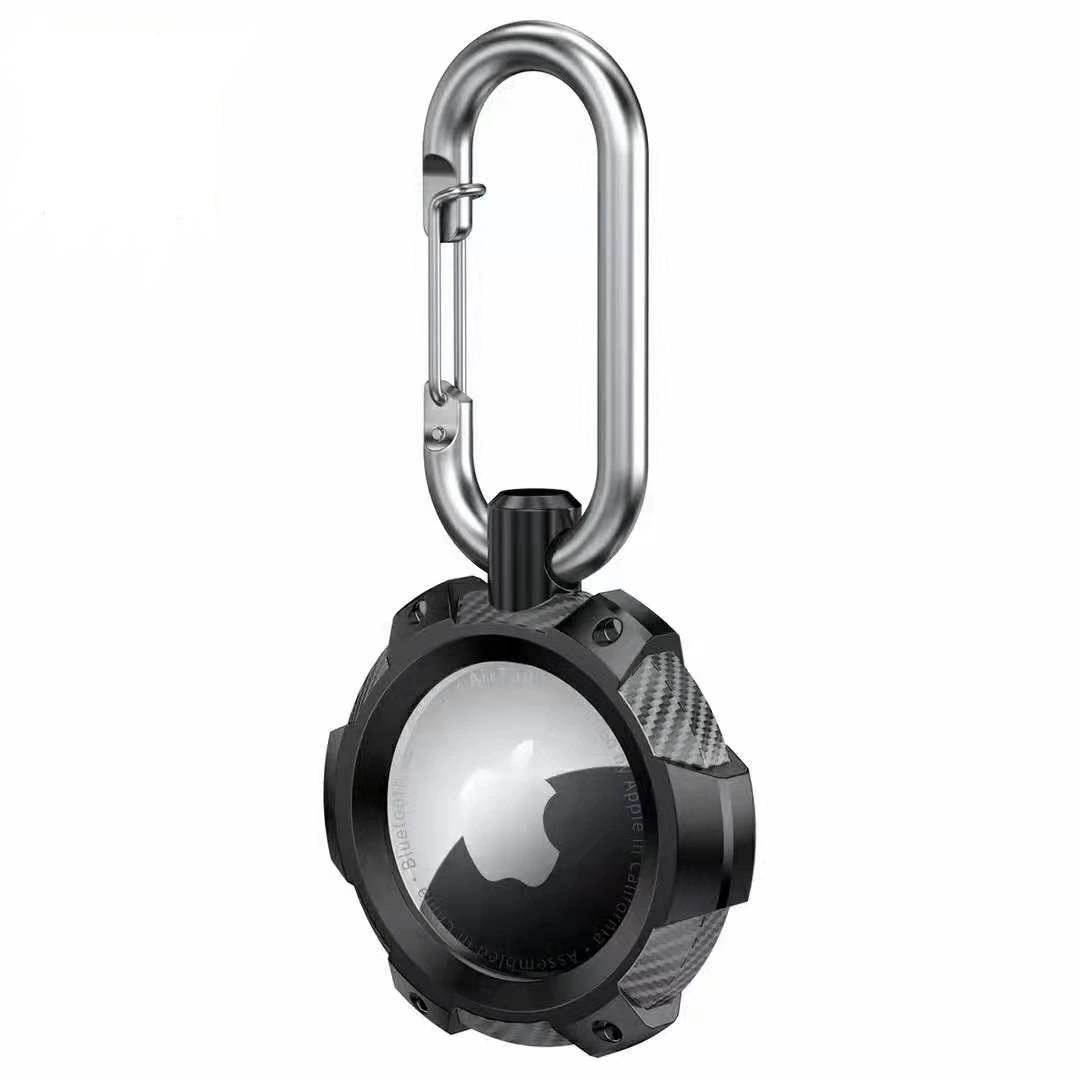 Bluetooth trackers may not be anything new, but Ap*le's new AirTags 
attracted many people to buy since publish.
You've got a shiny new 
AirTag
 (or several) to track your most precious items, Whereas unfortunately, AirTags get scratched up quite easily. Many of the cases leave the AirTag exposed and many of us are putting AirTags on keychains or other places where they can get scratched. How to keep scratches away?You can pick up a kinds of AirTag accessory to actually secure the AirTag to the item.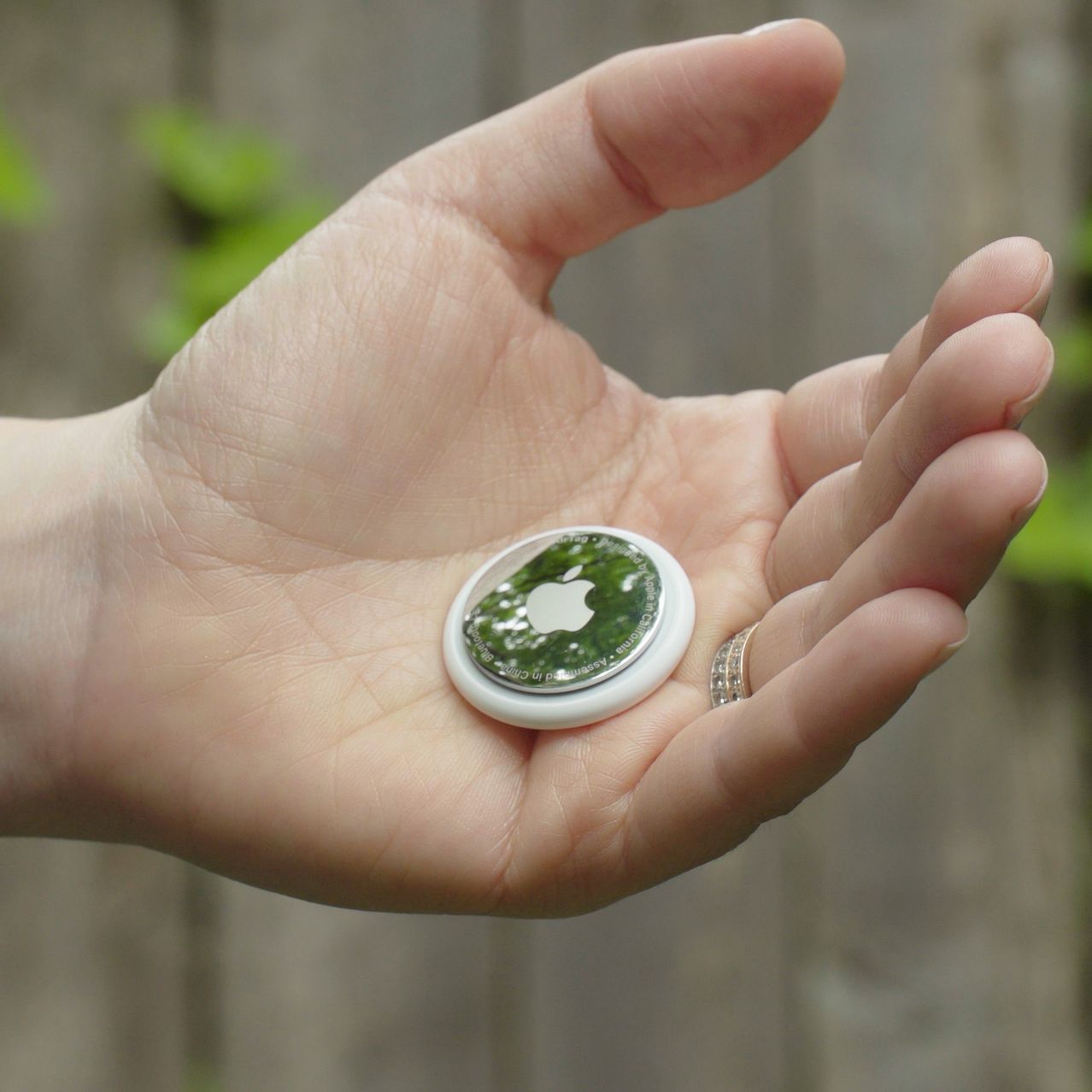 Before purchasing an AirTag accessory, you'll want to think about where you'll want to attach it.
If you're planning to use it as your keychain, you should buy a AirTag Case with Key Ring. Keys will be securely attached to the leather case, and your AirTag will be securely attached inside it.
If you want to attach your AirTag to a bag, suitcase, stroller, or anything else with a handle or strap, look for an accessory with a carabiner clip or a loop with Strap.
Best WiWU accessories for your AirTags
According to different needs, WiWU has launched several accessories,you can choose it from them:
Like the sturdy protection and secure attachment for your AirTag, WiWU's Armor Loop might just fit the bill for you. Anti-fall is one of its biggest features.This durable case fits on your key ring or bag strap, with a carabiner which design is snug and secure used to attach it to whatever it is you're looking to keep track of with an AirTag.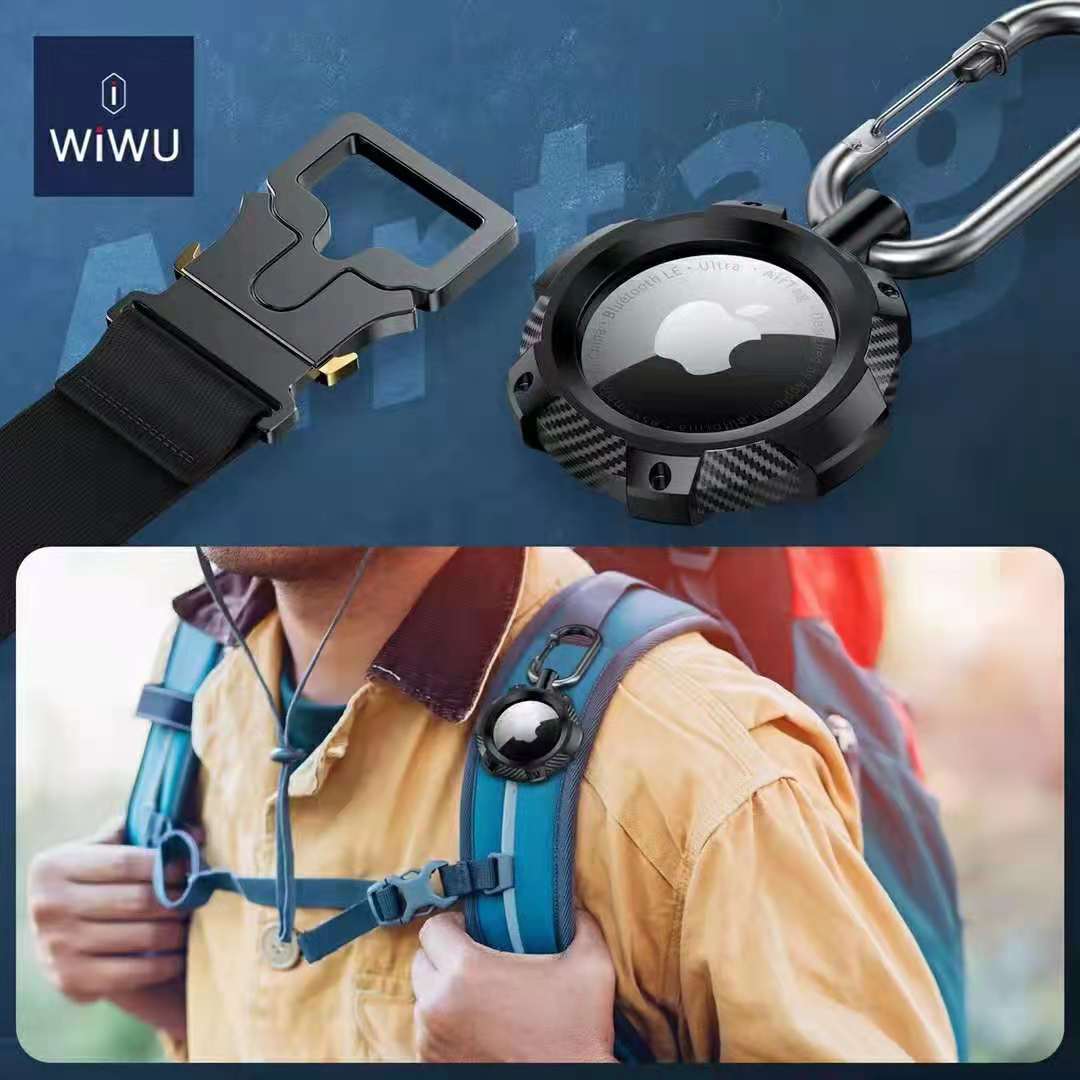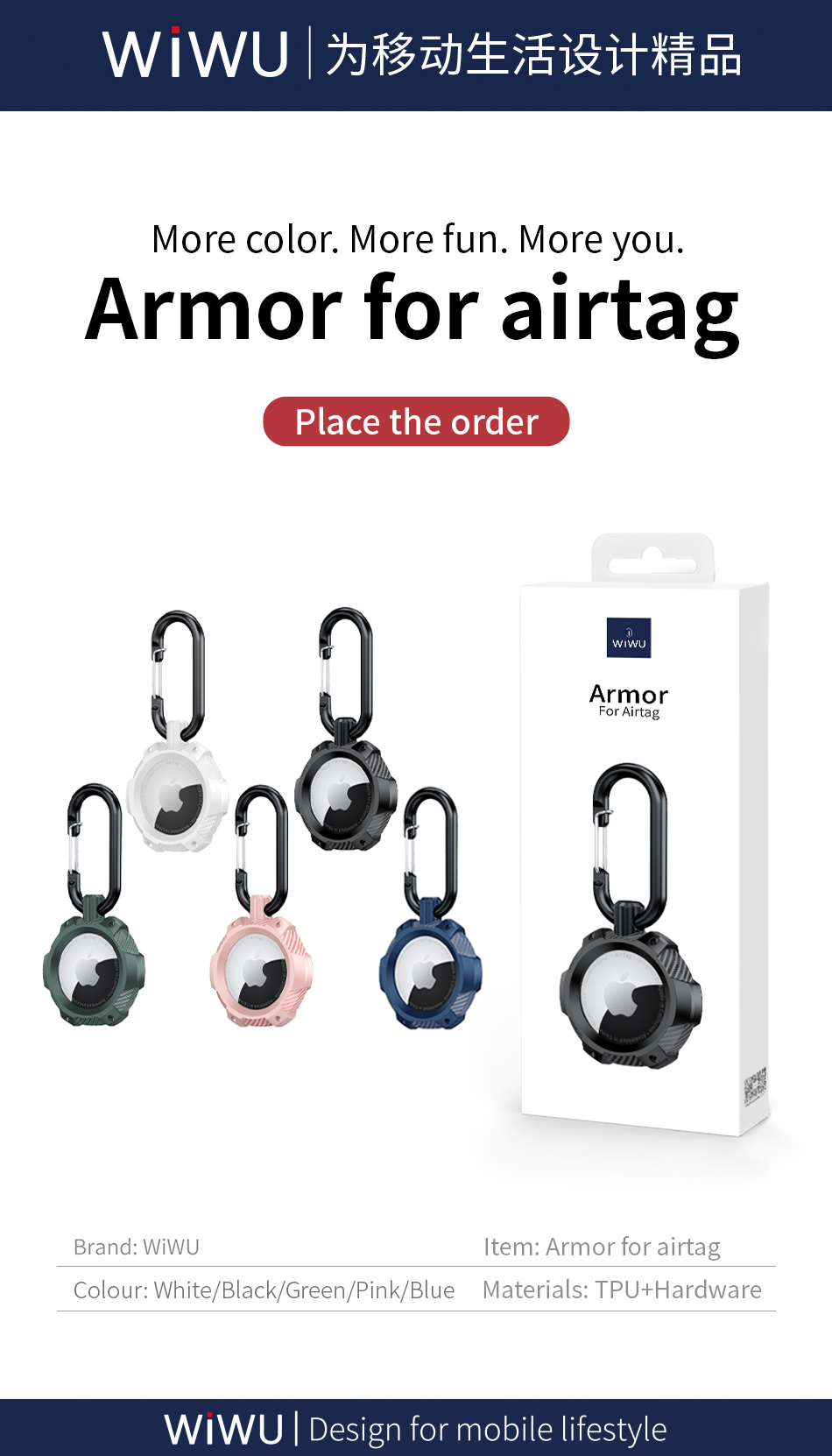 Like the look and feel of leather ,WiWU offers a uniq-style AirTag accessory made from ture leather in different colors options.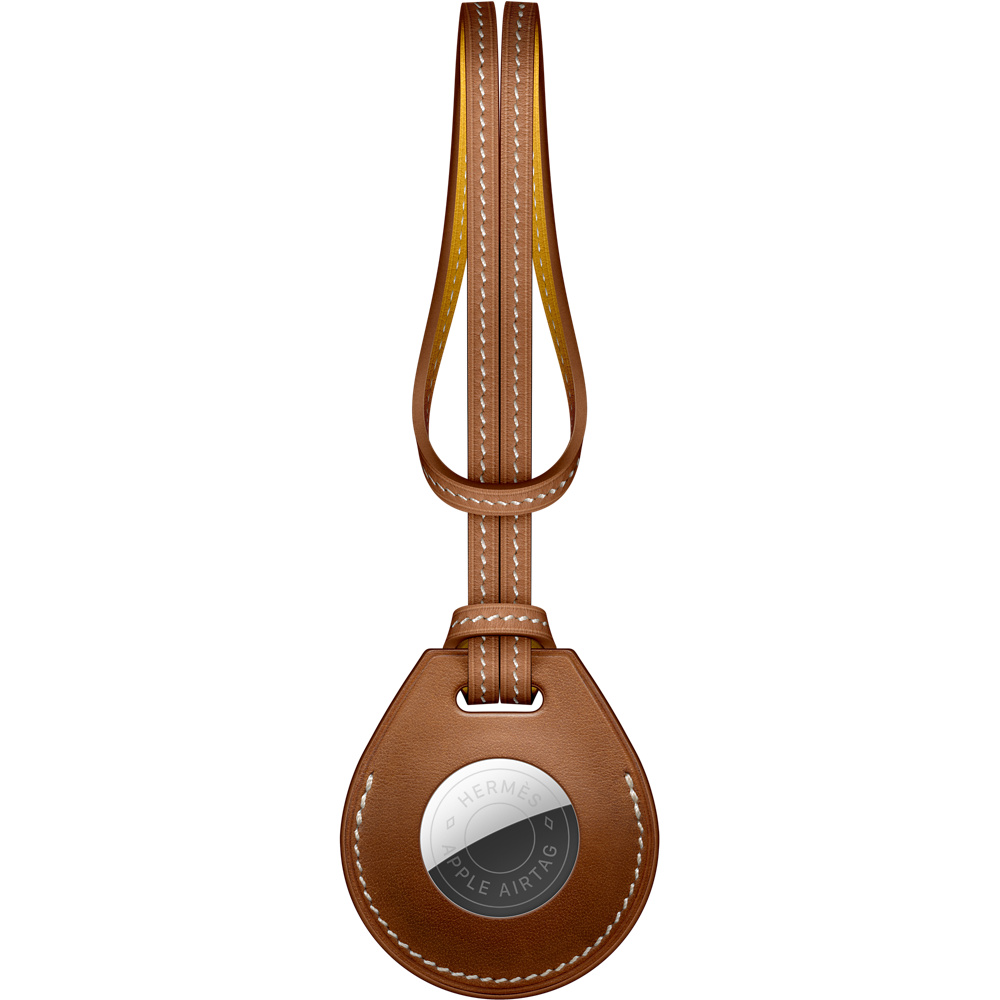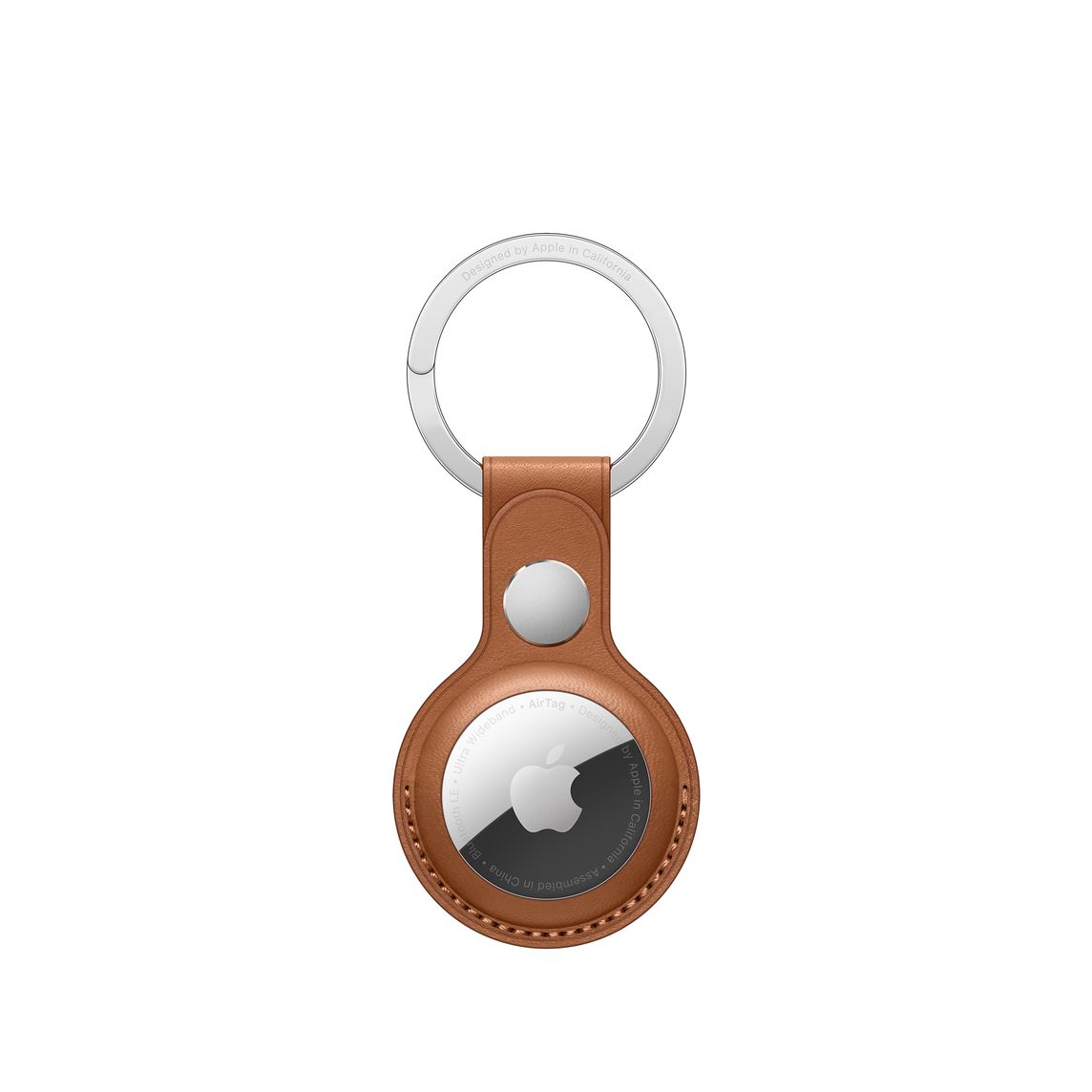 Like the lightweight and durable, polyurethane material is suits for you. It comes in four colors to match your style. You button the AirTag in the pouch and feed it through the slot at the end to close the loop.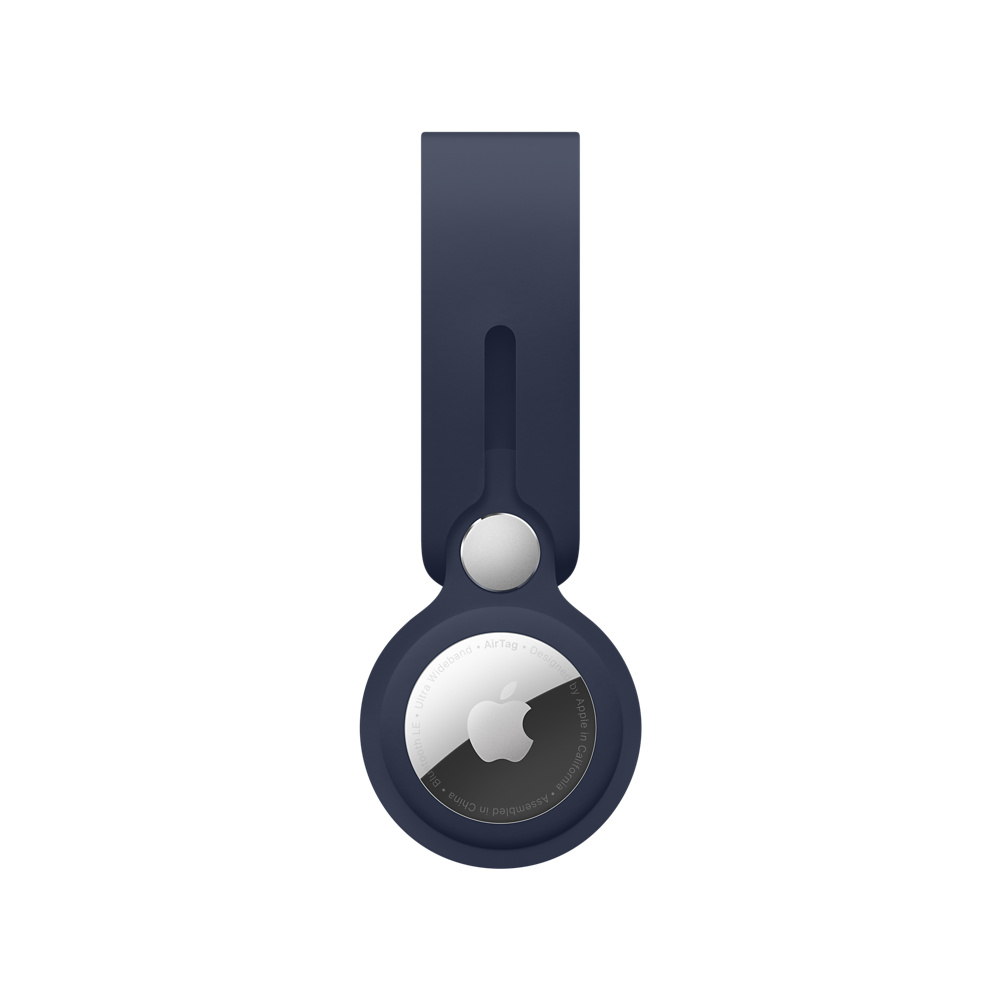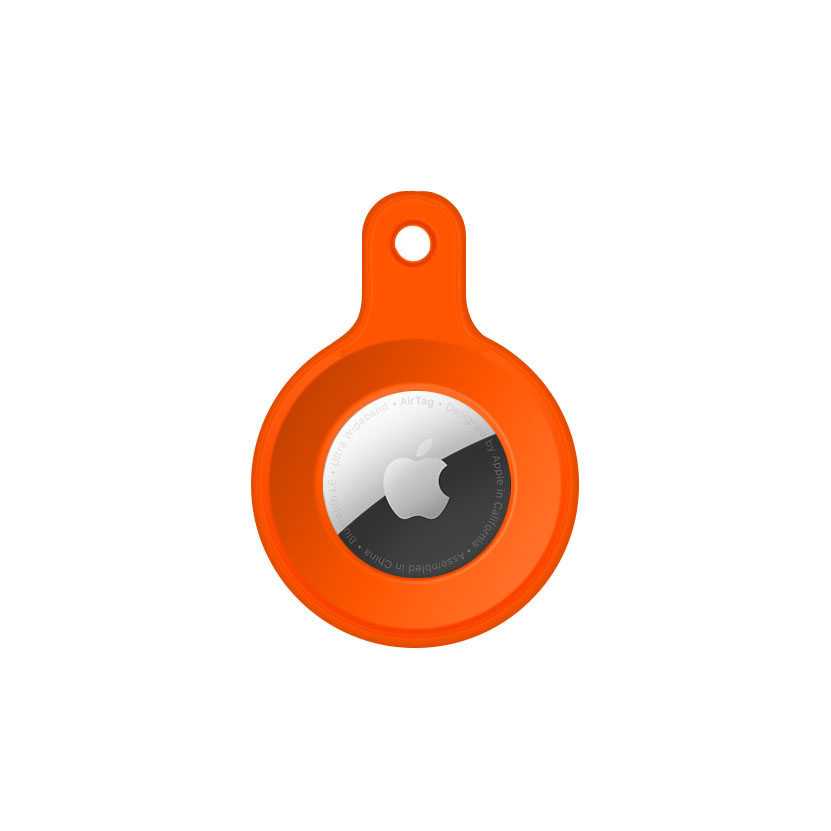 Don't hesitate to send an inquiry!