Crowdfunding for Hubble Stand!Join Us!
2021-04-30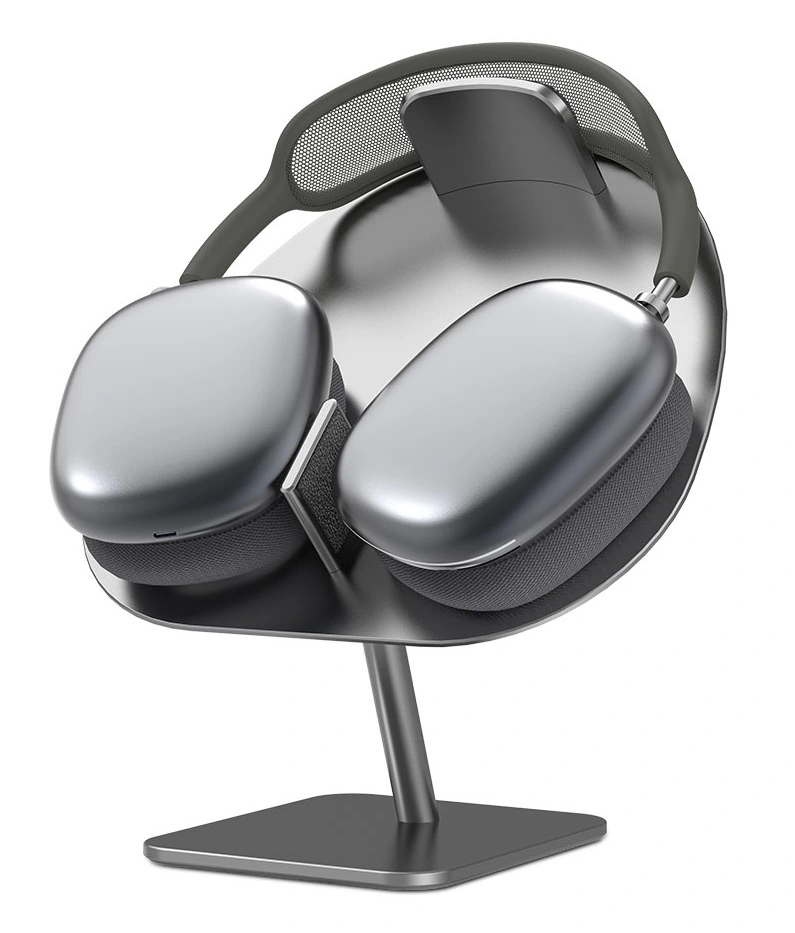 The crowdfunding project has been launched on kickstarter, please click the link and join us:
//www.kickstarter.com/projects/hubblestand/smart-stand-with-ultra-low-power-mode-for-airpods-max?ref=discovery&term=AirPods%20max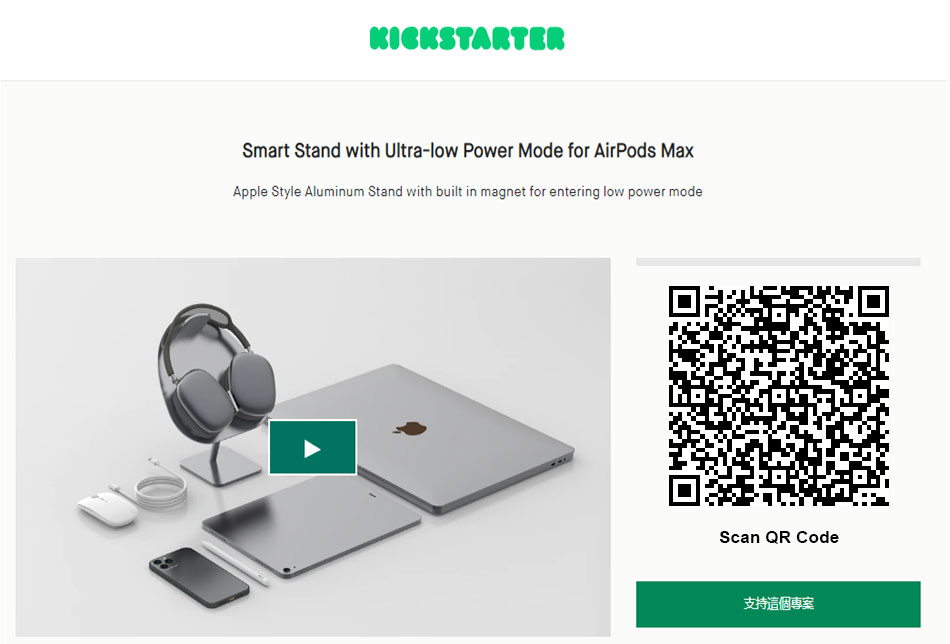 WHY US?
We are a start up company with a team of youngsters who are passionate and creative. This is our first Kickstarter campaign, we love it cuz we have a chance to bring the innovative gadgets to you guys. It is the pefect stage for us to share with. We could learn from you and get the real feedbacks. We design products that help you simplfy your live life. We need your support and back up, so that we can keep making new stuff.
We've got big ambitions and goals, and we want to bring Hubble Smart Stand to as many people as possible, to make it as fun and useful when you use. To do this we're raising money on 
Kickstarter
 to expand and promote
 Hubble Smart Stand to even more people. 
Your investment will be used to promote the Hubble Stand and help it continue to develop into a better product.
ABOUT
The Hubble Stand is made for AirPods Max
Features: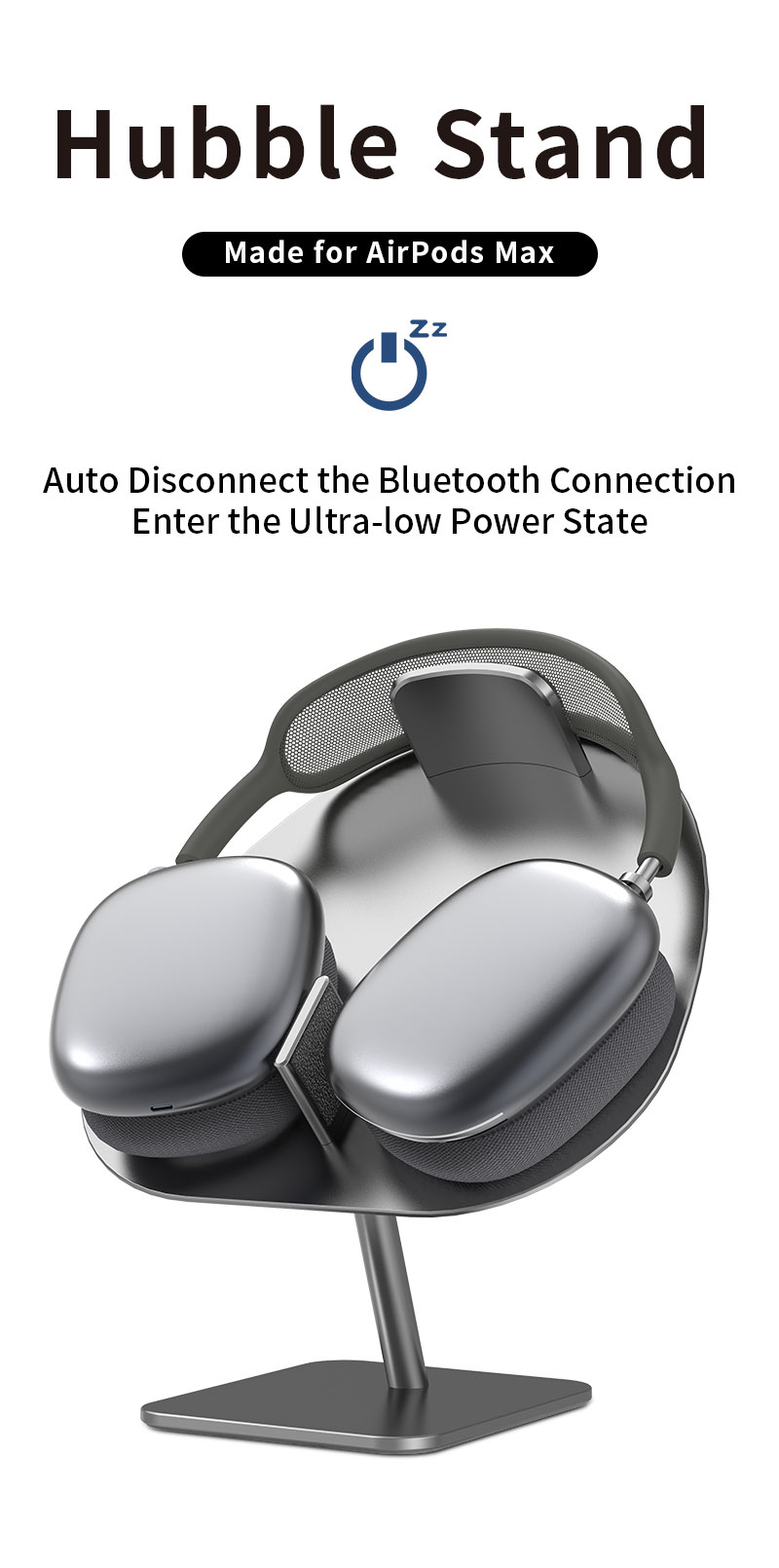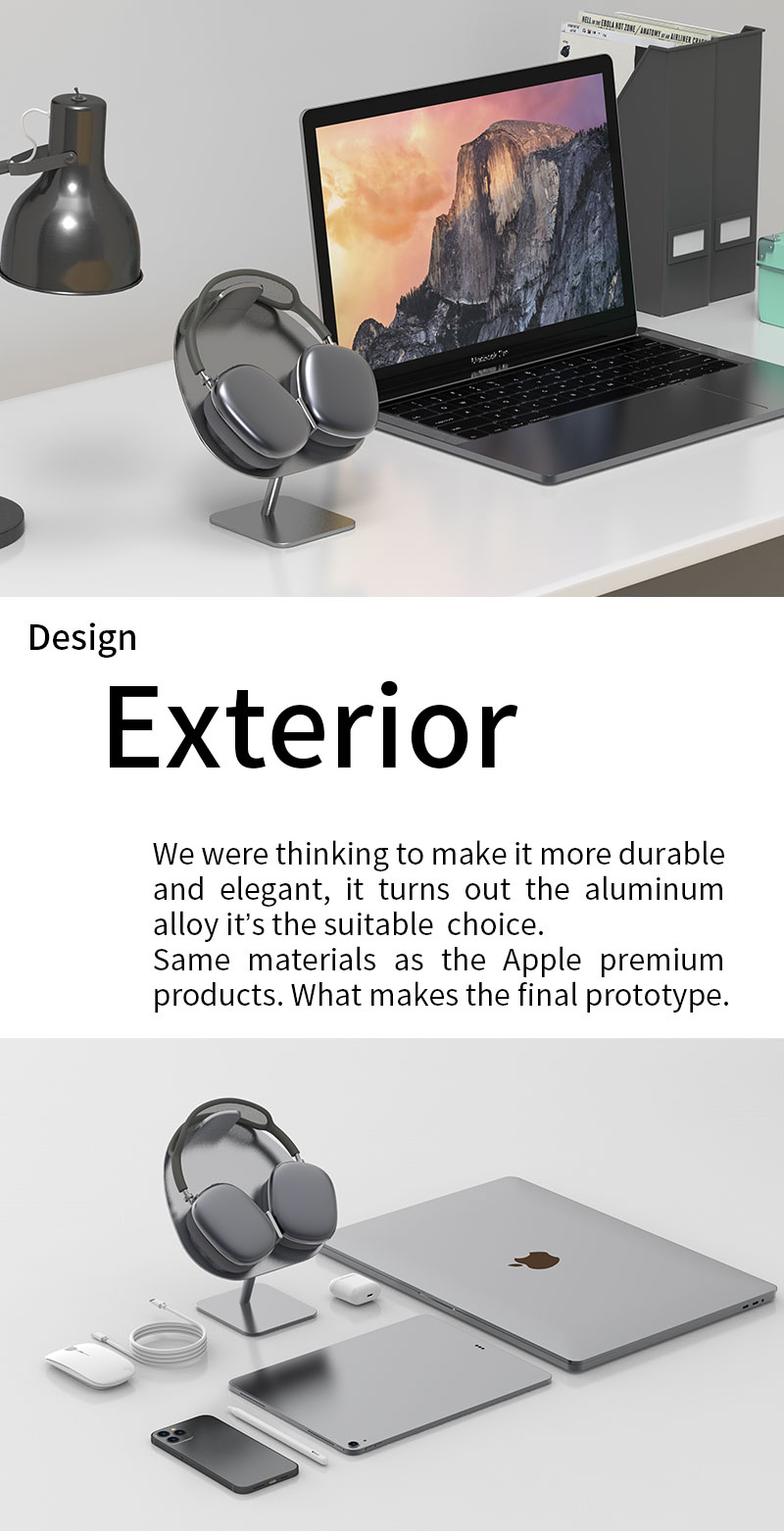 PRODUCT WARRANTY
Here, we stand behind of our products. Just back the product to activate the product's warranty. We offer the 12 months warranty when you get the product in hand. If we can't fix or repair a manufacture defect., we will replace the product, no questions asked.
Please note that scratches, scuffs, dents, and other blemishes that occur due to daily use and tear of travels will not fall under the product warranty.  These marks are like badges of honor and should be something you are proud of.  Something that helps tell your travel stories and your memories.
CUSTOMS & DUTIES INFORMATION
Backers may have to pay additional import duties or other applicable taxes to the local cusotms authorities upon receipt of their packages. Depending on the import policies of their respective countries. The duties and tax rates vary from country to country. If you wish to learn about the duties and taxes applicable to your shipment, you may want to check with the customs and border protection authority of your country.
Unfortunately, due to logistical reasons, there might be some remote areas will need to double check if able to receive the packages before backing our campaign.
SHIPPING POLICY
If our shipping carrier attempts delivery to you and the package returns back to us (either because you're not there, the wrong address was provided, or you moved without telling us), it will be the buyer's responsibility to pay the shipping fee to reship the order. When the package has been sent out, please keep an eye out for the package.
RISK & CHALLENGES
We have needed raw materials and parts ready. And have already spoken with production and logistics people, to secure the producution and smooth shipment.
We are confident to say that the product will be in your hands by June 2021, but of course, there is a risk that the logistics companies may be late and full booking because of the Suez canal traffic jam and COVID-19 may impact the timeline. No matter what, we will try our best to get it done and ship in time.