Grand Opening of WiWU Iraq Exclusive Agent Stores!
2022-04-15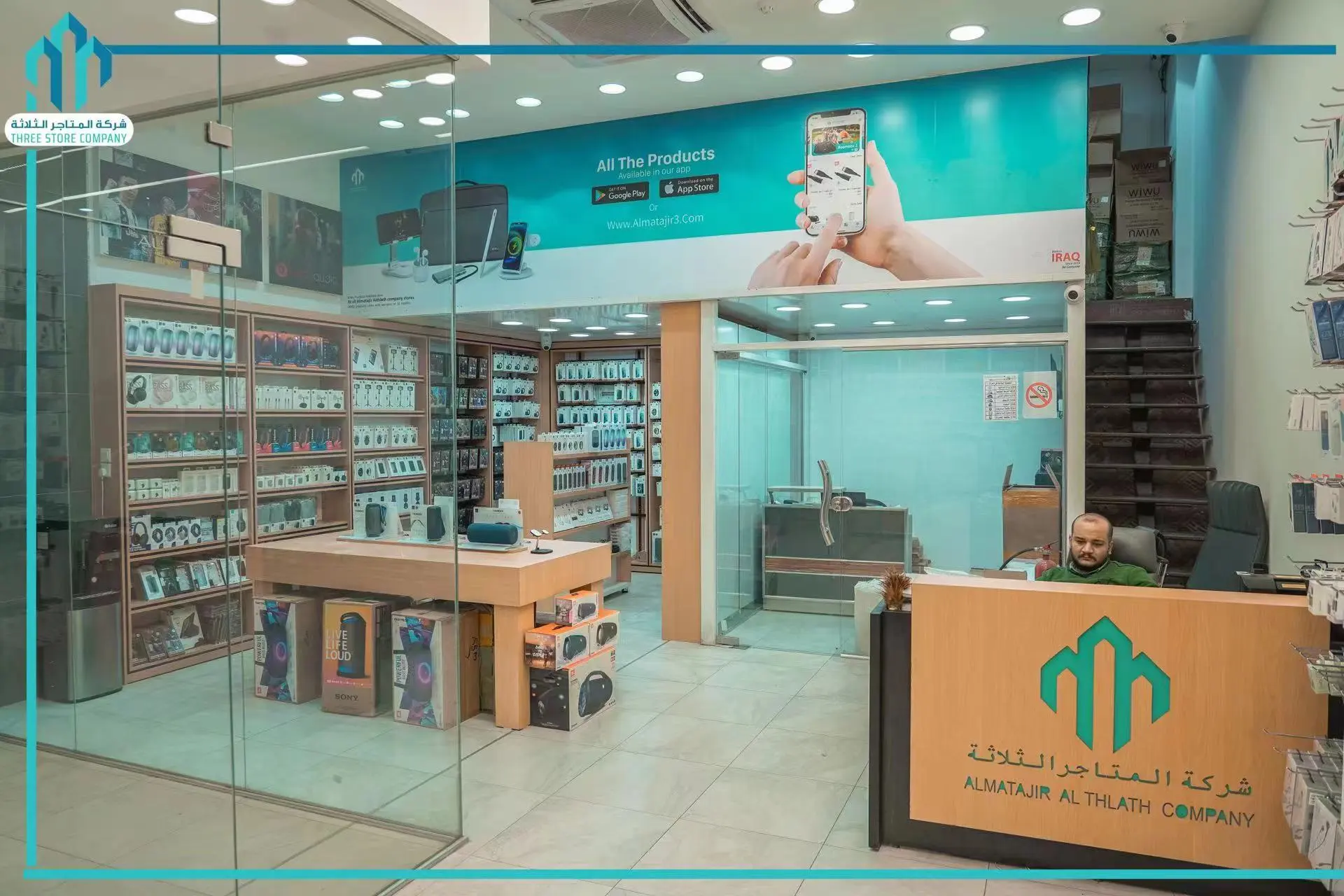 In Mar 2021, WiWU has opened the exclusive agent store in Iraq,which brings more convenience to the communities that need WiWU, enthusiasts could buy our products whenever they want.

The Iraq exclusive agent store located in Baghad,Iraq. We would love for you to visit us in person.We love to meet our customers and develop a personal relationship with them.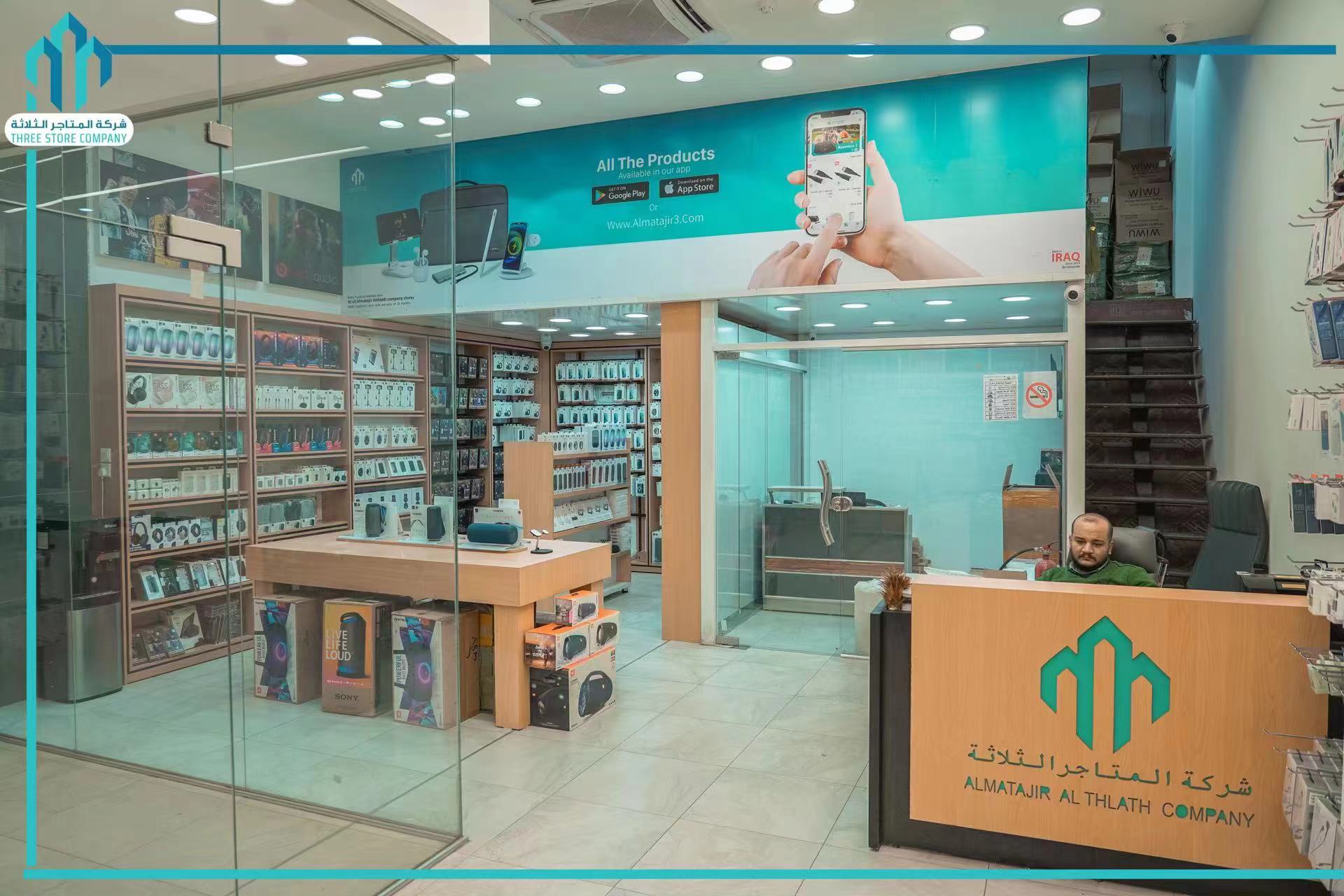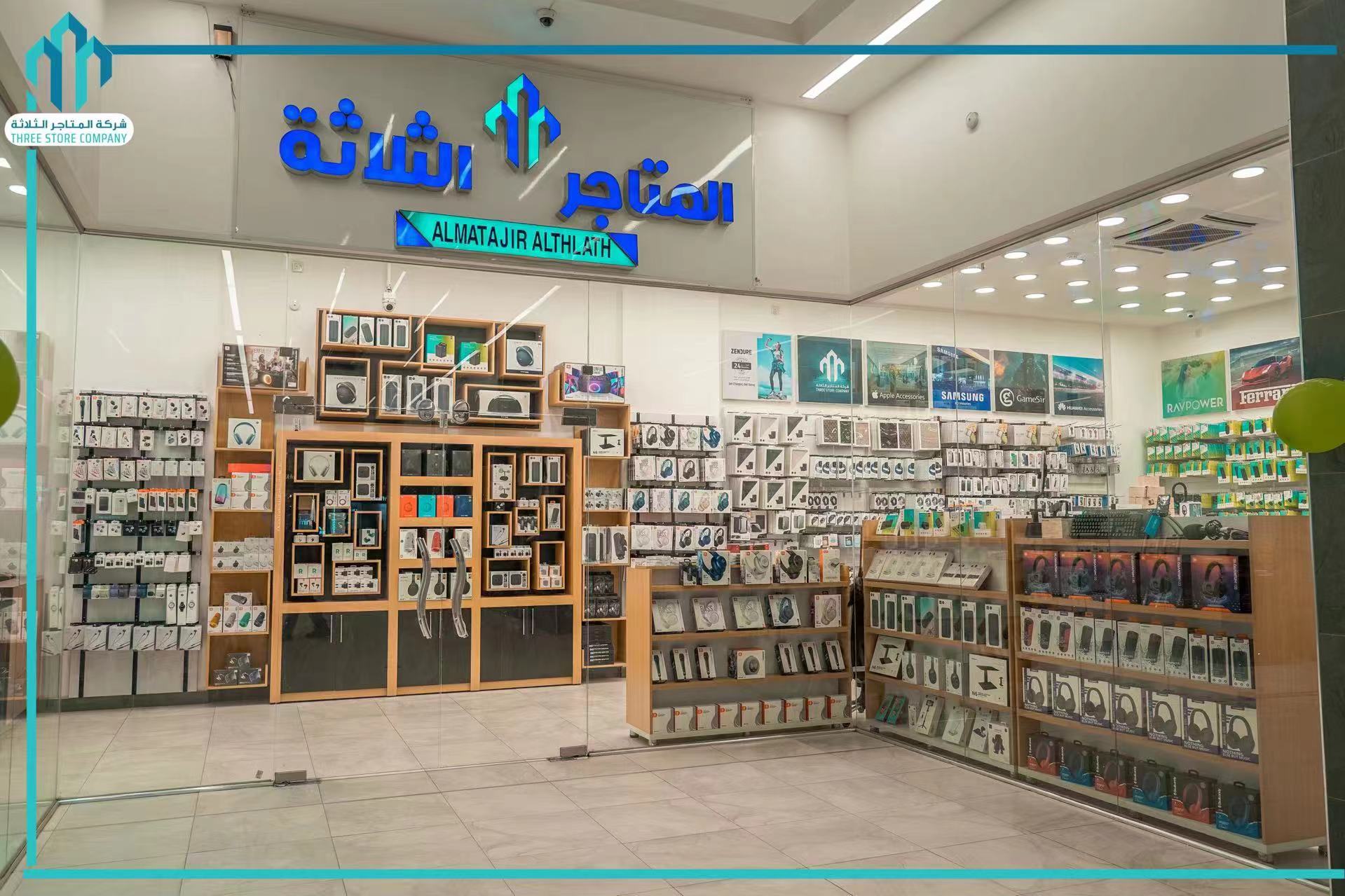 AL-Matajir AL-Thlath CO. is the store name of wiwu Iraq exclusive agent.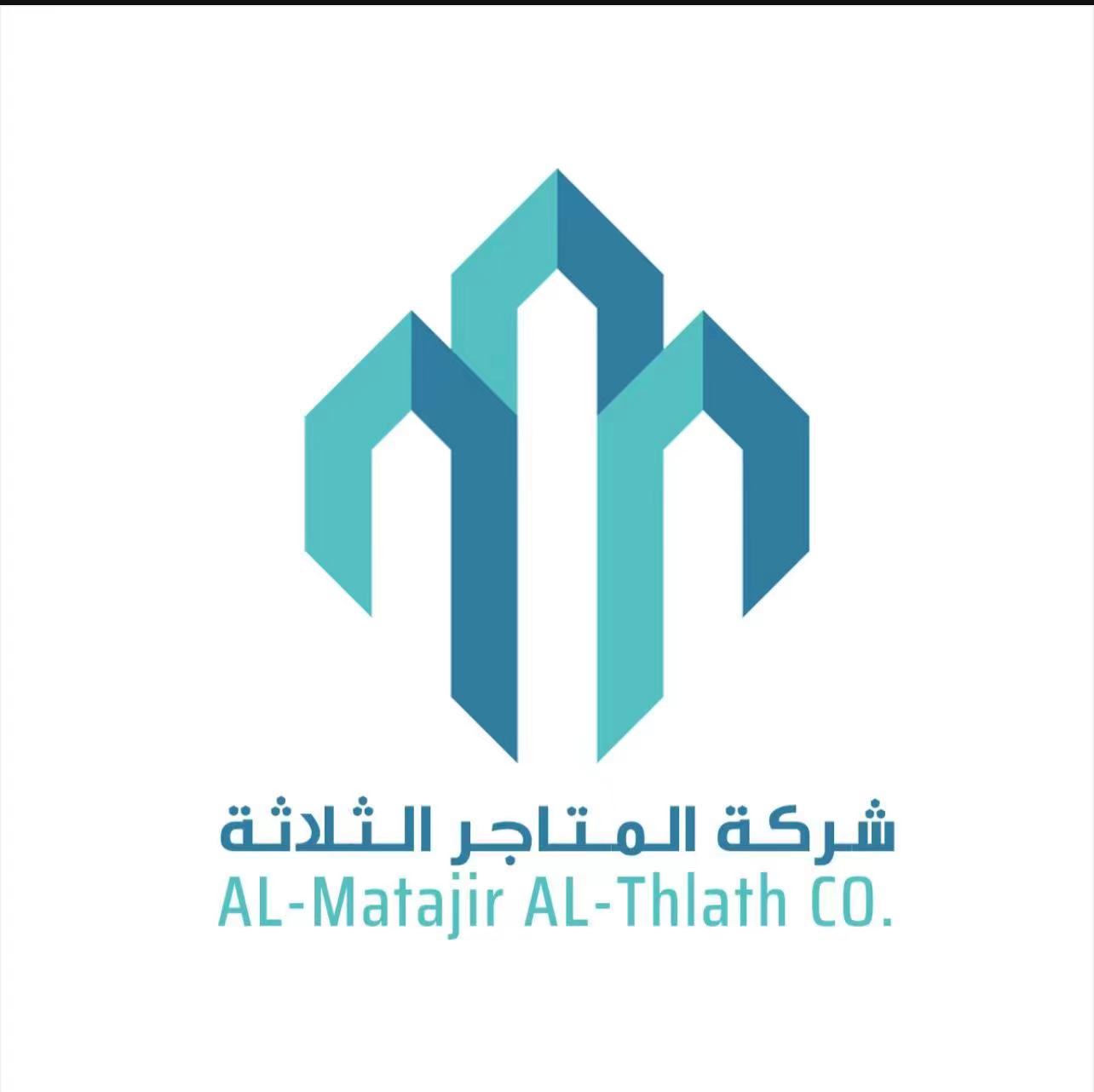 You can buy any wiwu product you want here,such as audio, phone accessories, laptop bags,tablet accessories, etc.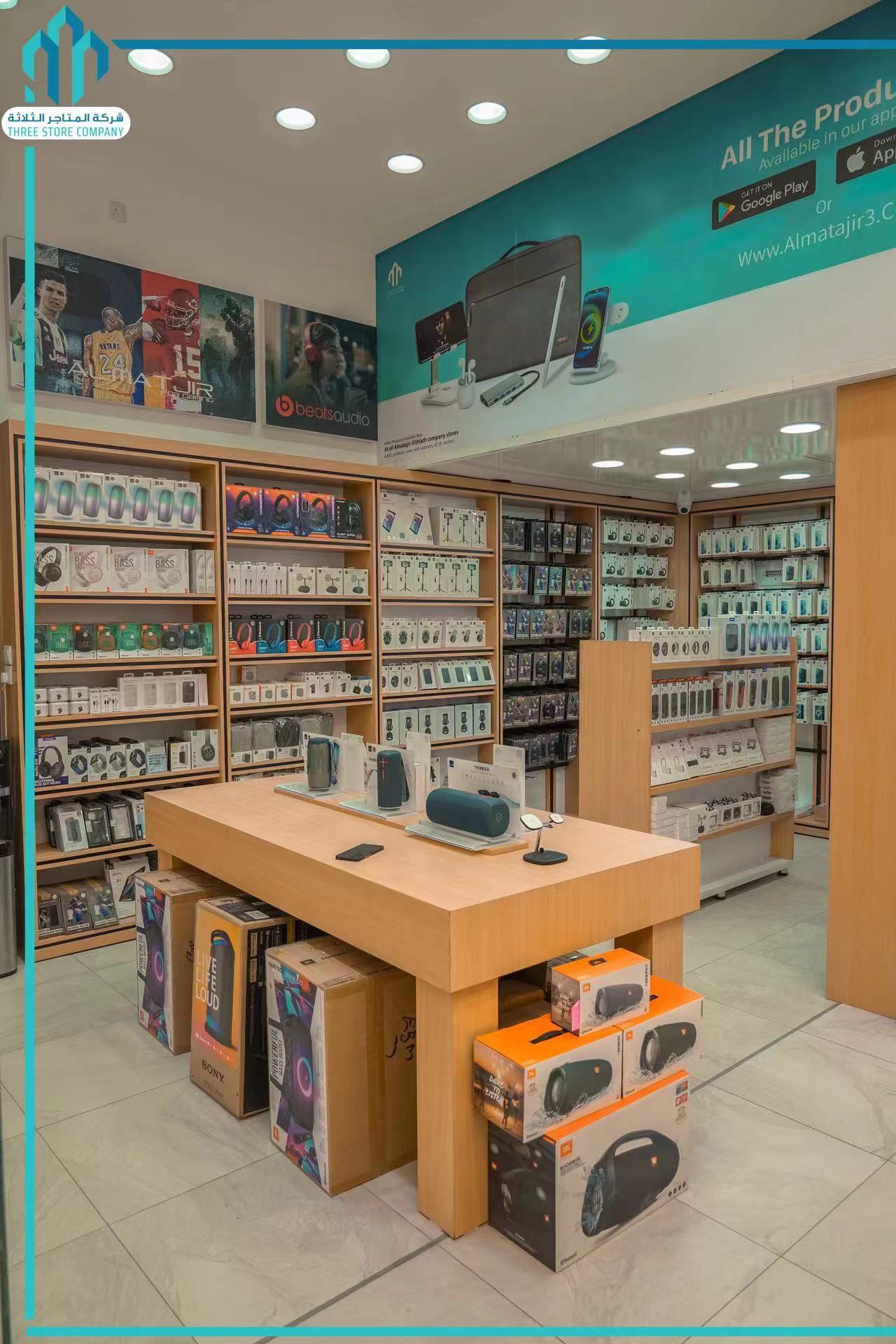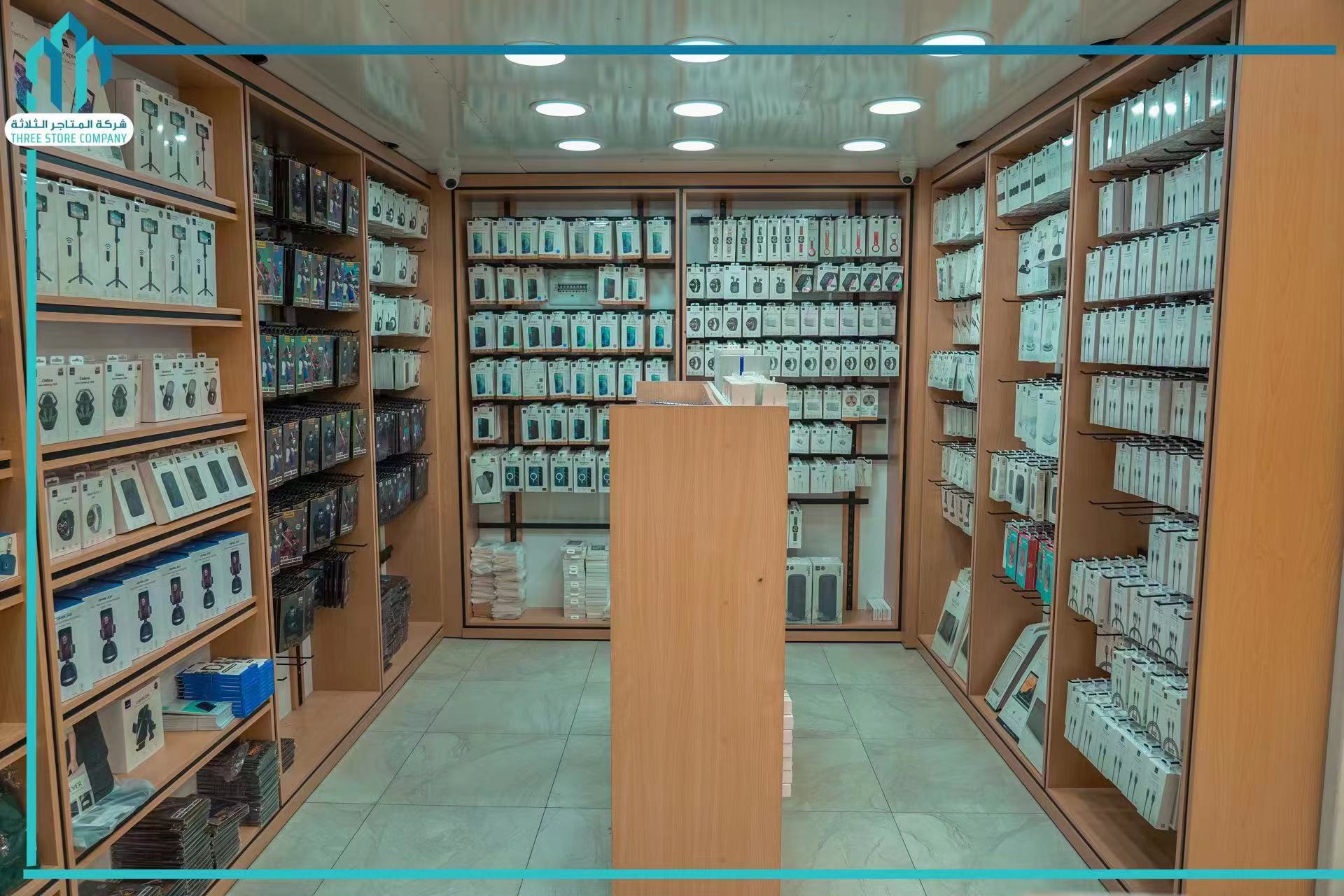 Here is the Contact information of WiWU Iraq Exclusive Agent.

For any needs, you can contact the following information directly, or go to the store to konw more about our wiwu products.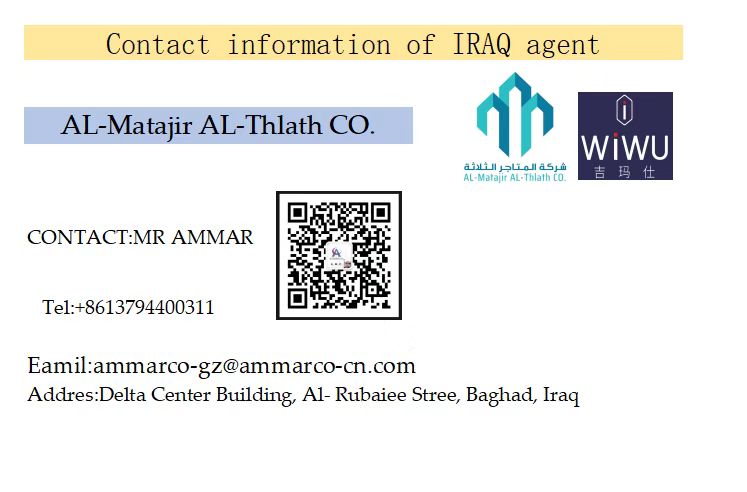 Until 2022, WiWU products have covered more than 200 countries and regions around the world.

We will continue to expand WiWU agent and flagship stores!

Bring more experience to our offline users.