Grand Opening of WiWU Dubai Brand Flagship Stores!
2021-02-12
Since opening its first retail store in 2011, WiWU's product line has expanded well beyond the bags and hub to include the audio, phone accessories, laptop & tablet accessories, etc. 

In Jan 2021, WiWU has opened the flagship stores in Dubai,which brings more convenience to the communities that need WiWU, enthusiasts could buy our products whenever they want.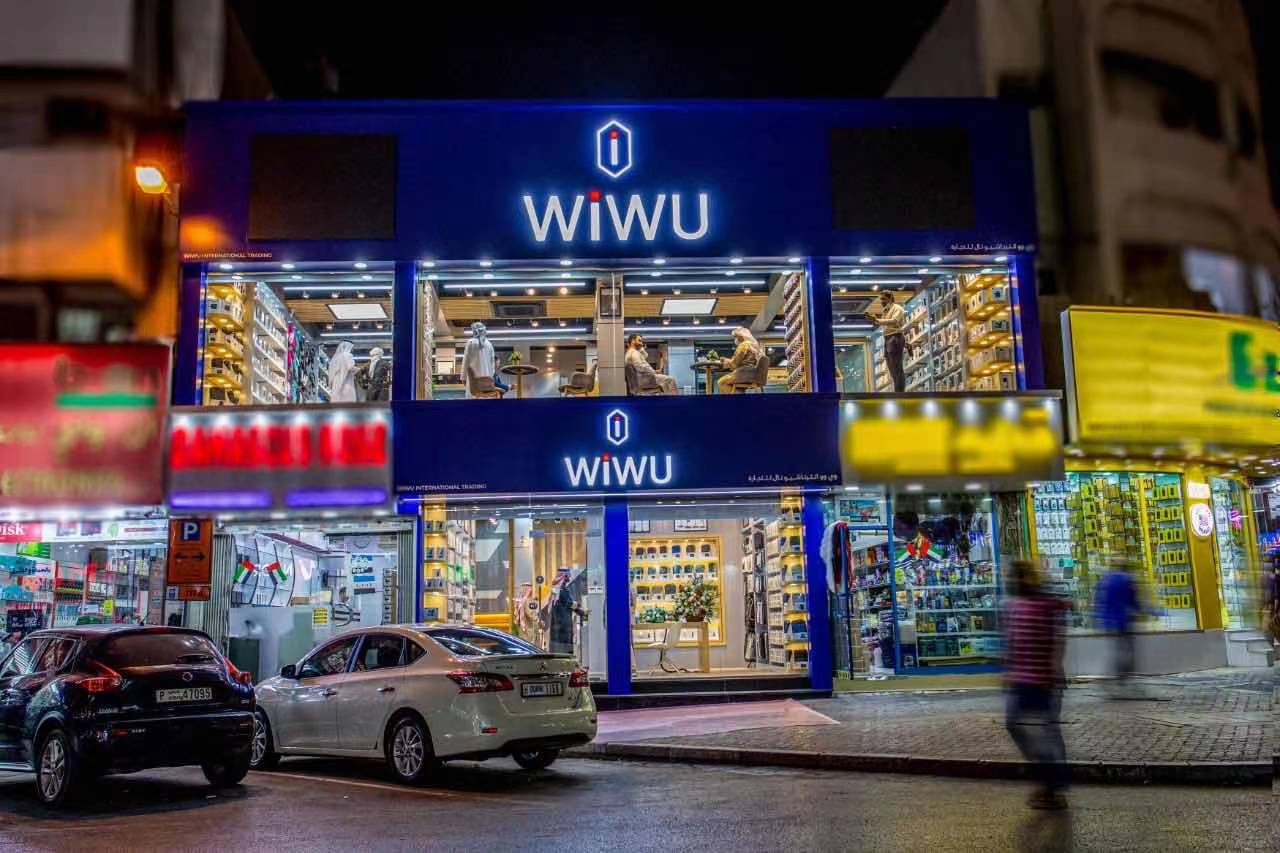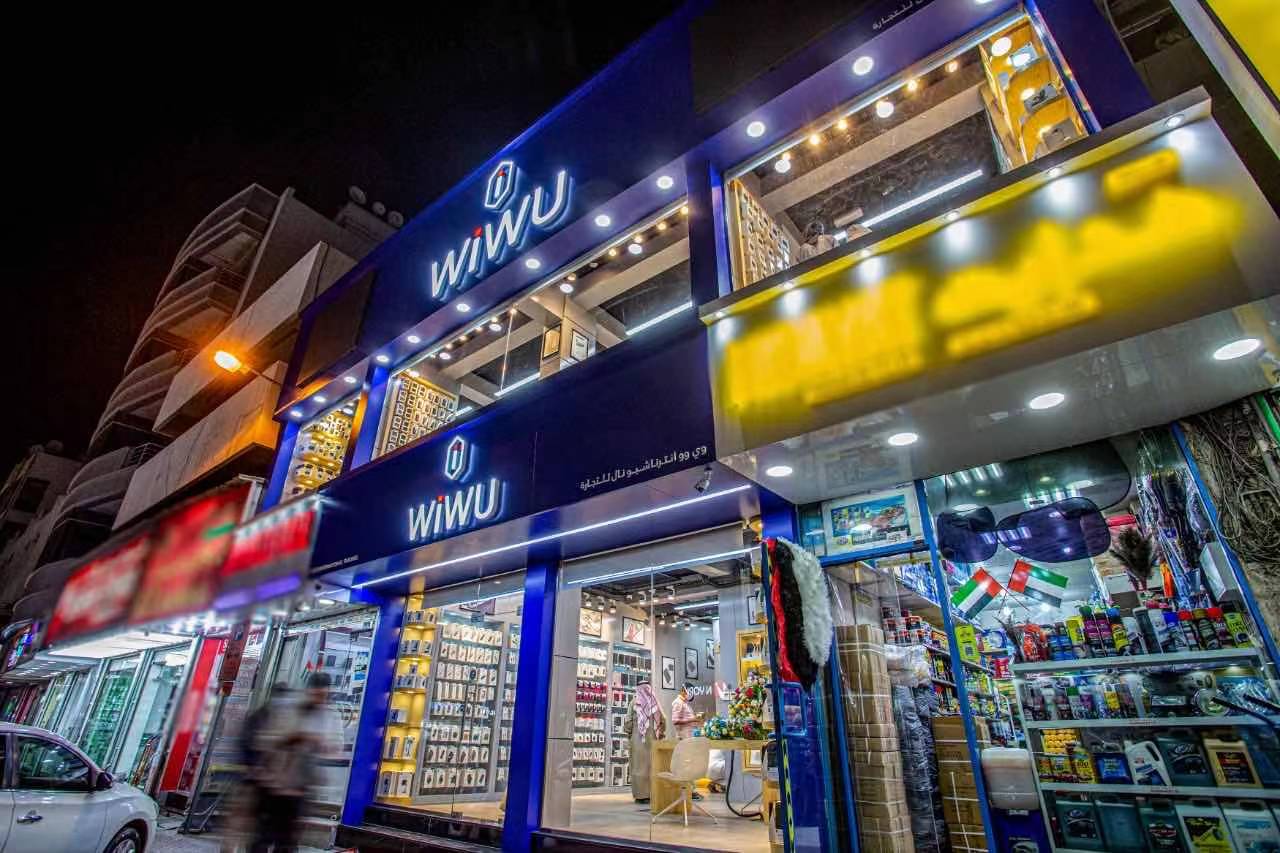 From the front store logo to the interior layout, the overall style is simple and stylish. The high quality products, excellent product design and good experience makes WiWU popular among users.

In the past year, WiWU flagship store has spread all over Guangzhou, Shenzhen,Turkey,Columbia and Dubai. The booming momentum has enabled the company to quickly spread its products to domestic and foreign markets.WiWU has become the favorites of many users and is well welcome by major stores at China and abroad.

Guangzhou New Asia flagship store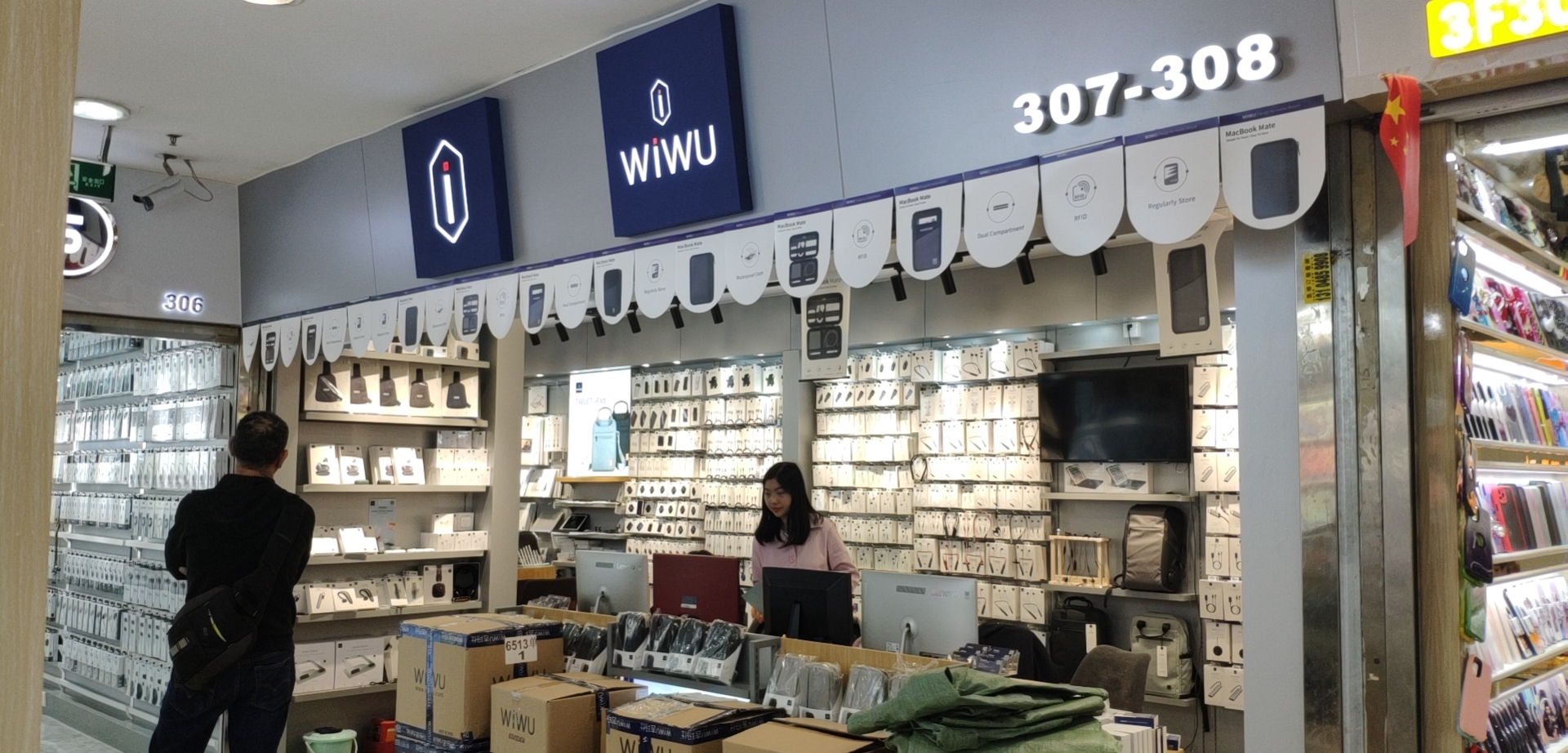 Shenzhen flagship store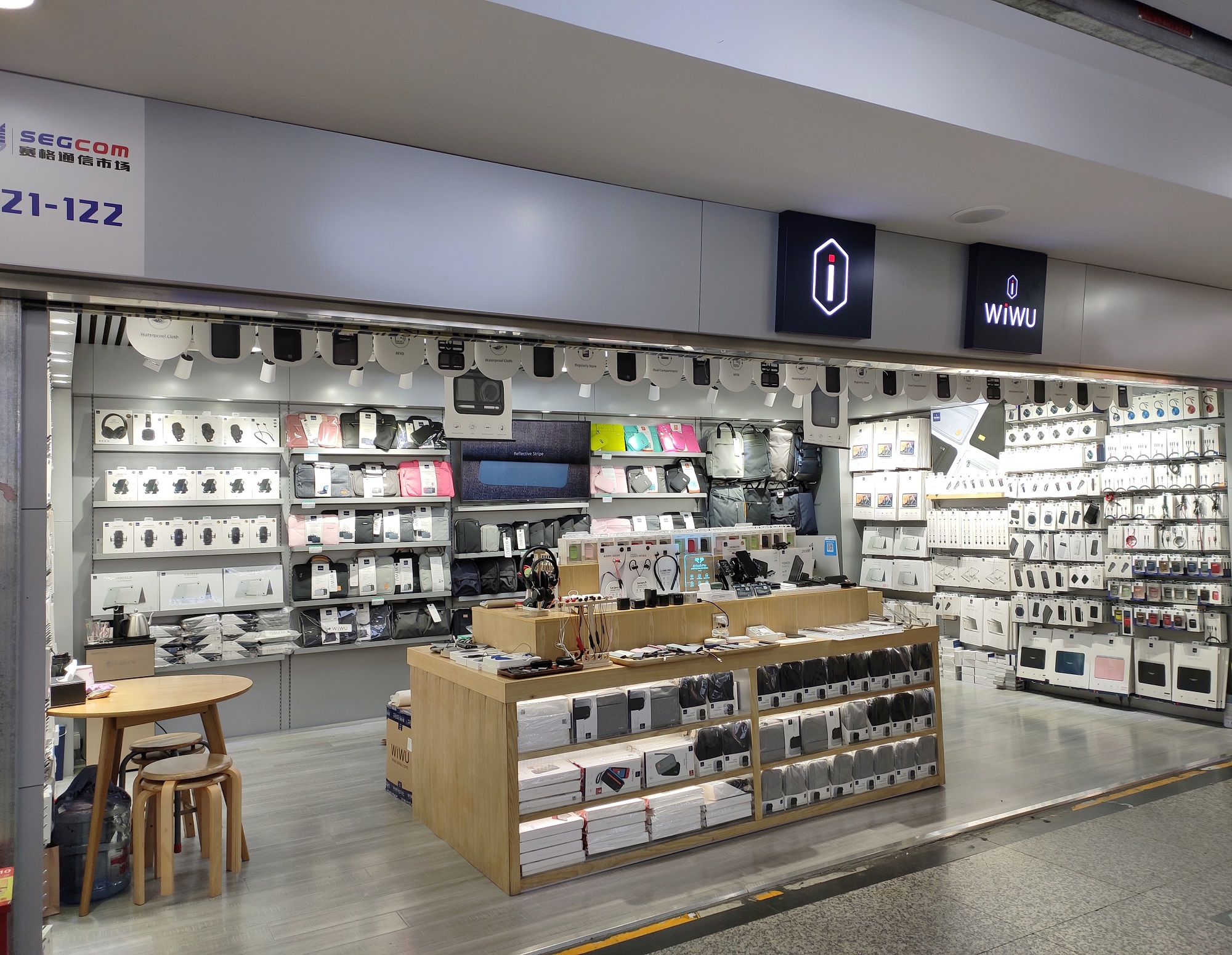 Turkey flagship store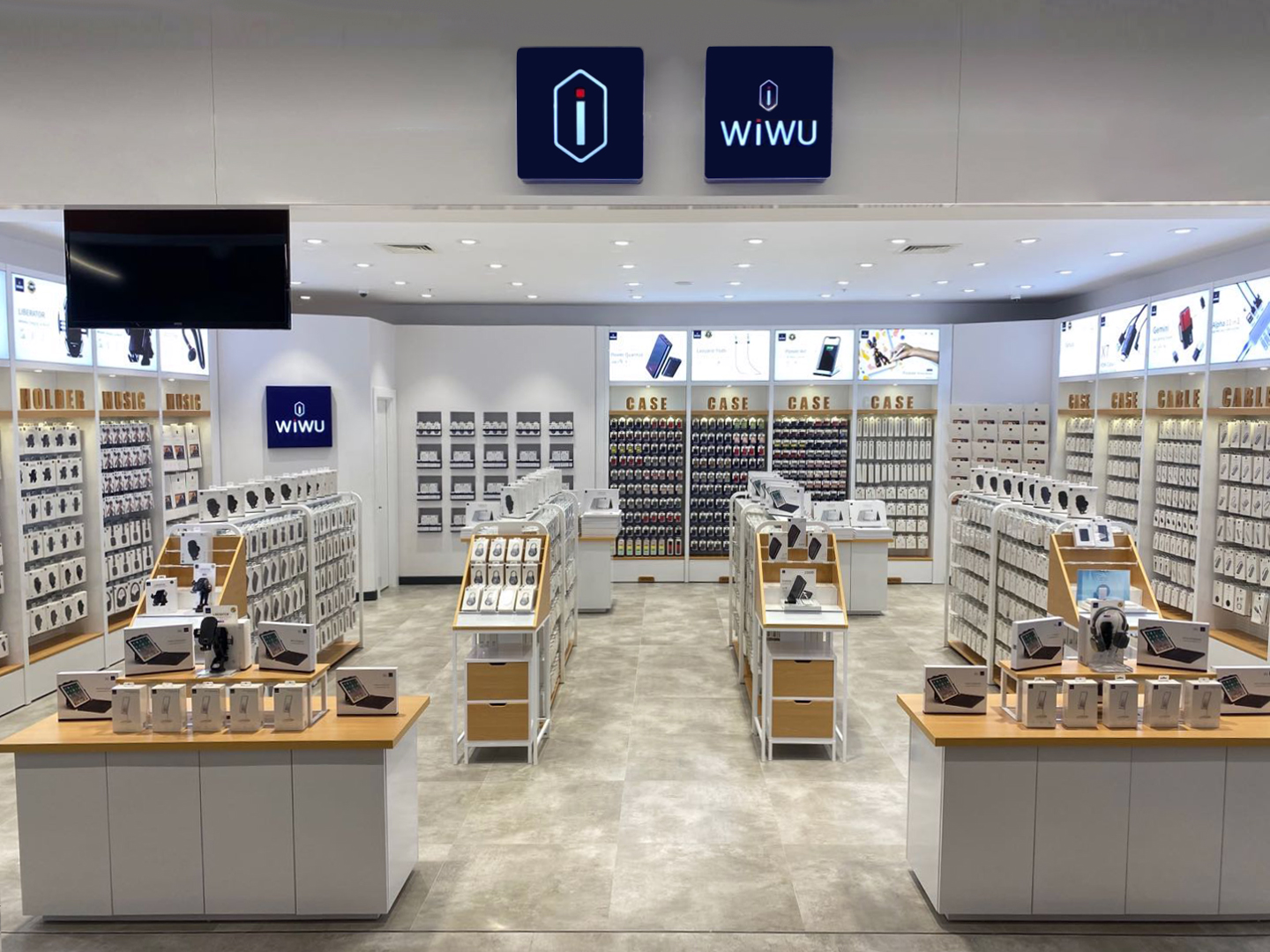 The Turkey flagship store located in Yenimahalle, Ankara. We would love for you to visit us in person.  We love to meet our customers and develop a personal relationship with them. 


Columbia flagship store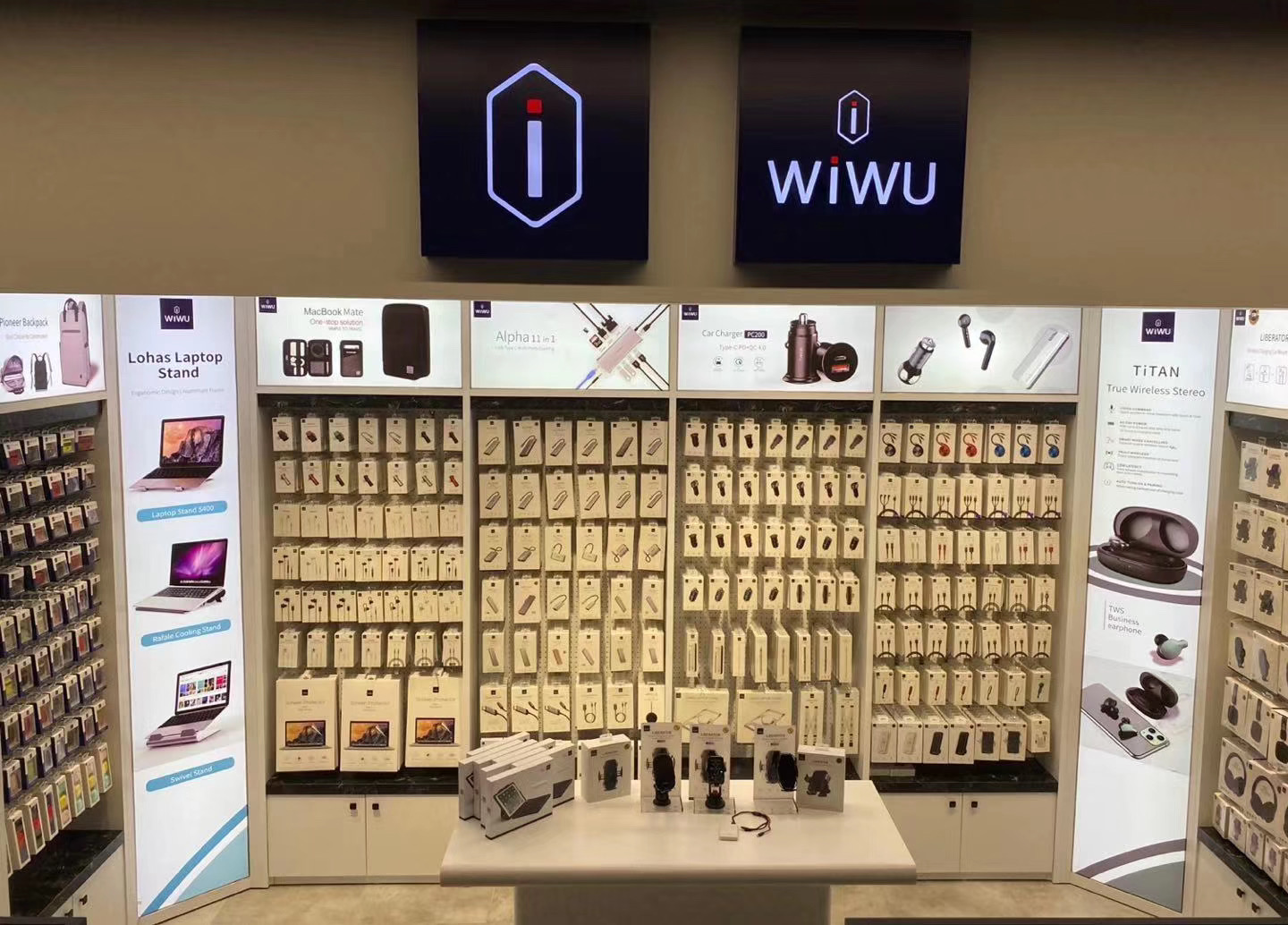 Another flagship store locates in Columbia. We invite you to visit our store, so we can tell you about our unique brand and we would love to get to know you too! If you stay a little longer, we will brew some tea and have a good chat about how and why our products will suit you. 

In Feb 2021, wiwu products have covered more than 200 countries and regions around the world.

We will continue to expand flagship stores!

Bring more experience to our offline users.