Love Her? Buy Her WiWU Betty Lipstick Wireless Earbuds
Love Her? Buy Her WiWU Betty Lipstick Wireless Earbuds
2022-02-14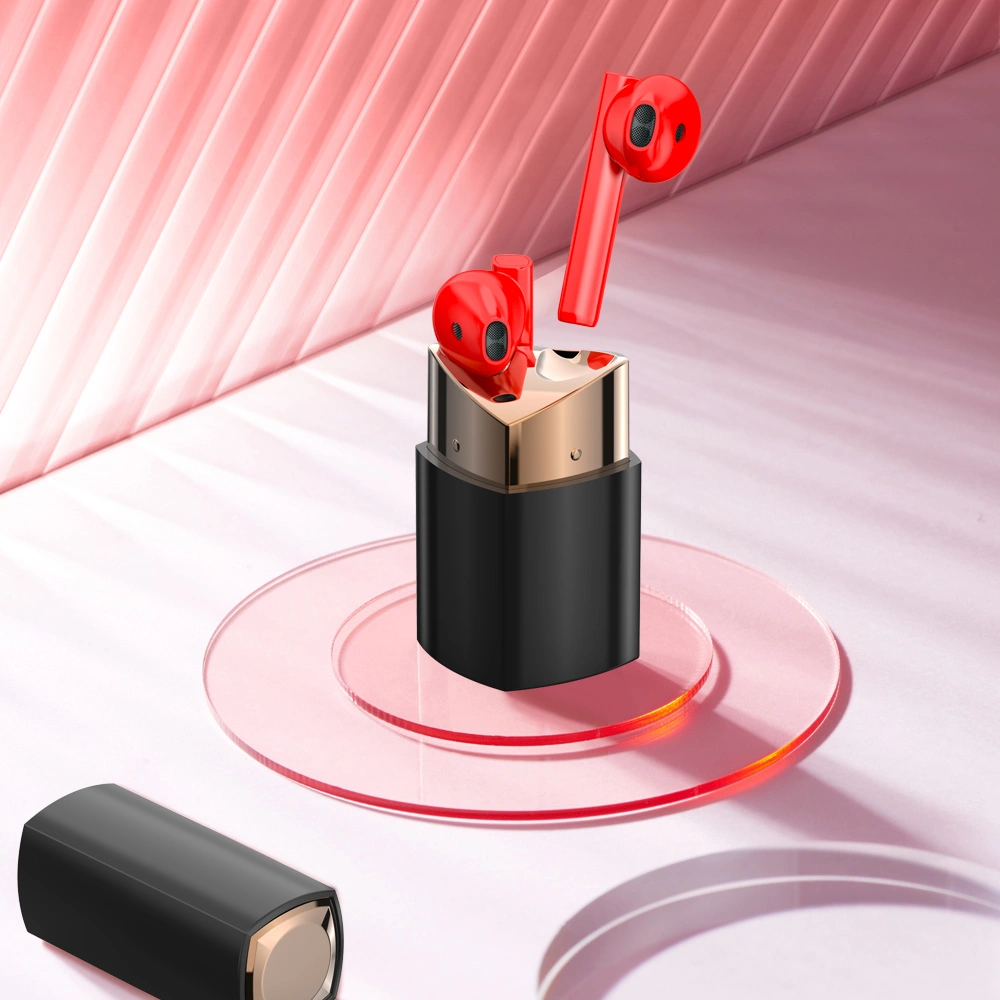 Today WiWU is launching a new product, a high quality wireless earphone- TWS10 Betty Wireless Earbuds
Beautiful things need to be experienced in many ways, and the packaging of this wireless earbud creates a sense of mystery. When you open the package, it looks like a lipstick, perfect for sending to your loved one on Valentine's Day or an anniversary.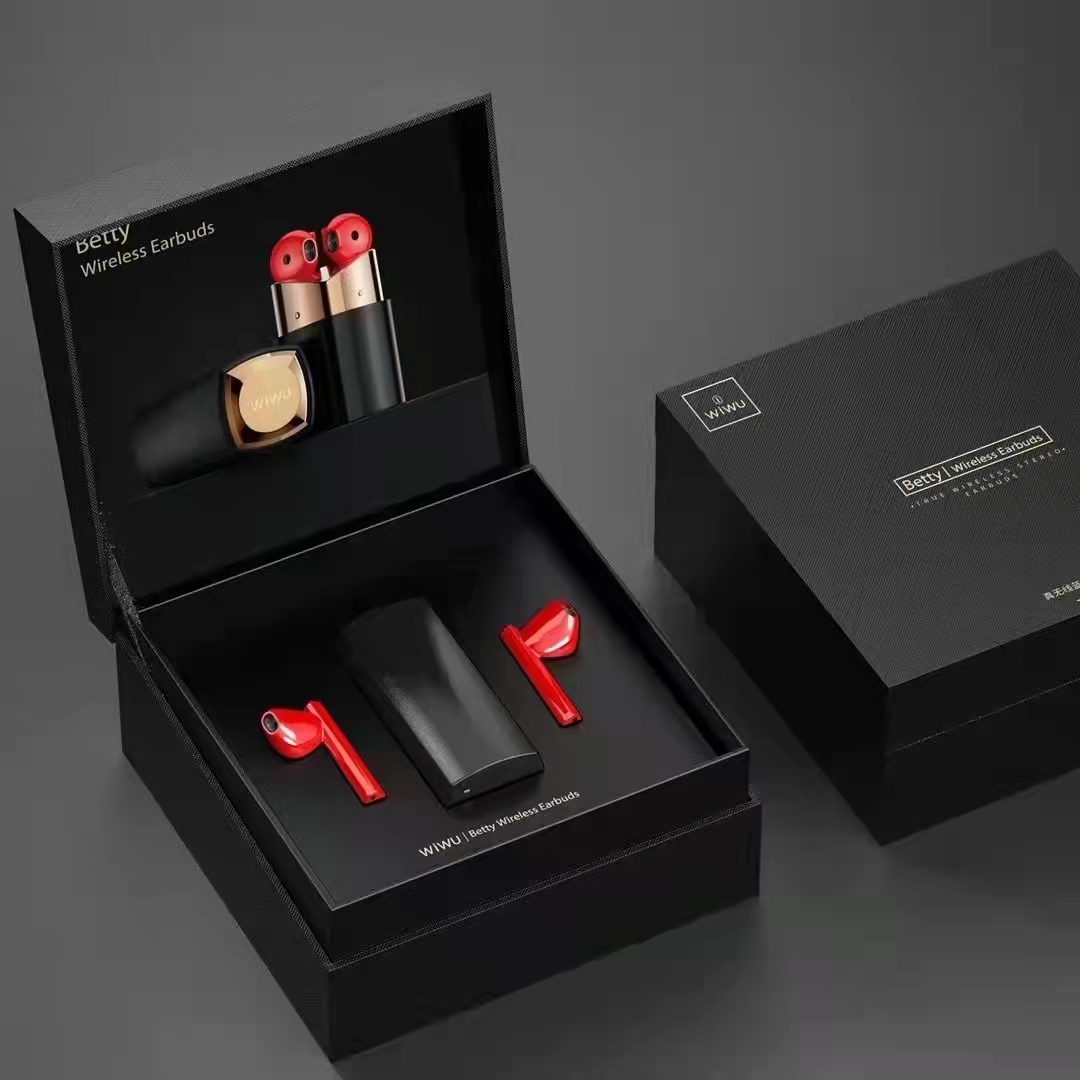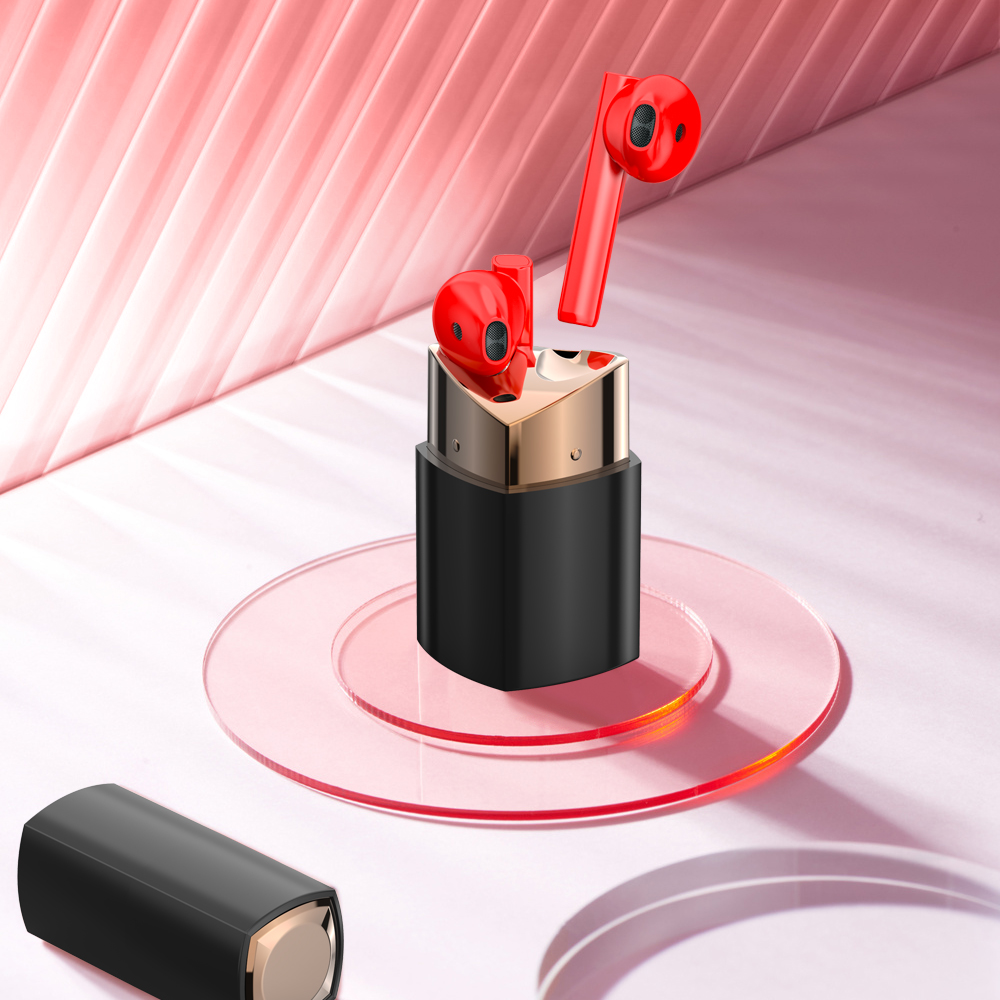 The Betty Earbuds have the following characteristics:
[Unique Appearance]. The design concept of the product appearance comes from female lipstick. The unique design gives your earbuds an eye-catching visual effect. While pursuing the new design, the sound quality brings you the best experience.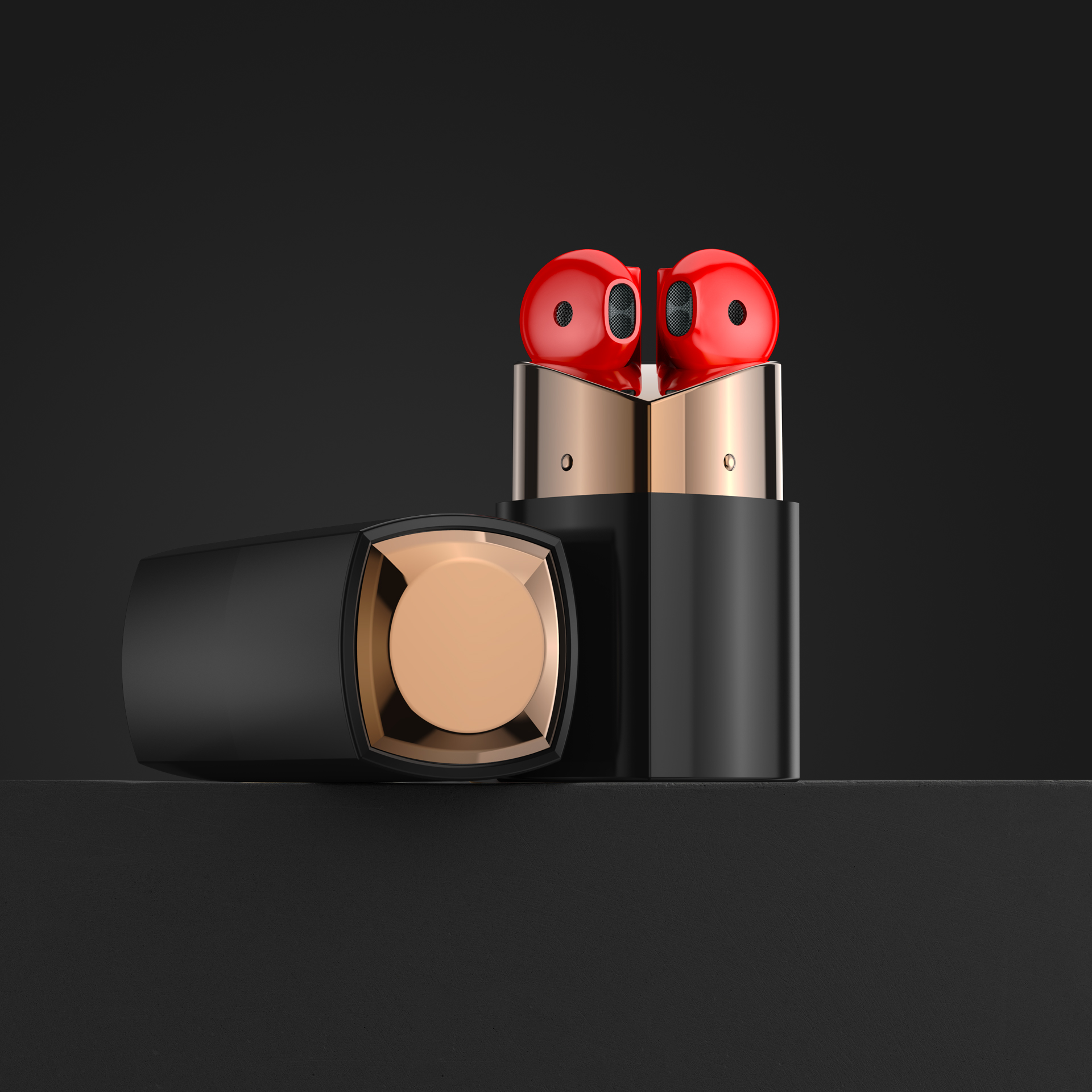 [Bluetooth 5.0]: The lipstick headset uses the latest Bluetooth 5.0 version, which makes the connection more stable. It will bring you a brand new Bluetooth  headset experience, low latency, low power consumption, and stereo. After taking it out of the charging box, the headset will automatically pair with the last  connected mobile phone.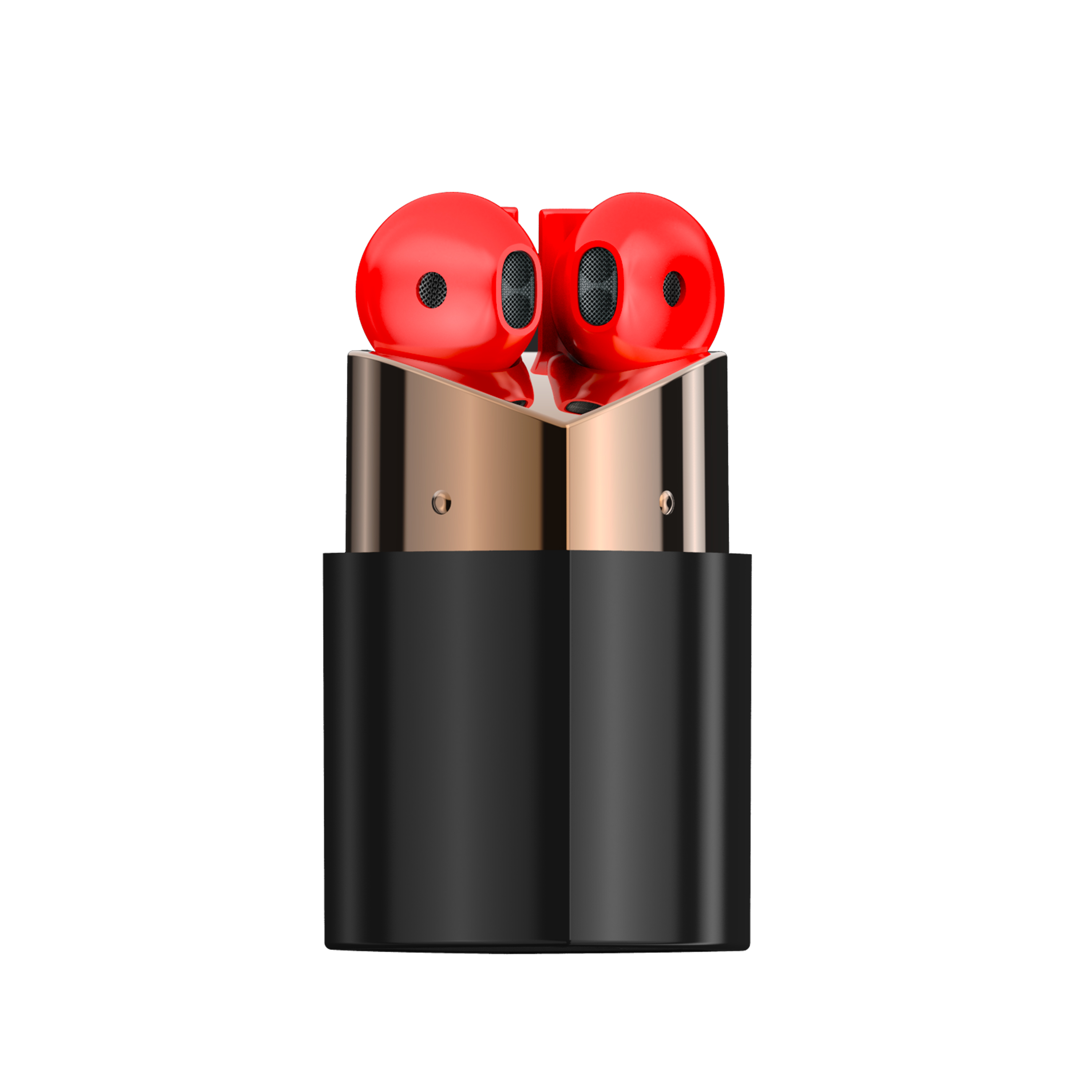 [Comfortable to wear]: The earphones are ergonomically designed to fit the ears and are very comfortable even if worn for a long time.Also it support most mobile phones, tablets, and laptops on the market.
[Long battery life]: The product has a built-in 400 mAh battery, which can charge the headset 4-5 times, providing the most intimate protection for your music  journey.
[Convenient to carry]: The appearance is small and light, and it is more convenient to carry.
The TWS10 Betty Wireless Earbuds and other WiWU products are available for purchase on:
www.wiwu.com
If you are interested in it, please send us an inquiry!