Say goodbye to neck strain---You need a laptop stand!!!
Say goodbye to neck strain---You need a laptop stand!!!
2021-05-03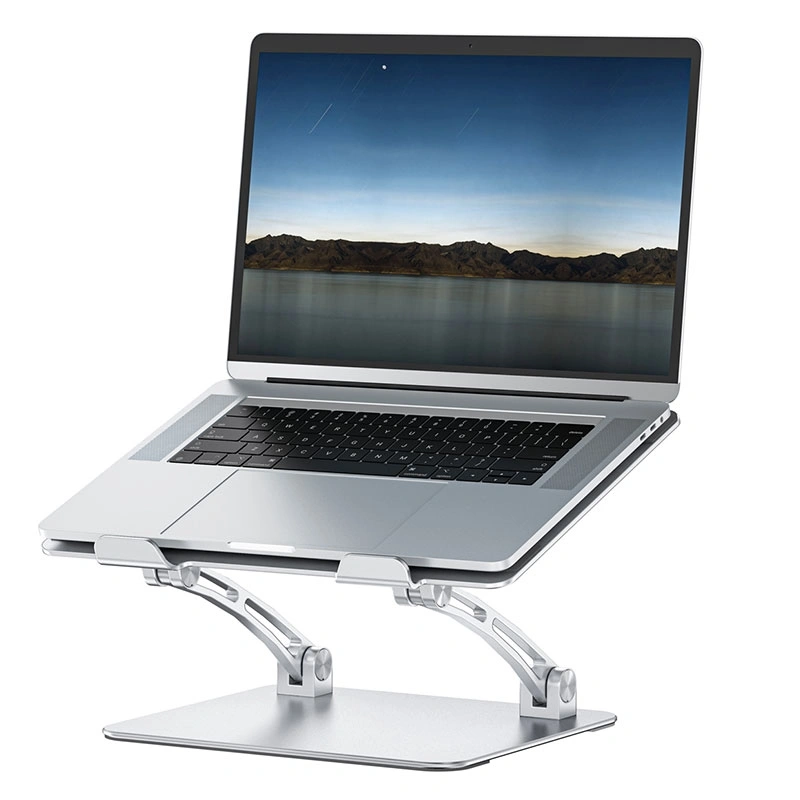 In today's modern world with tons of ergonomic advancement, there is no excuse for having an improper work setup. We spend so much time working or at a desk, that we must ensure our work setups put us in a comfortable position and are not detrimental to our physical health.
 
A quick and easy way to increase the ergonomics of your workspace is to include an adjustable laptop stand. Whether you sit at a desk or have a standing desk, a laptop riser stand will lift your laptop off the desk's surface and allow you to place it at a more suitable height, like eye level, to maintain body alignment, better posture, reduce eye strain, and improve overall ergonomic position. Not only do you have more adjustability, having your laptop on a stand will clear up desk space for an external keyboard as well. Some models of stands even include fans to help avoid your device from overheating.
 

 
 
Adjustable Laptop Stands For Improved Ergonomics
Although there are multiple ergonomic solutions to improve your workspace, an adjustable laptop stand is a good starting point. A height-adjustable laptop stand can help to reduce backaches, eye strain, and minimize neck pain that often results from a poor viewing angle of being hunched over a laptop screen for extended periods of time.
 
While an adjustable external monitor is an ideal solution for desktop workspaces, incorporating a laptop stand will provide optimal comfort and make dramatic improvements quickly and effortlessly via the platform's adjustable angle.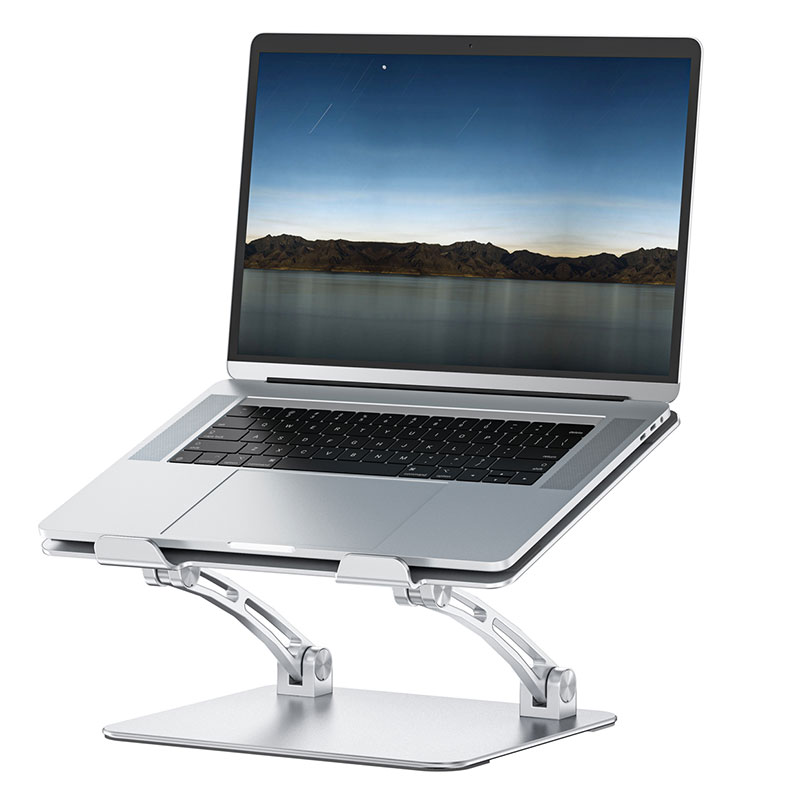 Portable Laptop Stands
These stands can also be a welcome tool for those who have to move frequently or do not have a stationary desk. For example, if you use a hot desk at a co-working space or are often in meetings throughout your day, a portable laptop stand could help you to make whatever space or surface you are working in or on more suitable for you and your needs.
 
Above all,team of WiWU understands the needs of those who are always on the way because we are too! That's why we have crafted a collection of high-quality laptop stands, including a portable laptop riser, in a variety of designs so you can find the perfect solution for your workspace. Say goodbye to neck strain and hello to an ergonomic workstation designed for your comfort!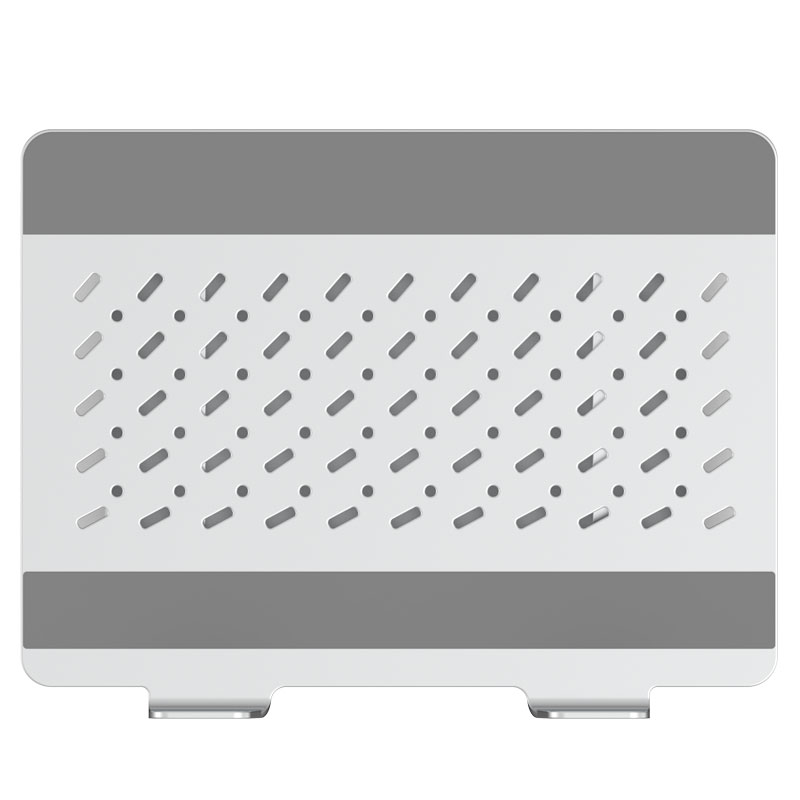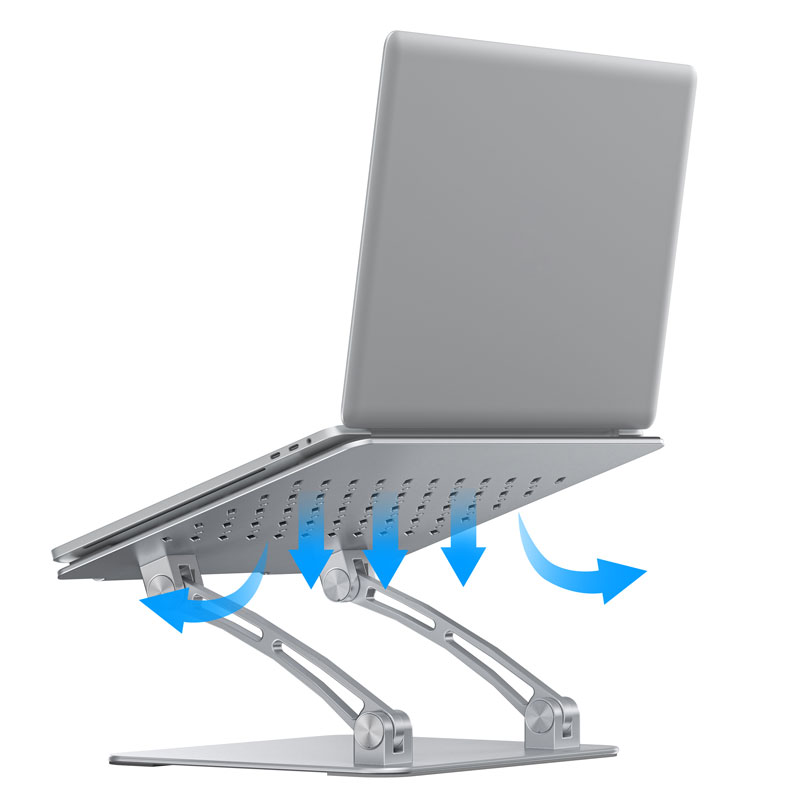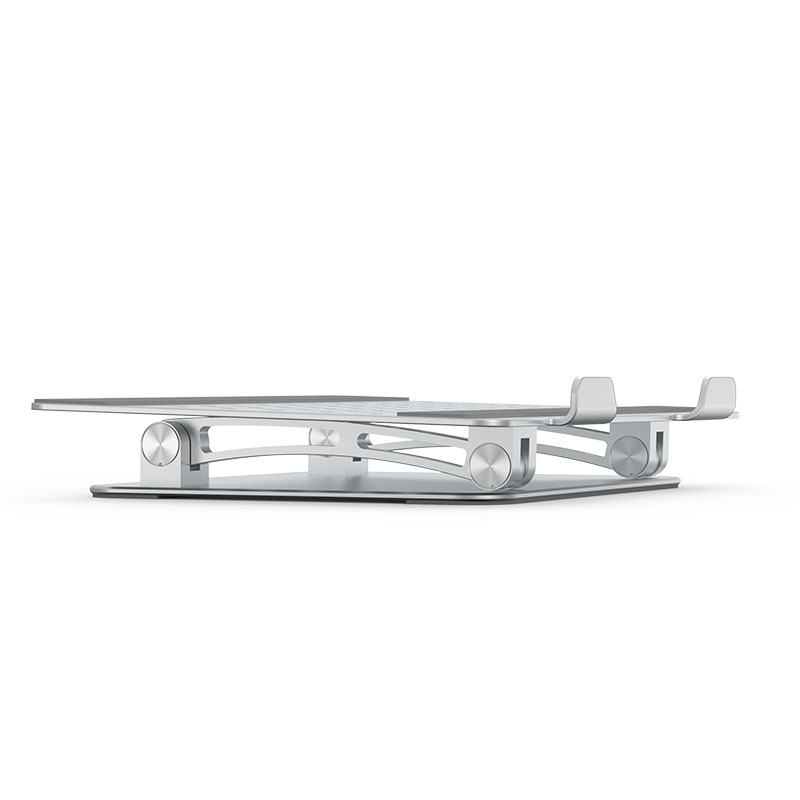 Package of S700: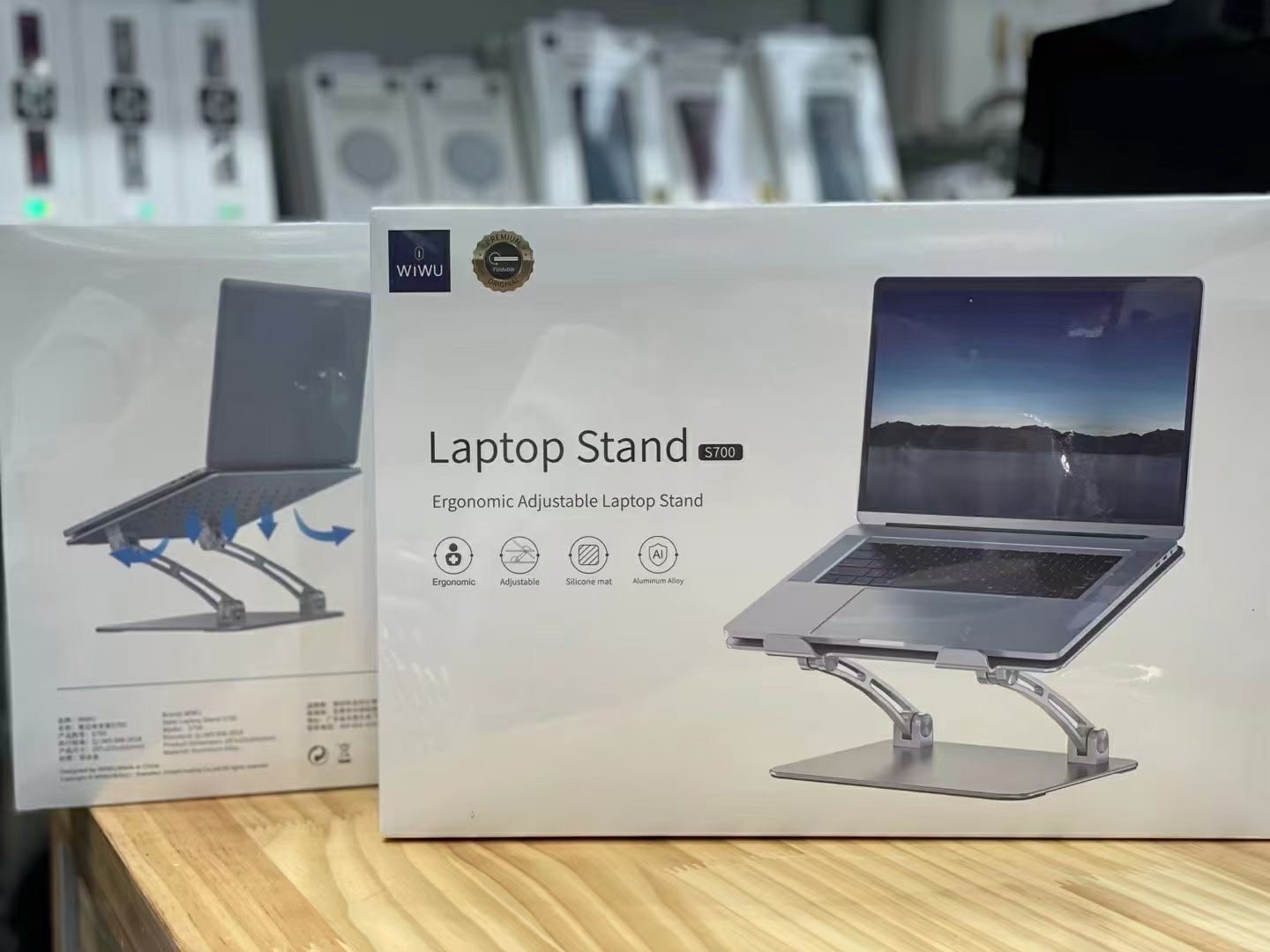 Send us an inquiry now If you're interested!