Turkey Earthquake 2023: How to help the victims
2023-02-10
Turkey and Syria were rocked by a 7.8 magnitude earthquake early Monday, collapsing buildings and causing a path of destruction, with aftershocks felt throughout neighboring countries. Shortly after the initial quake, a second 7.5 magnitude earthquake struck.
Tens of thousands of people have been killed and many more injured after the powerful earthquake. Since the earthquake there have been hundreds of aftershocks, adding to the devastation.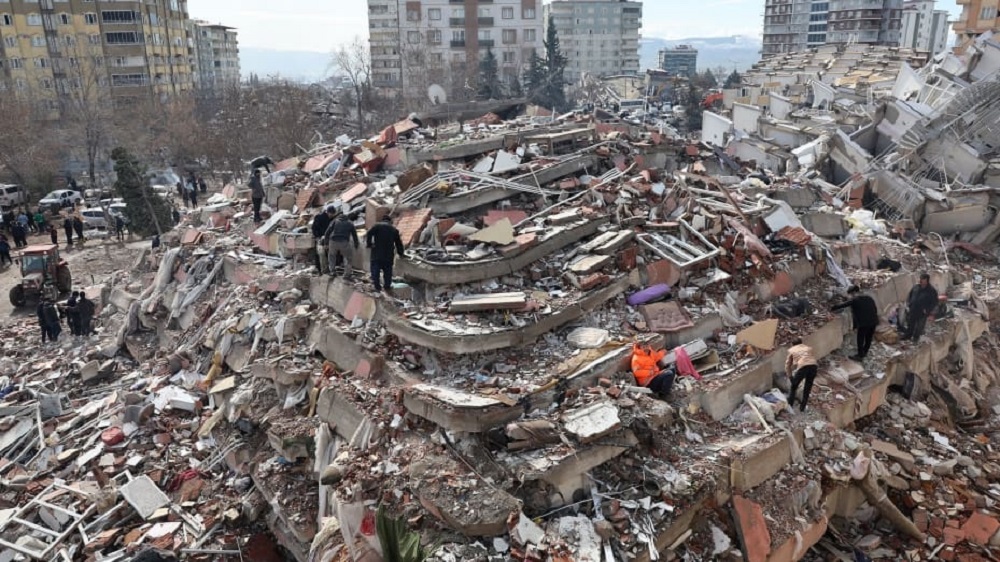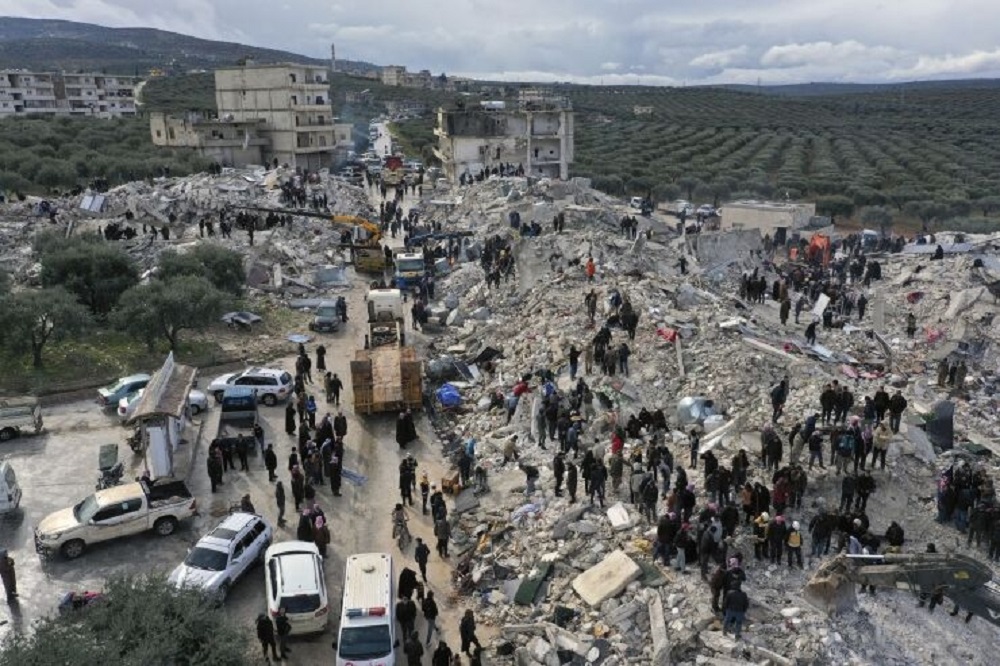 At least 150,000 people in Turkey have been left homeless by the earthquake and its aftershocks, which caused about 6,000 buildings to collapse.They are without adequate shelter, food and basic necessities as temperatures plunge well below freezing.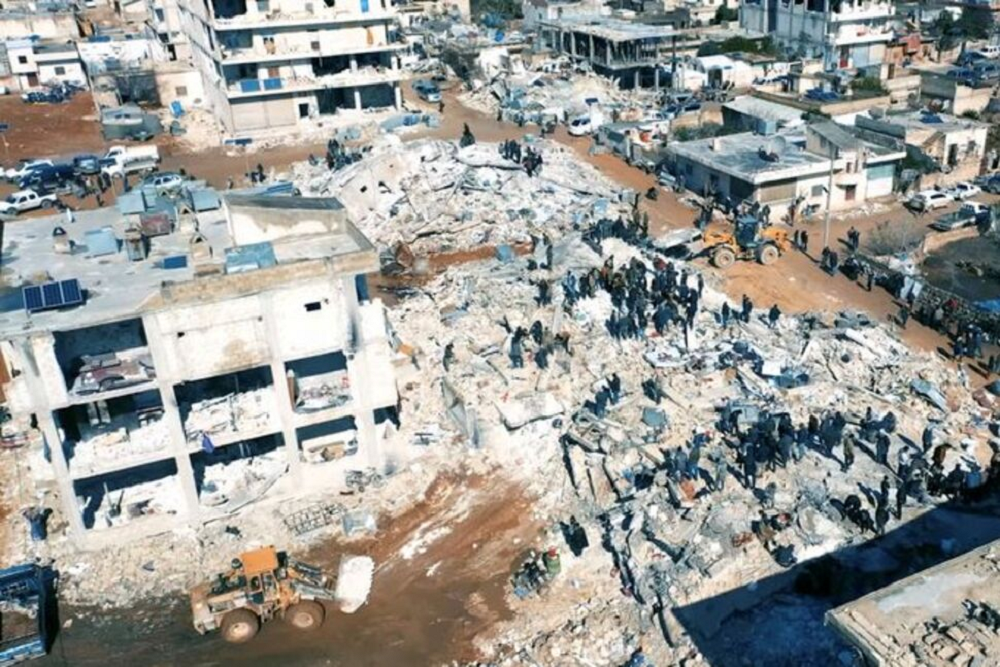 In face of devastating disasters, there's no boundary line to love.
 
China announced on Wednesday plans to provide 40 million yuan emergency aid to Turkey, including urgently needed rescue materials, and another 30 million yuan to Syria, which including $2 million in cash aid and urgently needed relief supplies.
Meanwhile, 220 tons of wheat is on its way to Syria, and the remaining 3,000 tons of rice and wheat will soon be shipped in two wholesale shipments.
A Chinese rescue team, consisting of 82 members, arrived at Turkey's Adana Sakirpasa Airport on Wednesday morning.
The team was dispatched by the Chinese government, and it gathered people from the Beijing fire and rescue corps, National Earthquake Response Support Service and a hospital. Members brought with them 21 tons of equipment for rescue, communication and medical purposes - as well as four rescue dogs.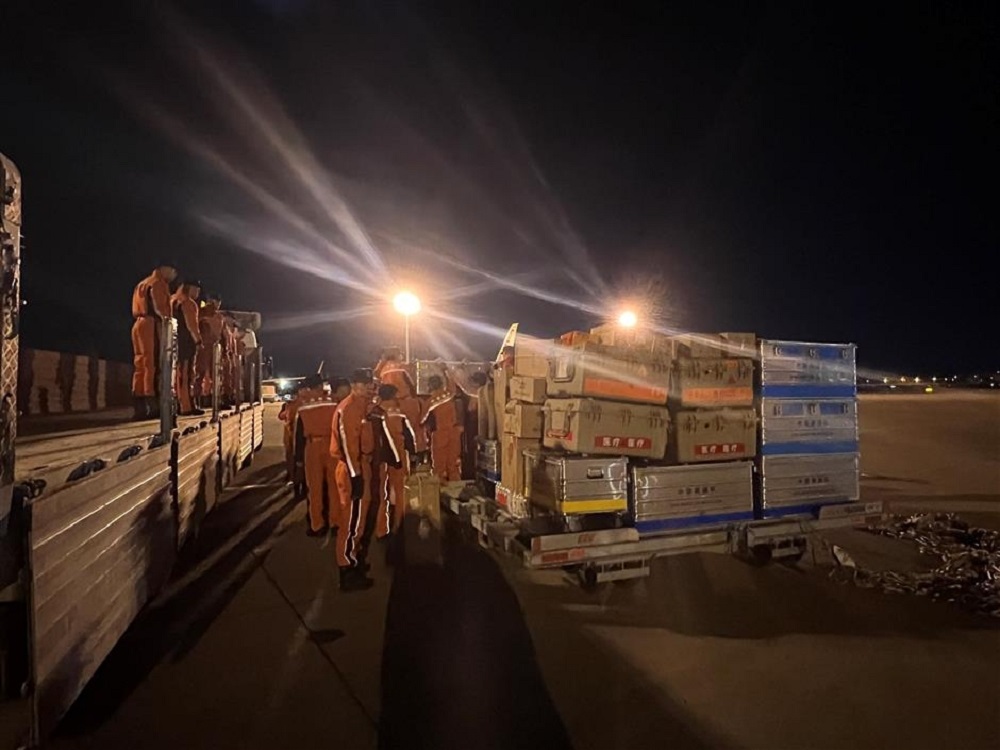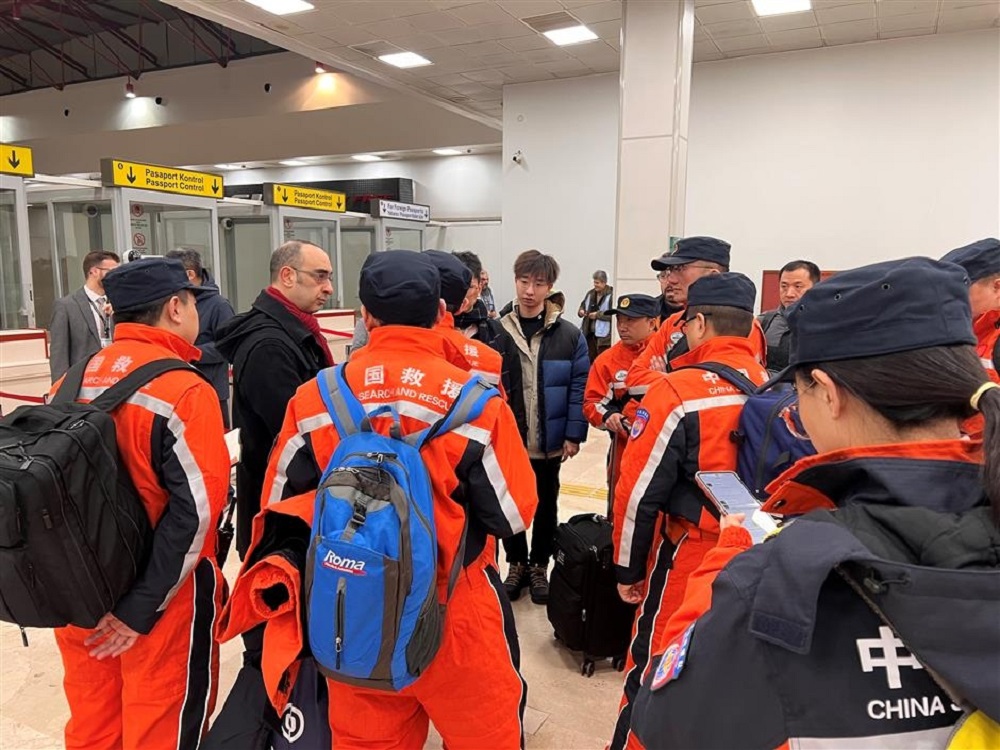 We feel the pain from this devastating earthquake, too. Our hearts are with the victims and their families.
WiWU has decided that we will help victims of the Turkey earthquake by donating 1000 pieces power bank, to support rescue teams and impacted regions, ensuring communication and keeping power running. The shipment is expected to depart from China on Saturday.
Moreover, WiWU has an exclusive agent in Turkey, If any Turkish are reading this article and need help, please contact us directly.
Wechat/Whatsapp:+86 17665279244
Email: hello@wiwu.com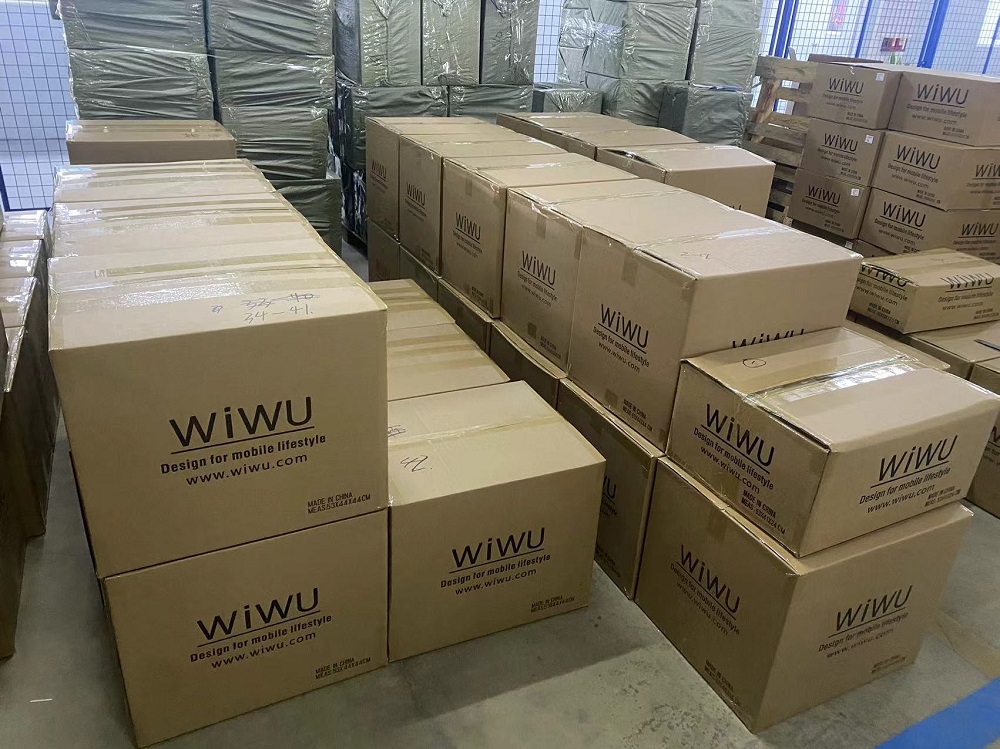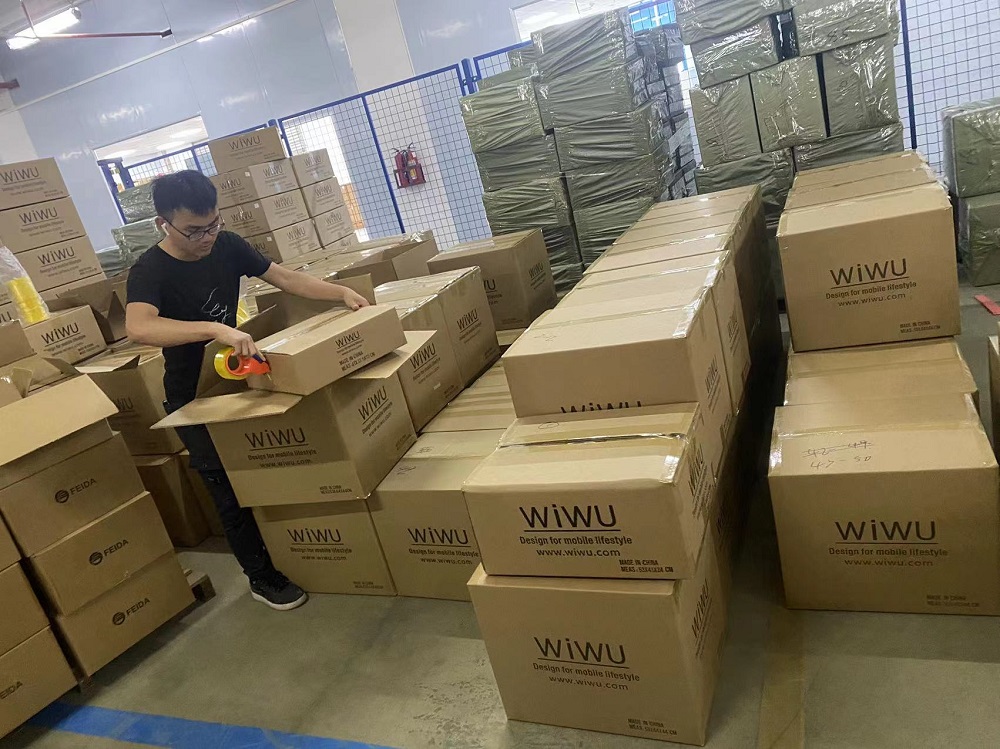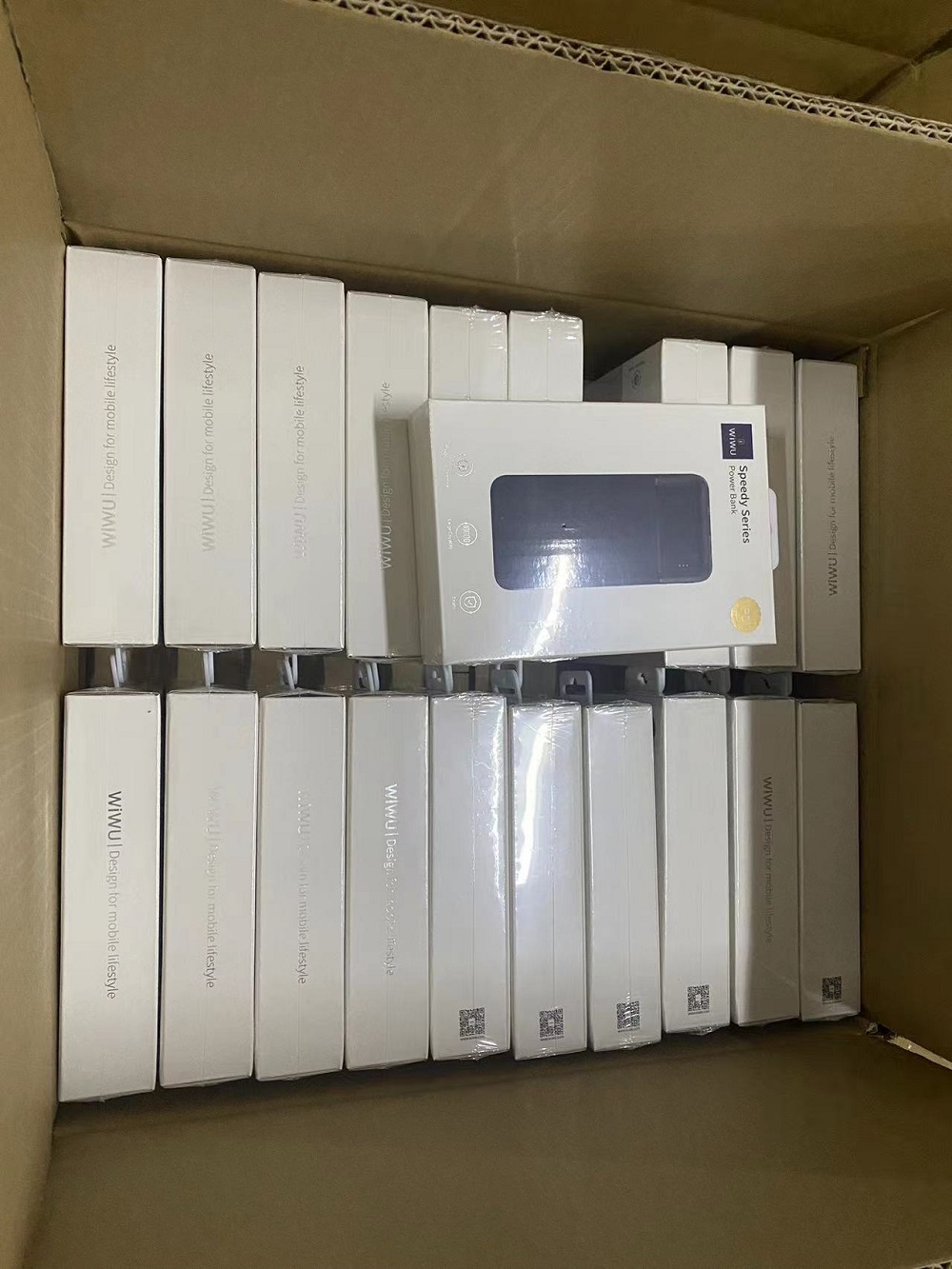 How can I help earthquake victims?
We would like to help call out and encourage the community in supporting Turkey with In-kind Donations and Emergency needs for the affected areas. Check the poster for the various needs.
To Donate now, please prepare your own donation package and have it delivered to the address below. Turkish Airlines uses this facility to consolidate the in-kind donations from their region in China and deliver them without any fee to Disaster and Emergency Management Authority (AFAD) authorities in Türkiye.
The packages should be labeled with a written title "Deprem Yardımı/Earthquake Humanitarian Aid" and detailed information on thecontent and quantity of the items (e.g. large/medium size winter clothing - 50 pcs) should also be clearly mentioned outside of each package.
Please have the Donation Packages kindly sent by no later than Monday evening, February 13, 2023.