Waltz Rotating Keyboard-- A Keyboard Revolution
Waltz Rotating Keyboard-- A Keyboard Revolution
2021-11-19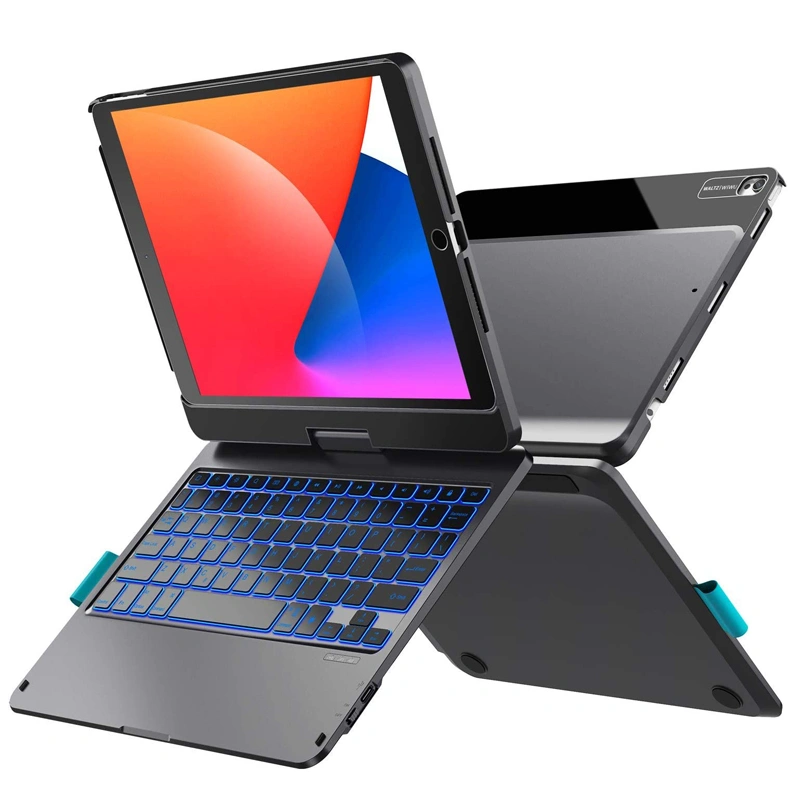 Tablets, nowadays, are quite technically advanced. They are portable and are a lot lighter than laptops. 
These tablets can be carried from one place to another easily.Just like a notepad.
 Some of the companies have also started to use desktop-grade processors for serious tasks.
Tablets can also be paired with the keyboards via Bluetooth for better performance. This also helps you to do some serious tasks easily.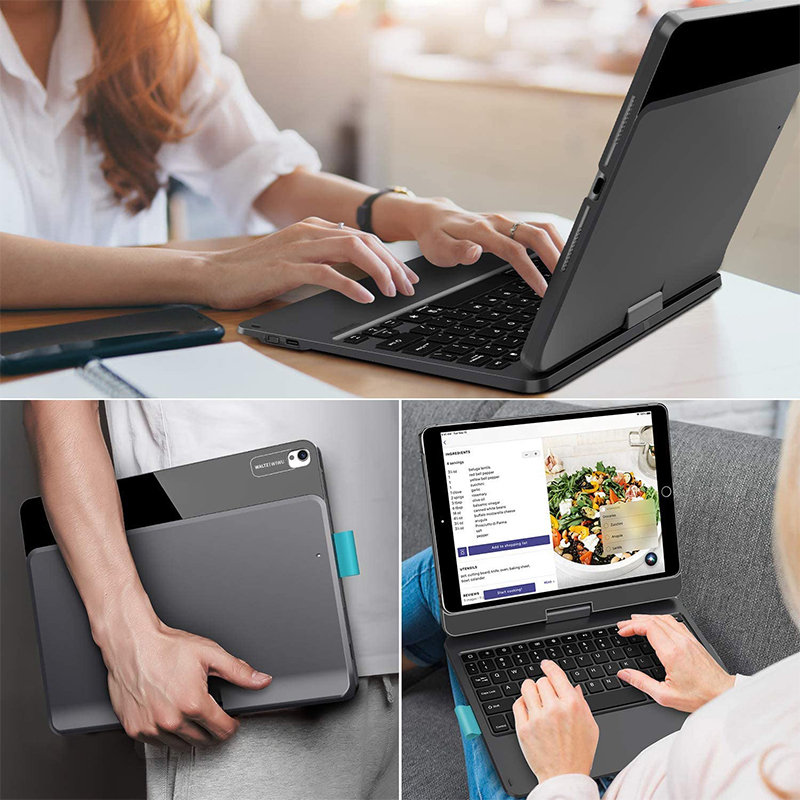 Through buy a keyboard for a tablet and do the daily tasks on the tablet instead of your laptop.
WiWU Waltz Rotating Keyboard's advent completely solved this problem.So it can be called the keyboard revolution.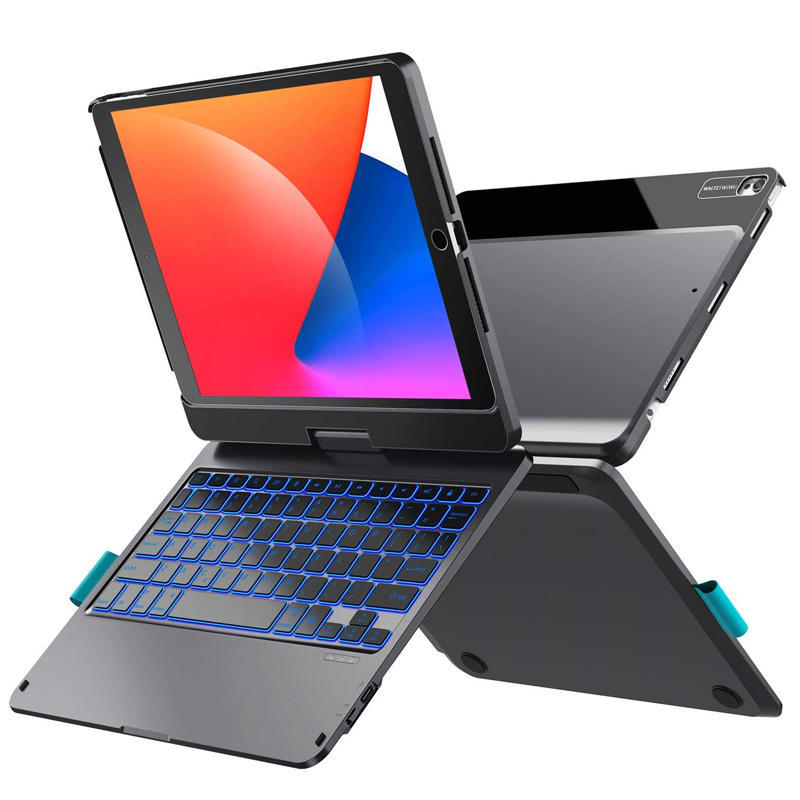 It compatible with Windows and iOS. The keys are very well cut out and are very smooth, giving you a great grip and comfort while typing. It's also very low weight and you're always on the go, it's perfect and convenient and will easily slide into your backpack.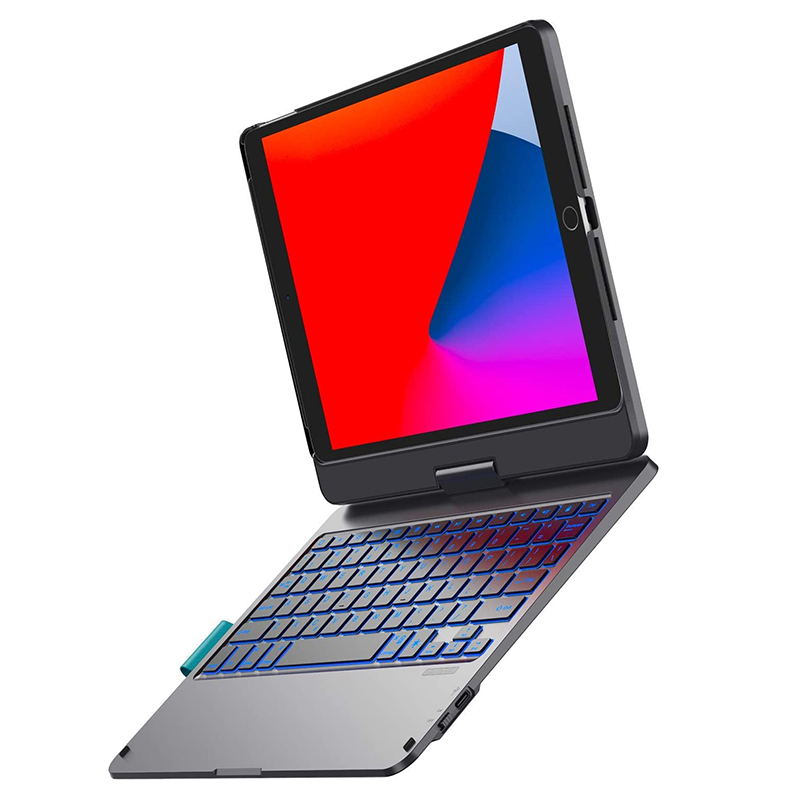 Features full keyset and a trackpad. Very slim and compact, no need for additional devices such as a mouse to navigate around the tablet. When closed helps you to protect the screen and works as a case for the tablet.Cuz it's not only a keyboard but also a case.
The biggest selling point of WiWU Waltz Rotating Keyboard is that it can rotate 360 degrees ,it means you can adjust it to any angle, necessary. Which makes it completely different from other keyboard products.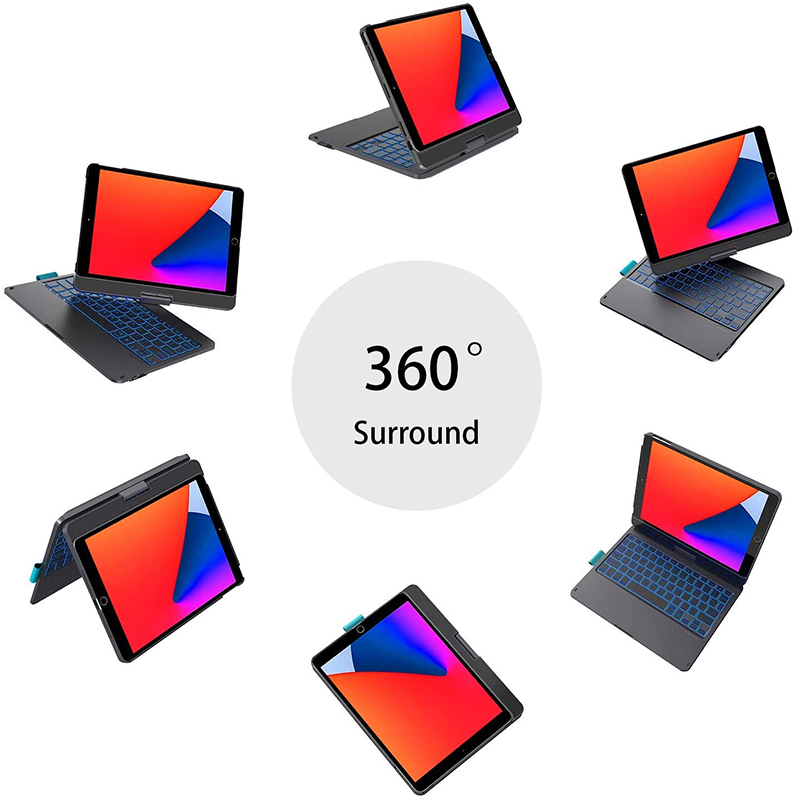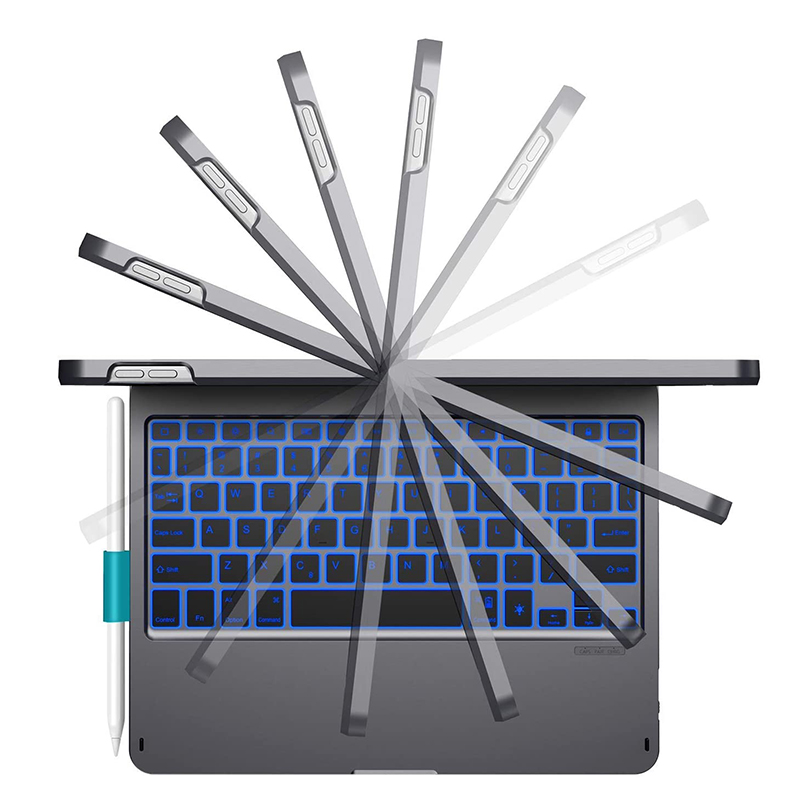 There are two versions of the keyboard, one for 10.9&11inch iPad and the second for 10.2&10.5 inch.
Otherwise we provide two language options : Arabic&English Only.
Make sure you pick the right one.
If you are interested in it, please send us an inquiry!