WiWU l Go On A New Journey Together 2023
2023-01-31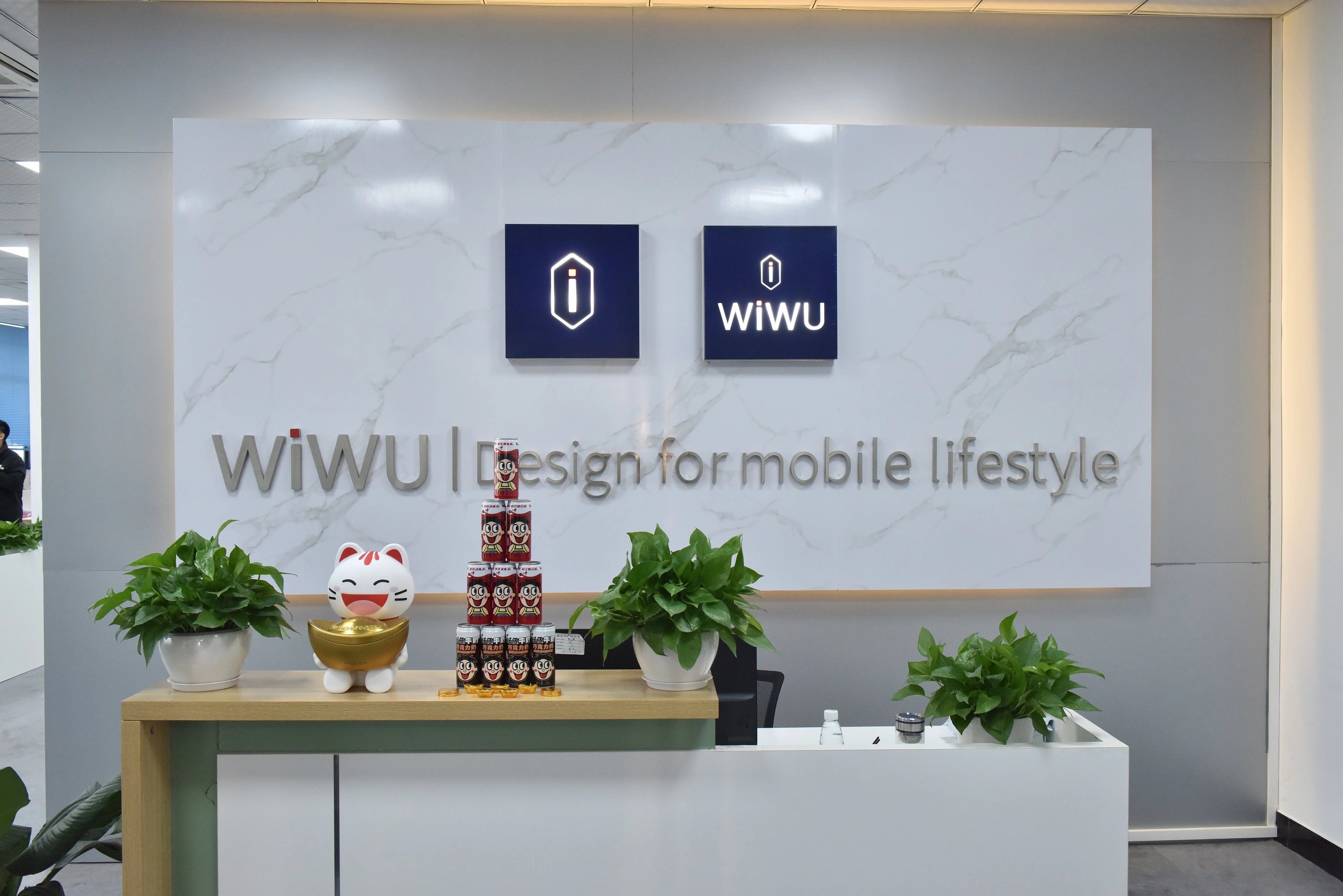 The New Year holiday of 2023 has ended and all of wiwu's employees has returned to work on 30th January.
On the first day back to work, Jason and Sabrina prepared a red packet for all employees.
Looking at the cute smiling faces is the best thanks to wiwu.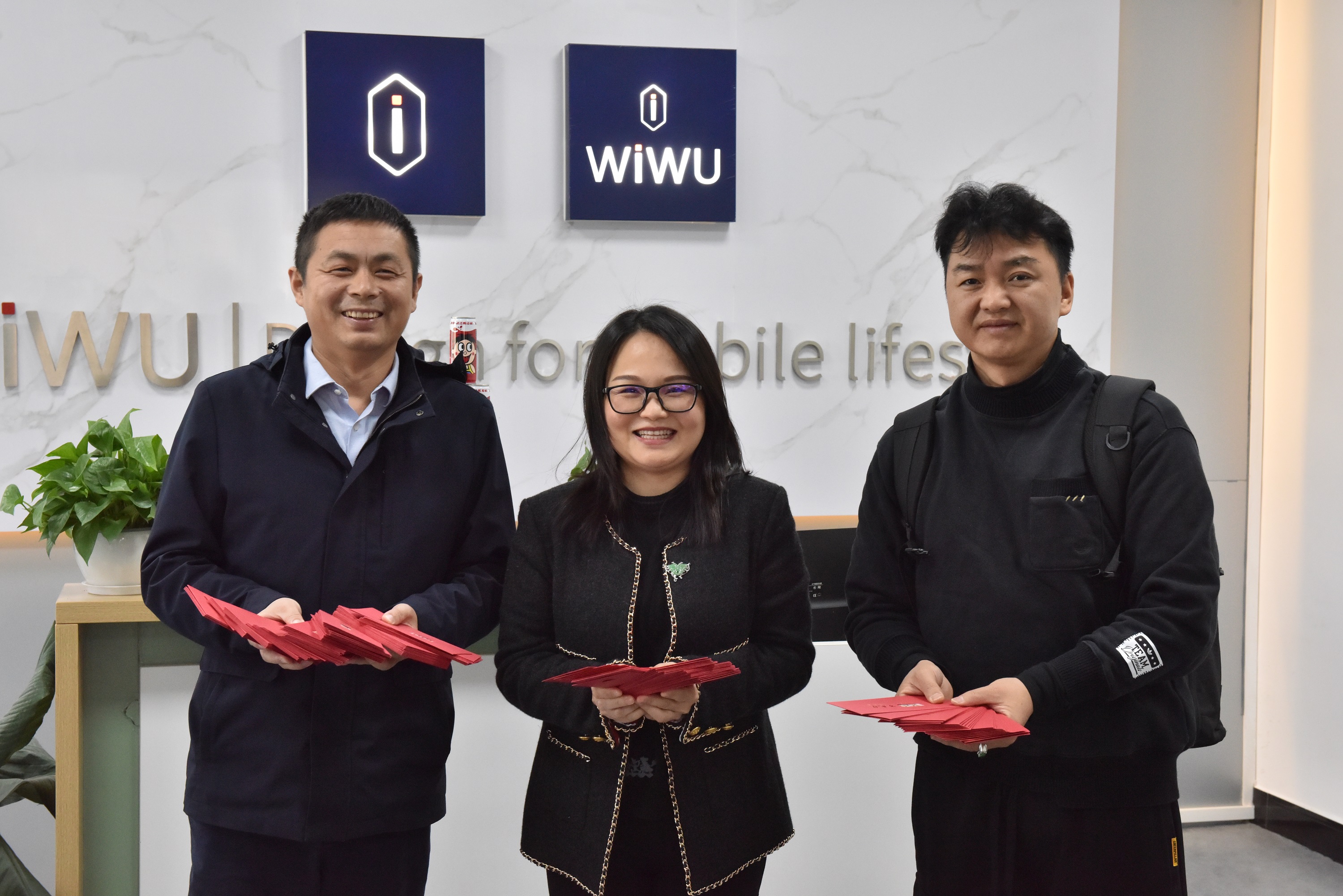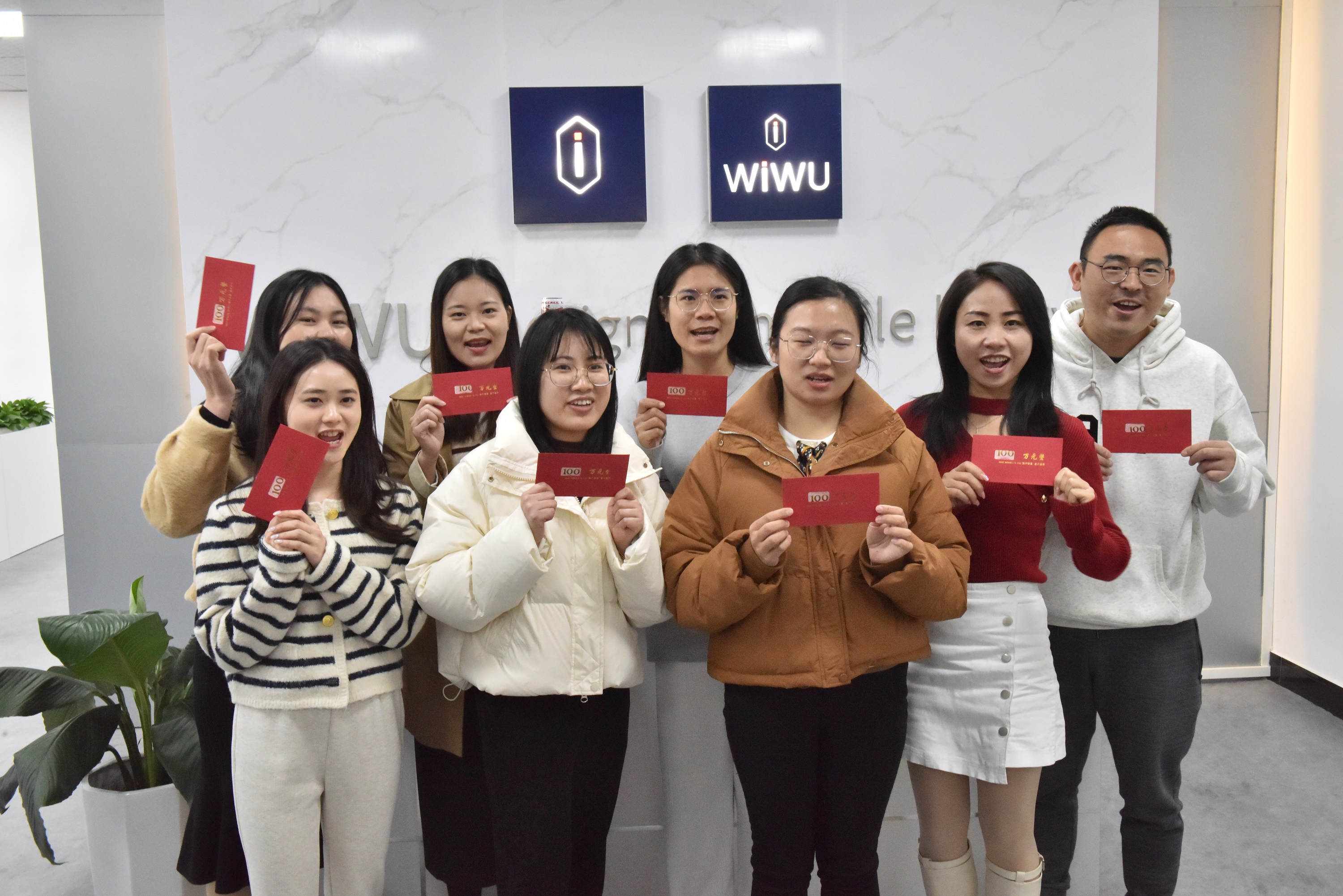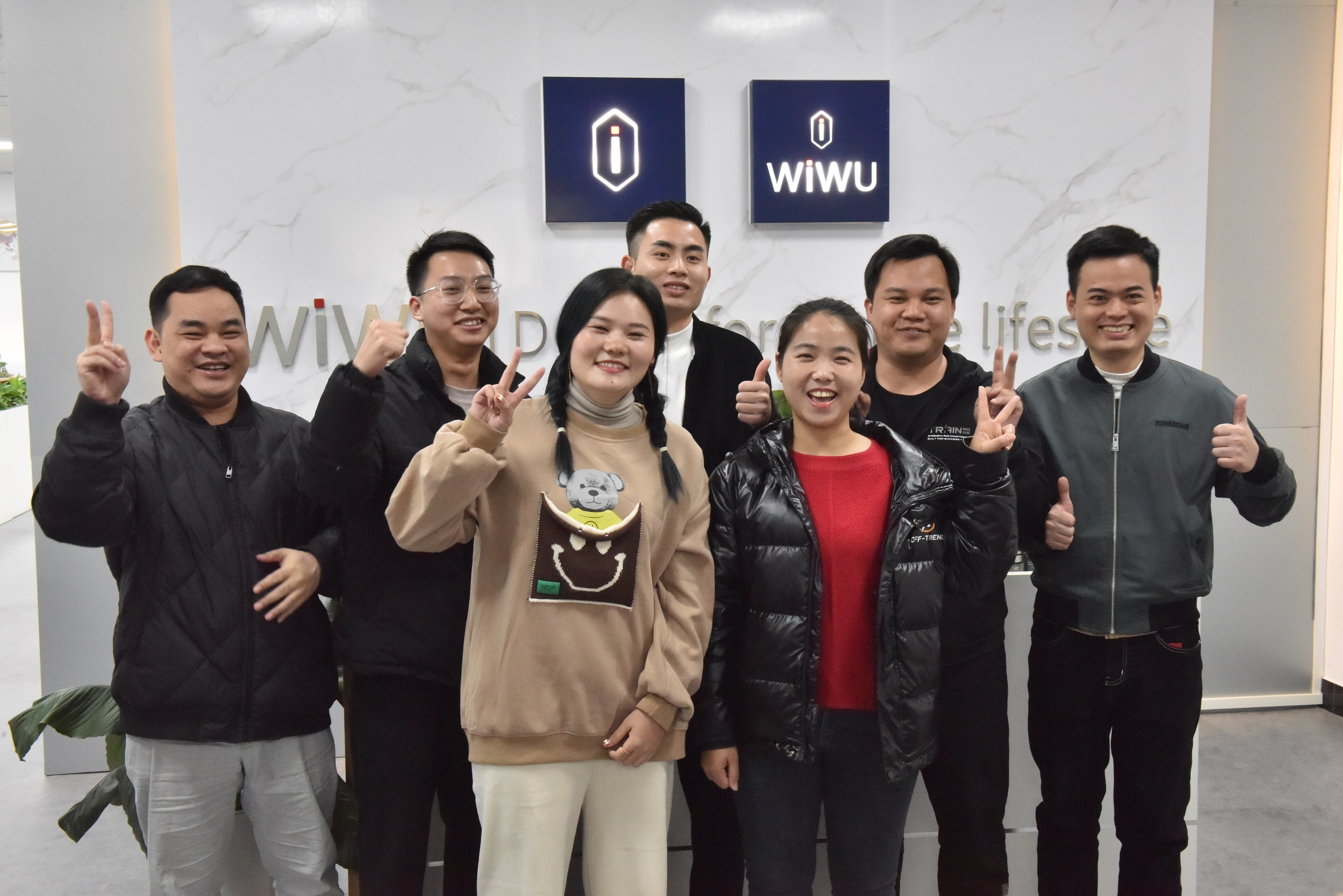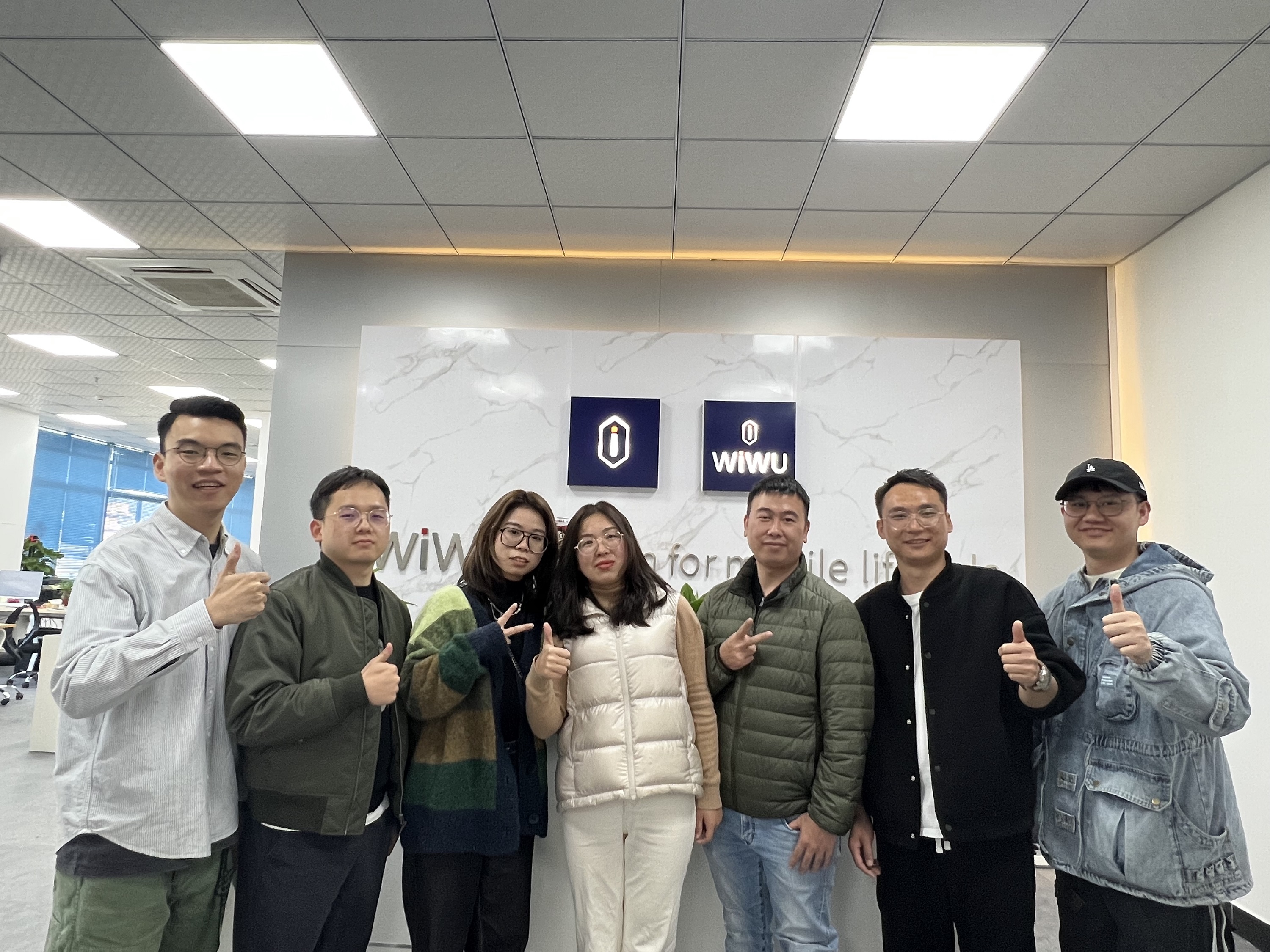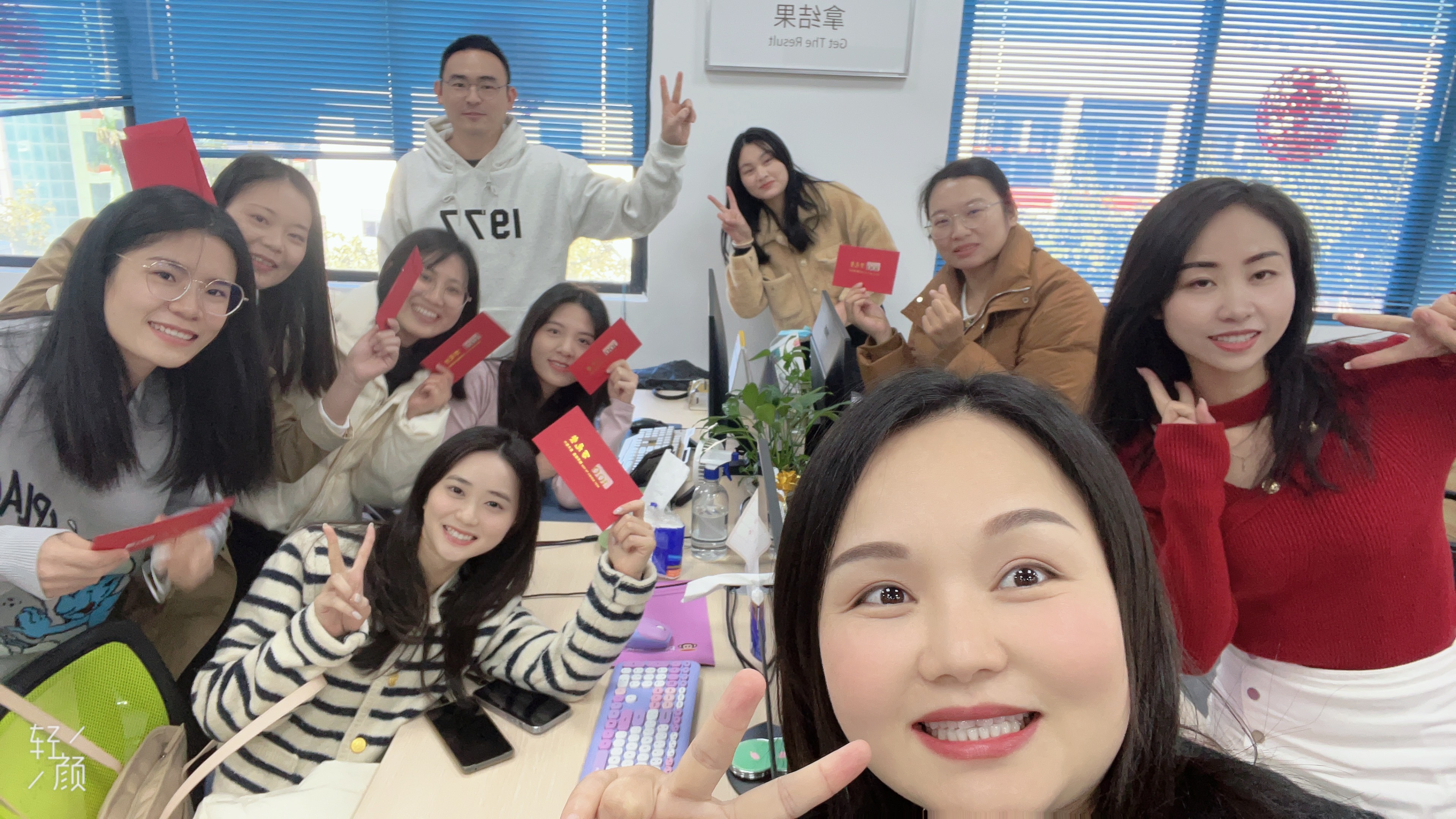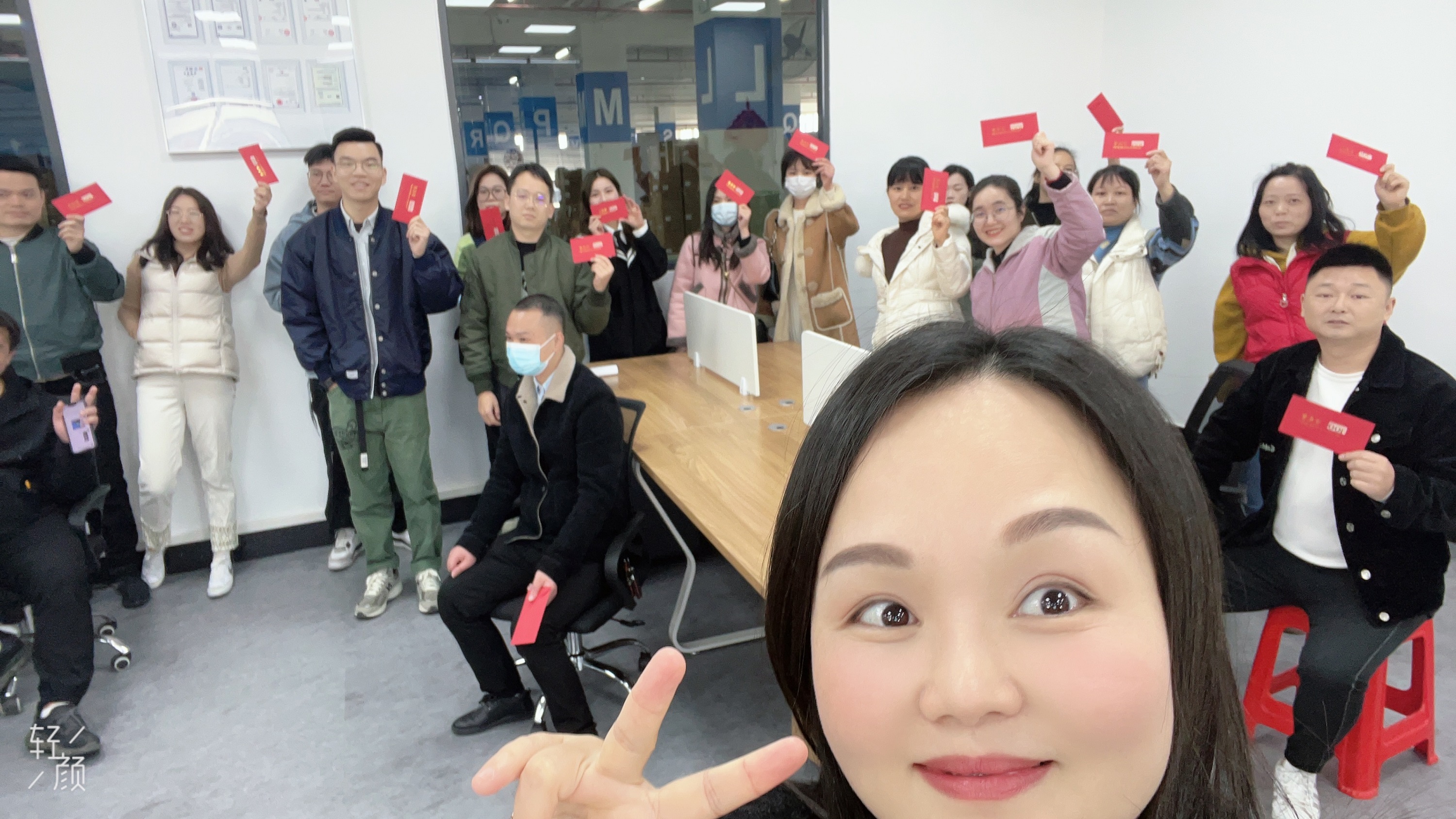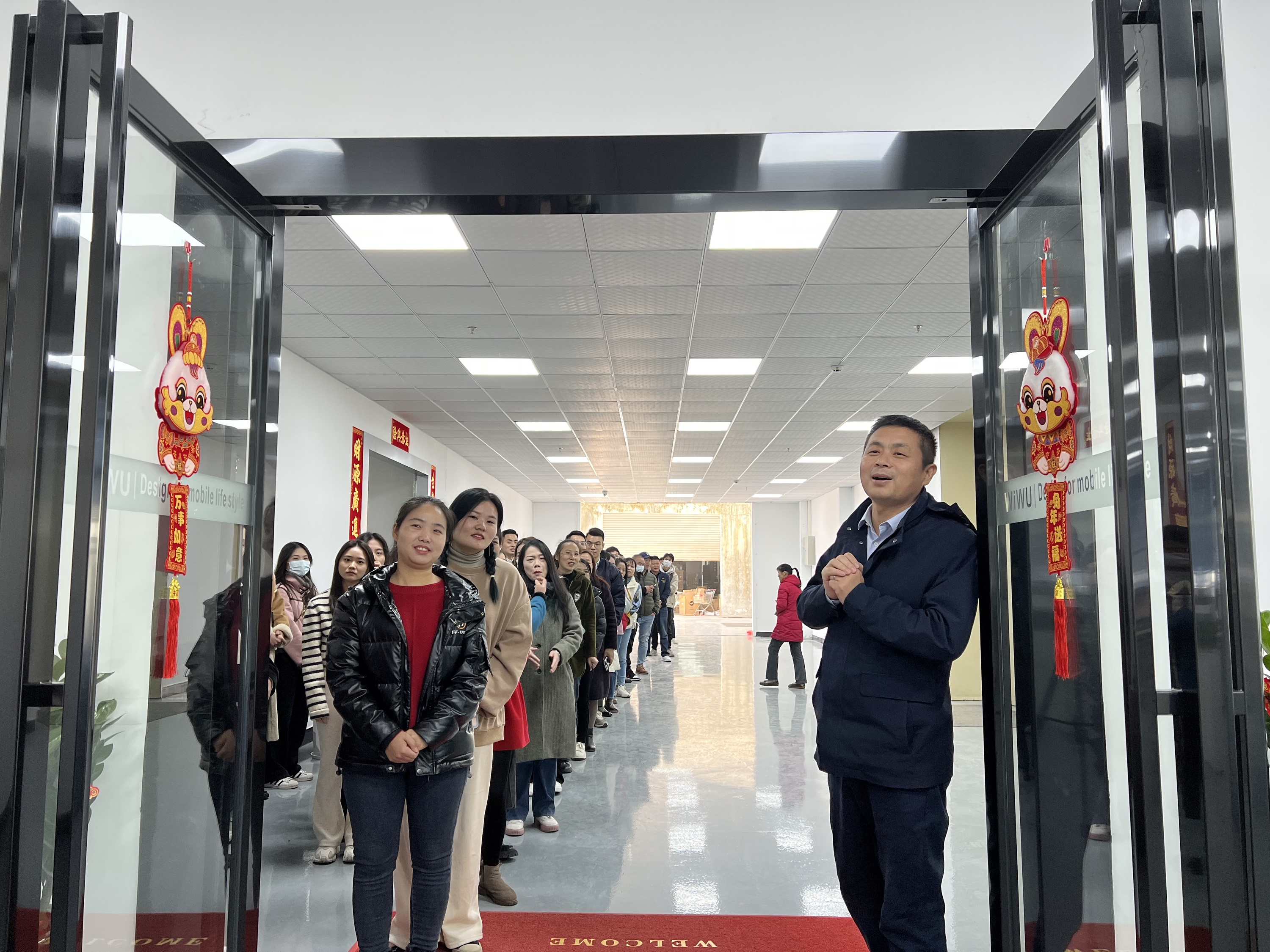 We started the annual meeting at noon.
What is the most anticipated program at the annual meeting? The exciting raffle, of course!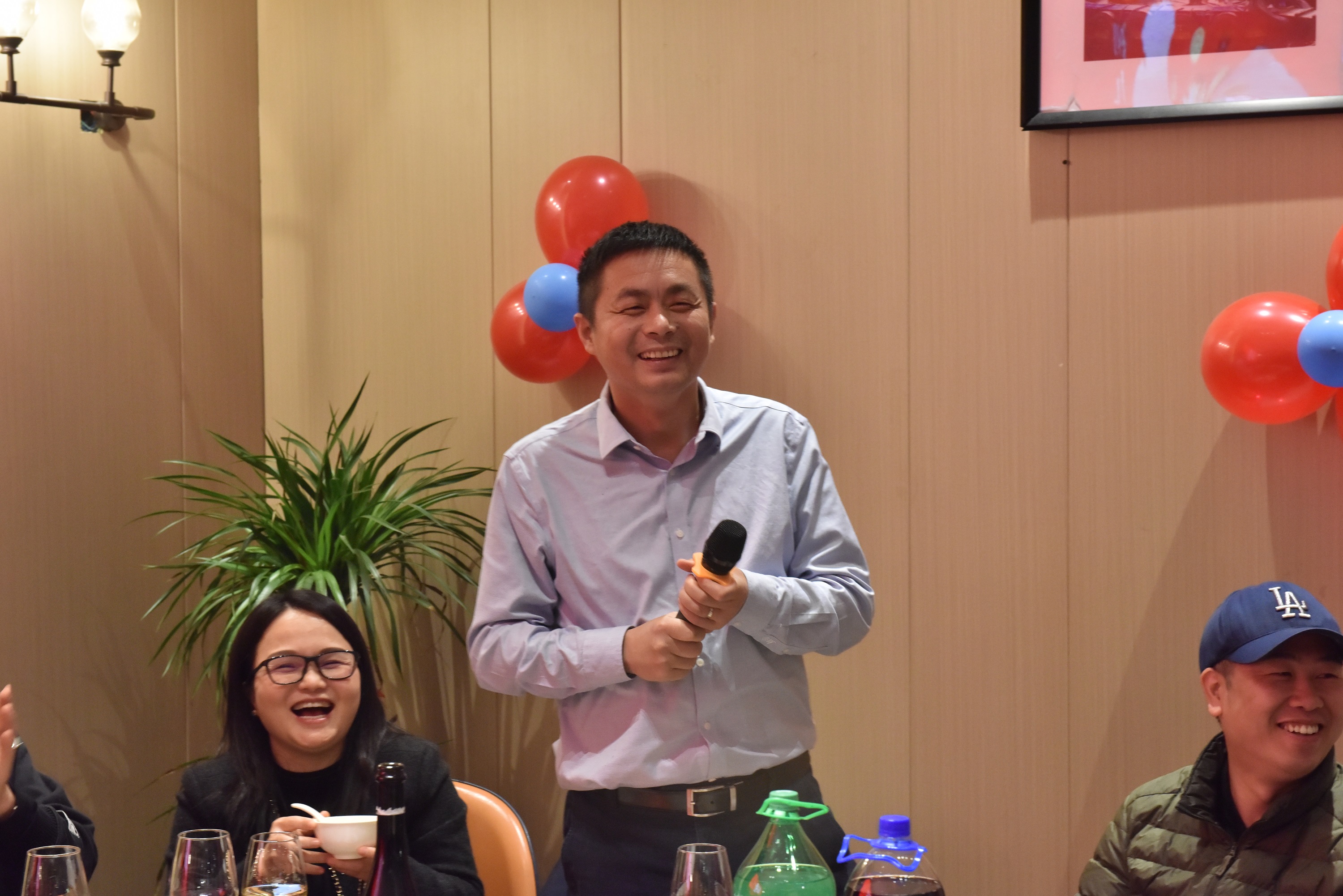 Look at these lucky guys and believe that they will have more luck in the new year!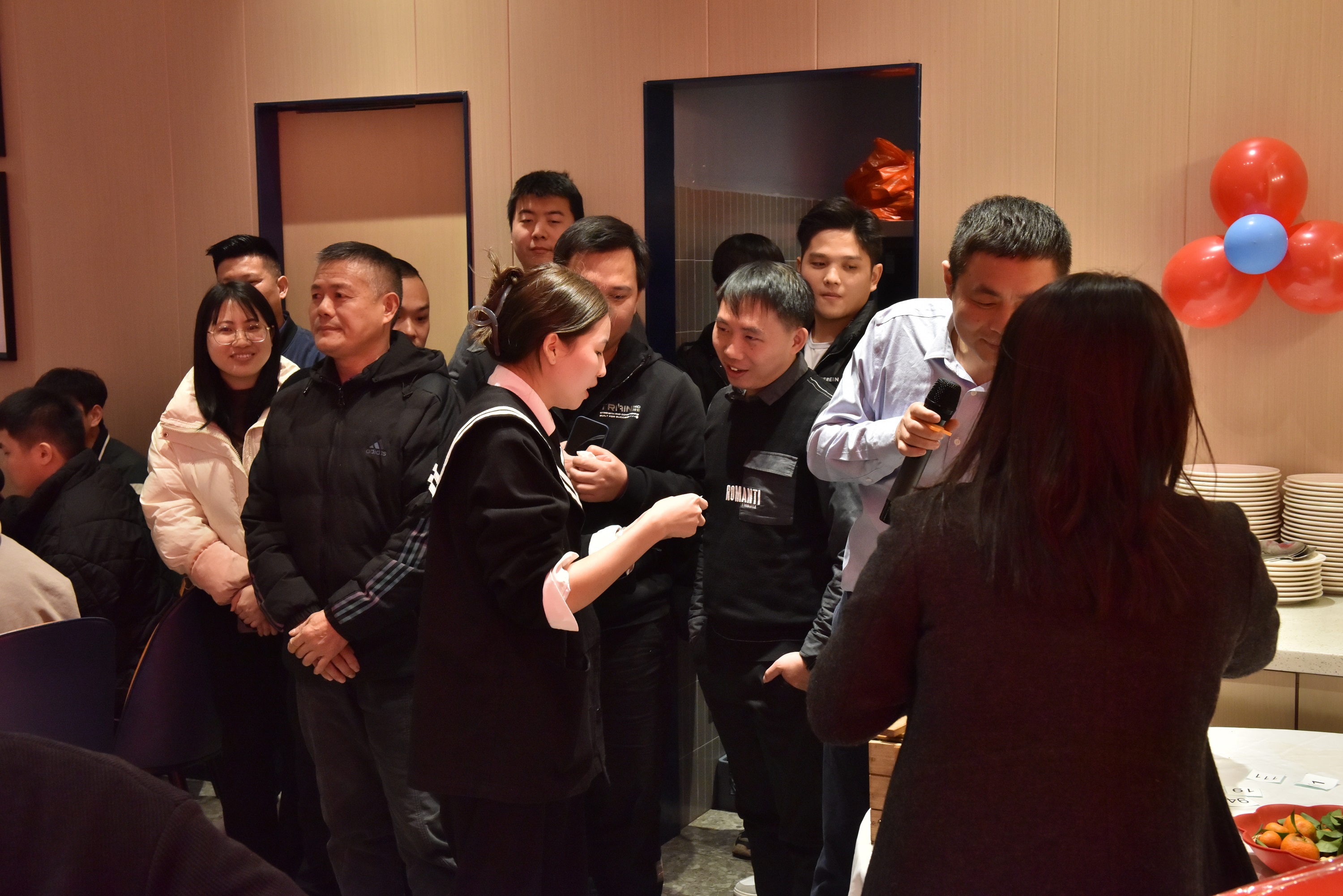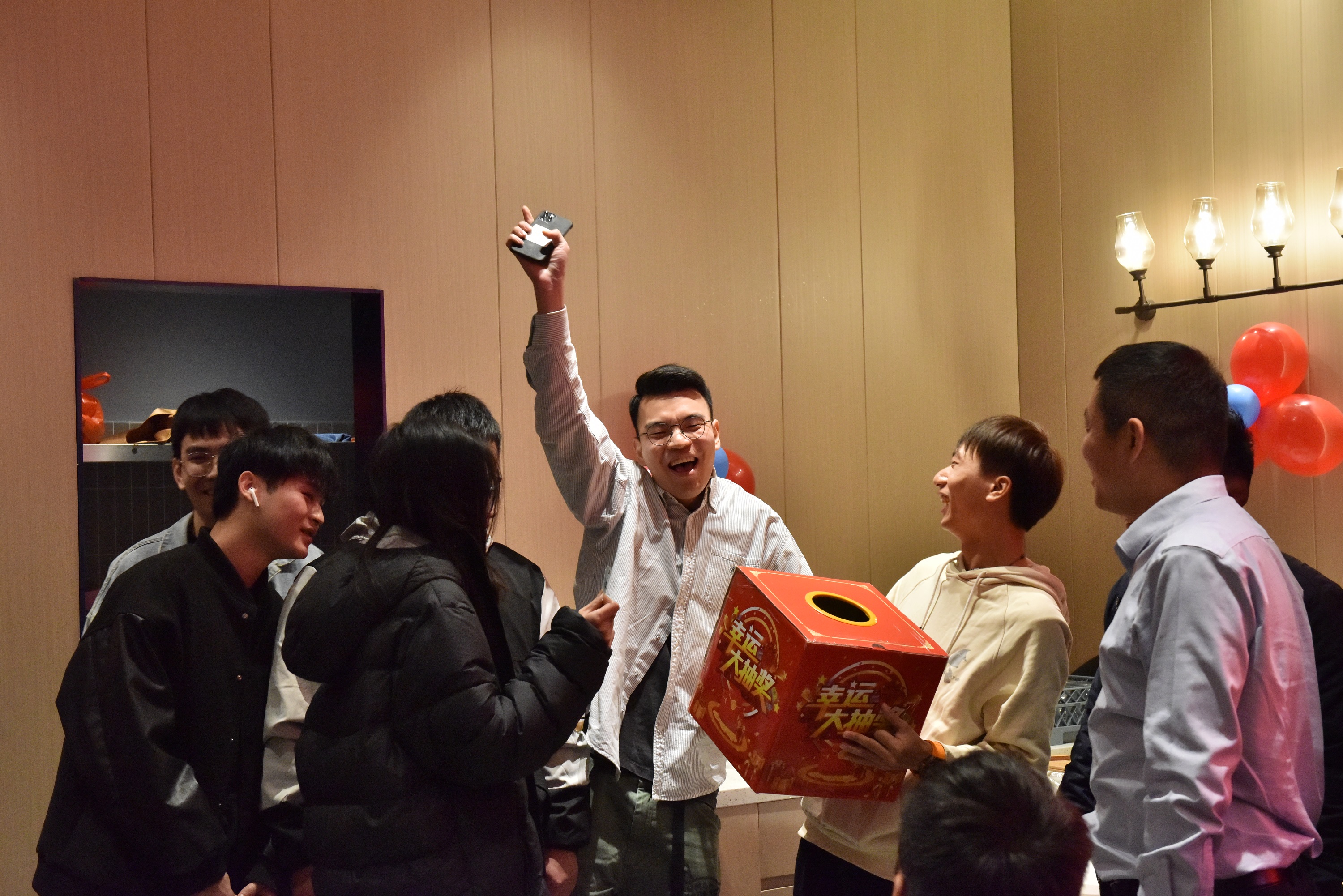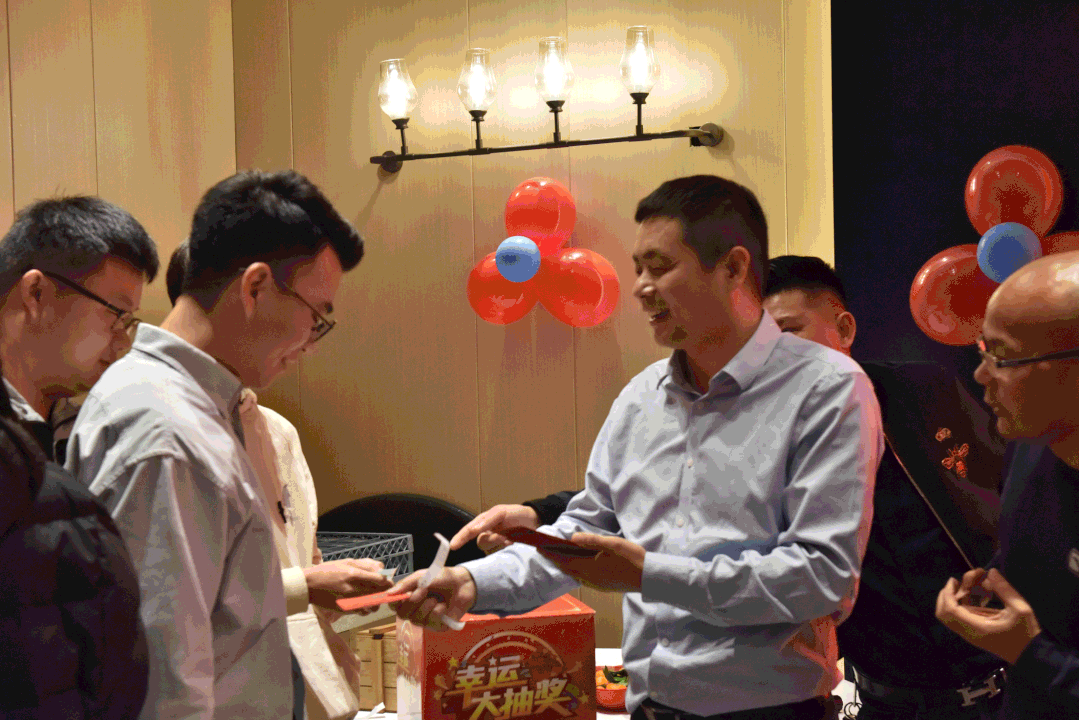 Jason came to toast each table of WiWU's staff, everyone chatted happily, missing the wonderful moment of the past year, and looking forward to the good wishes of the new year.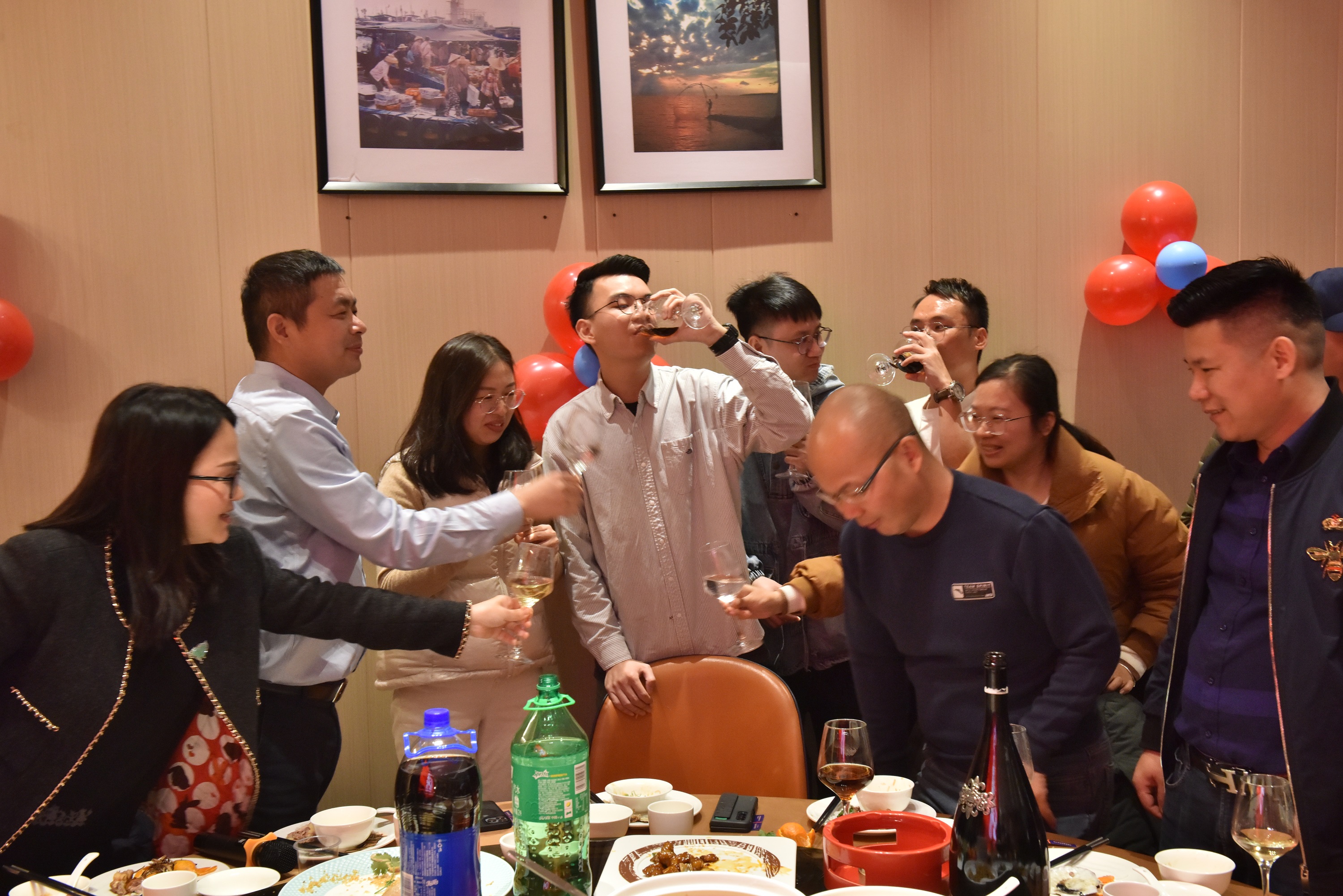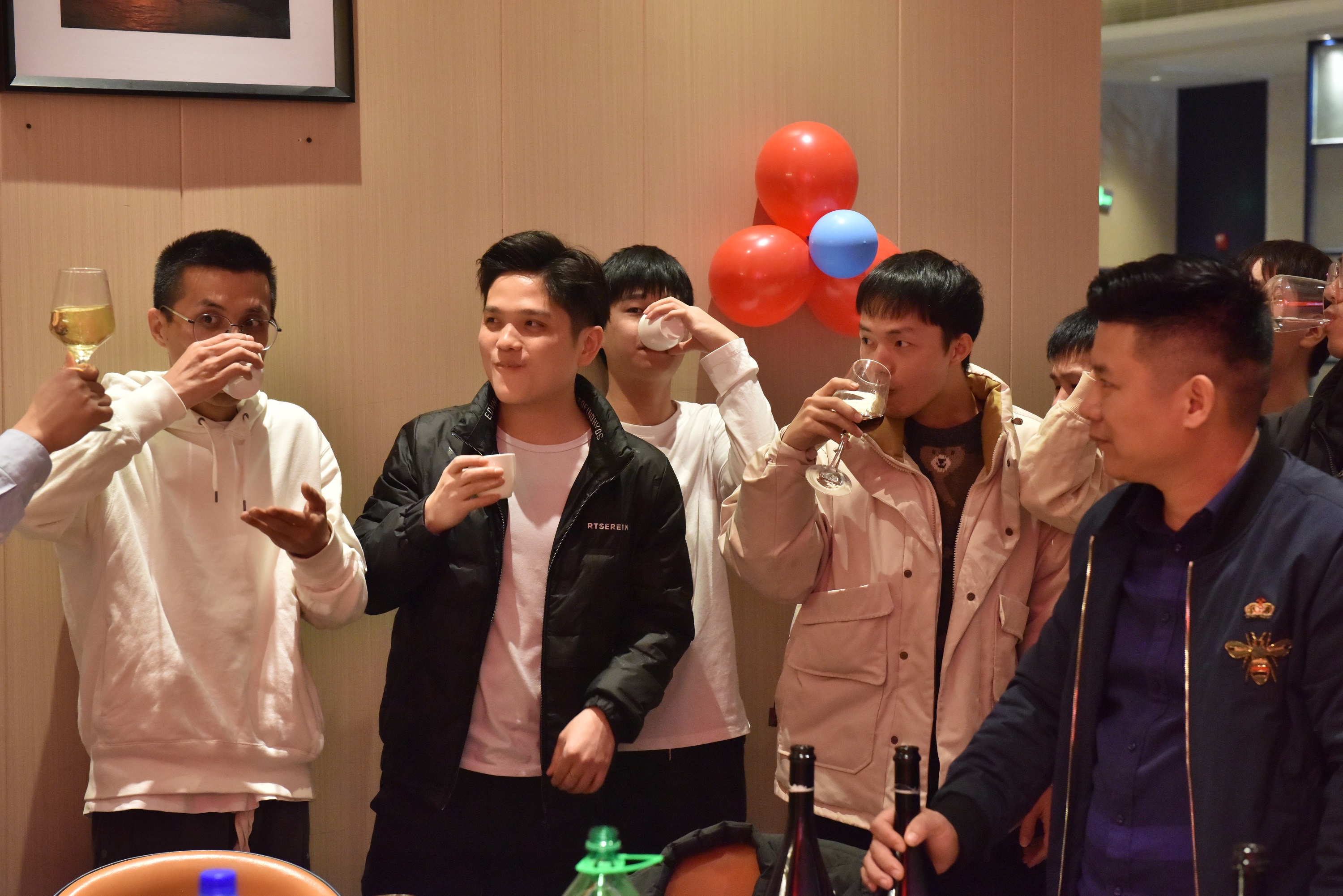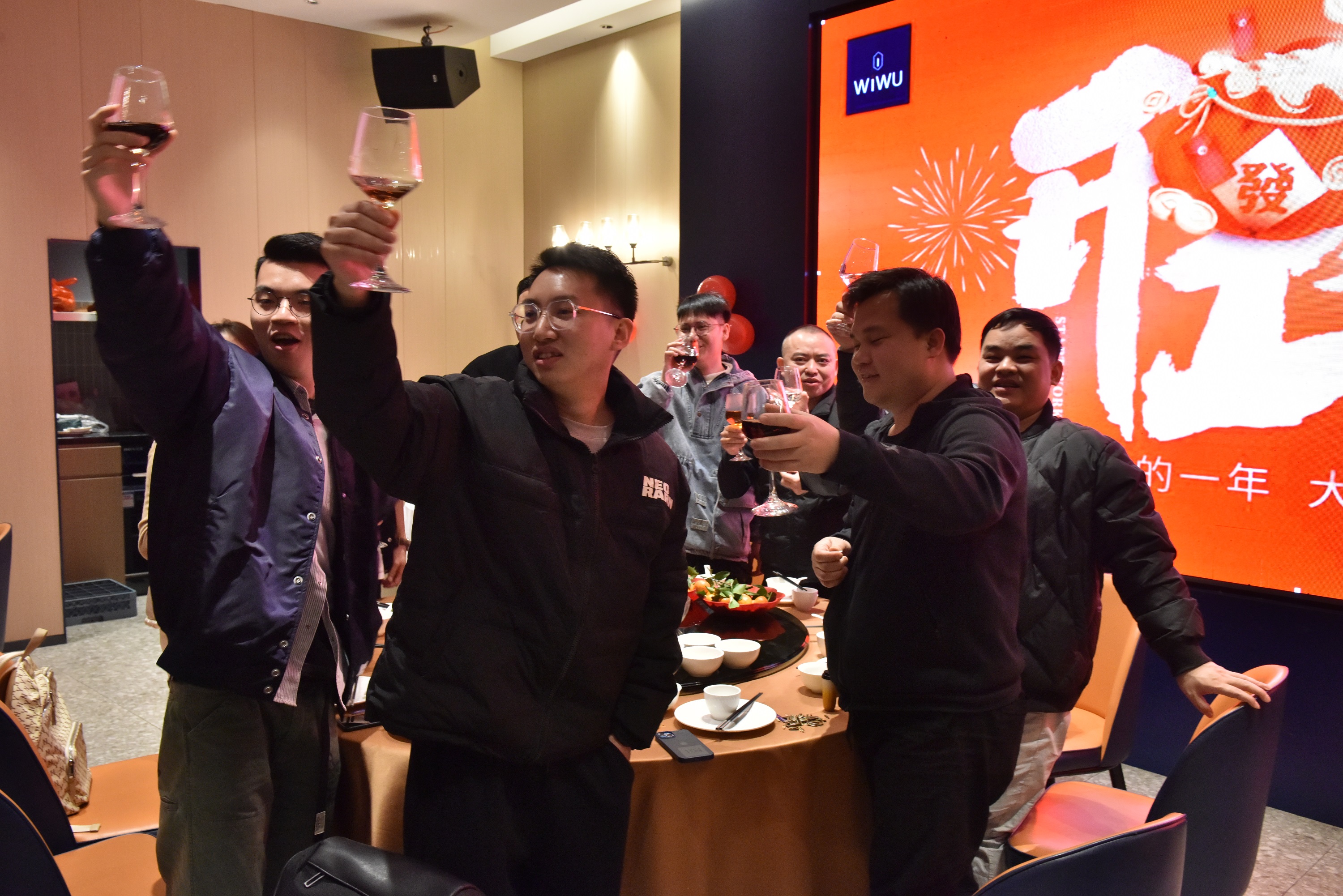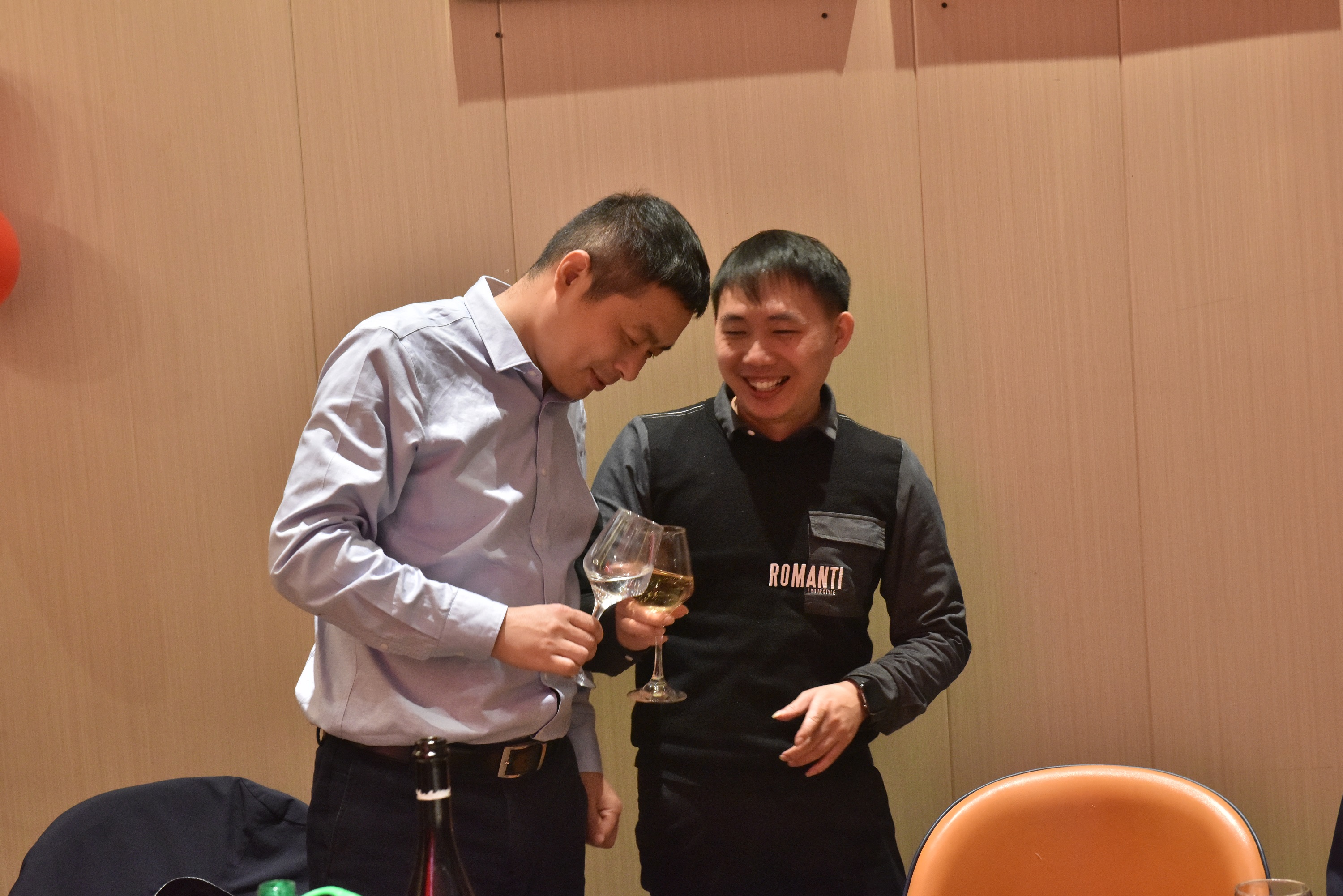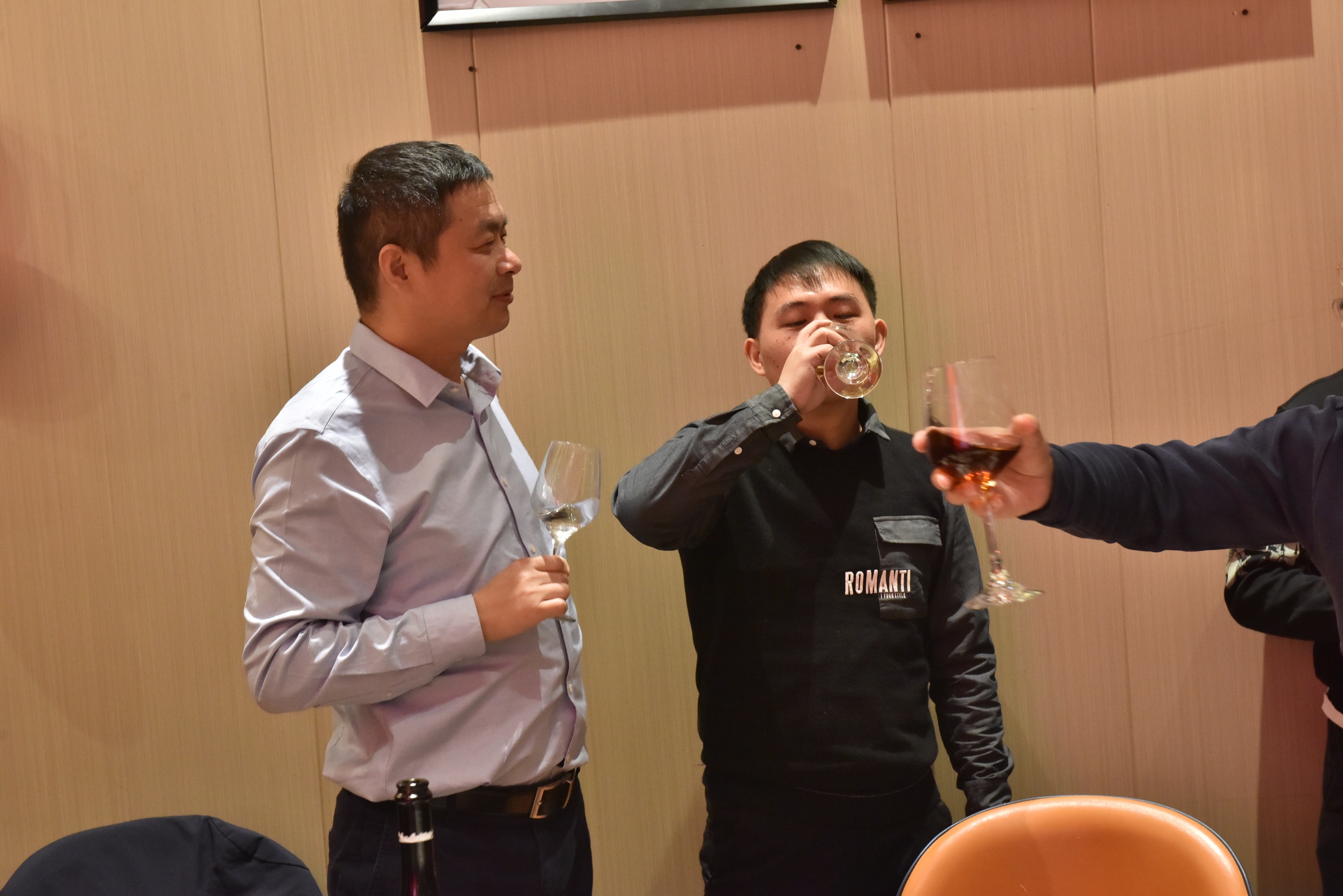 A group of people, a team, be of one mind, a bright future! WiWU has made steady progress in 2022, and we will take it to the next level in 2023!
Wishing you all the blessings of a beautiful new year!