Happy Valentine's Day l Why Choose Red Roses for Valentines Day?
2023-02-14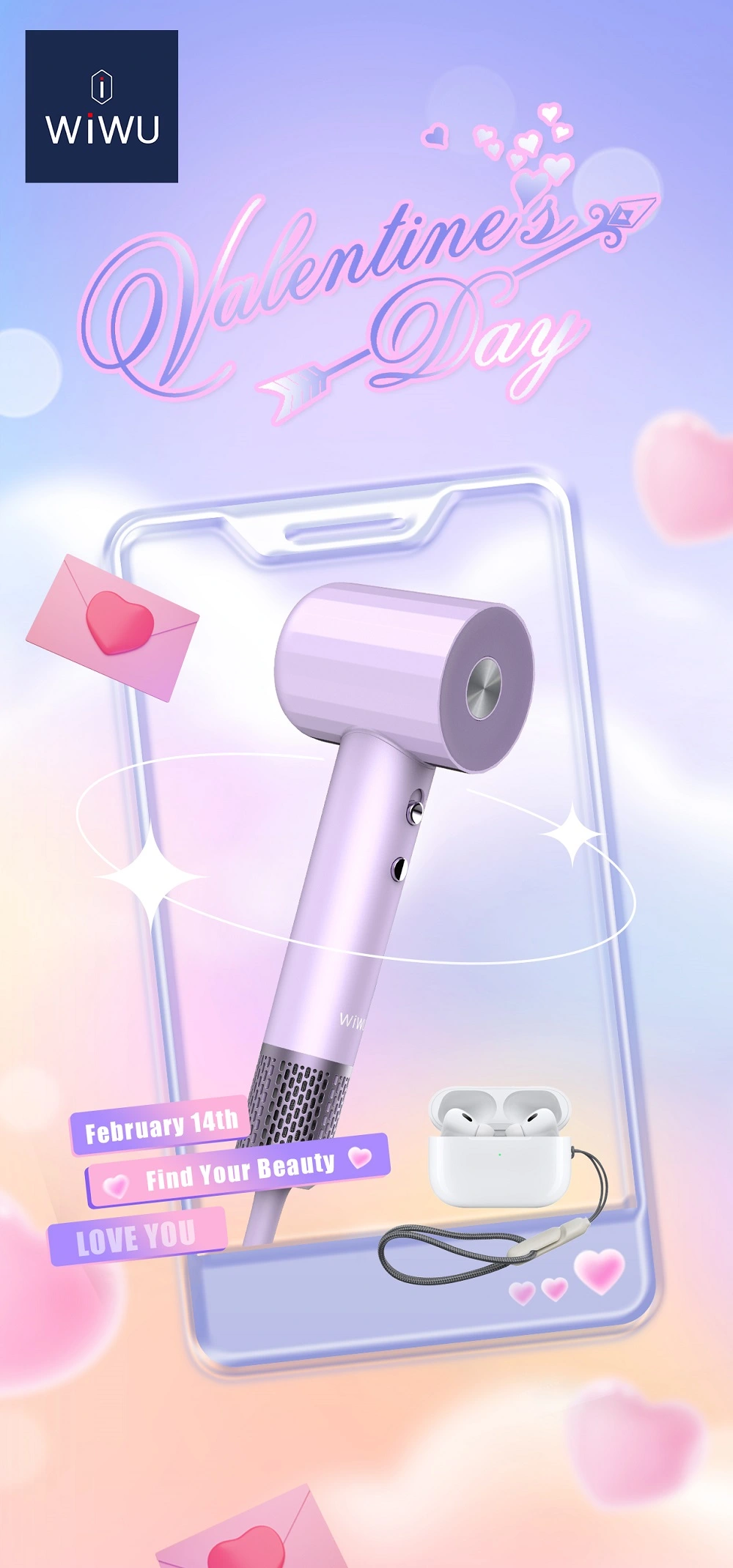 Valentine's day is celebrated annually on February 14. On this day, people exchange greeting cards and presents in the name of love and St. Valentine, which is why it is also known as St. Valentine's Day or the Feast of St. Valentine.
In the Christian tradition, there were several martyred saints with the name Valentine or Valentinus. According to legend, one of these Valentines was a priest who went against the orders of Roman Emperor Claudius II by conducting marriages between soldiers and their loved ones. These actions ultimately led to his execution. However, before being put to death, St. Valentine cured his jailer's daughter from blindness and fell in love with her. His last communication with her was a letter signed "From your Valentine," and this marked the very first Valentine greeting.  
 To honor him, Pope Gelasius I made February 14 St. Valentine's Day in 496 AD.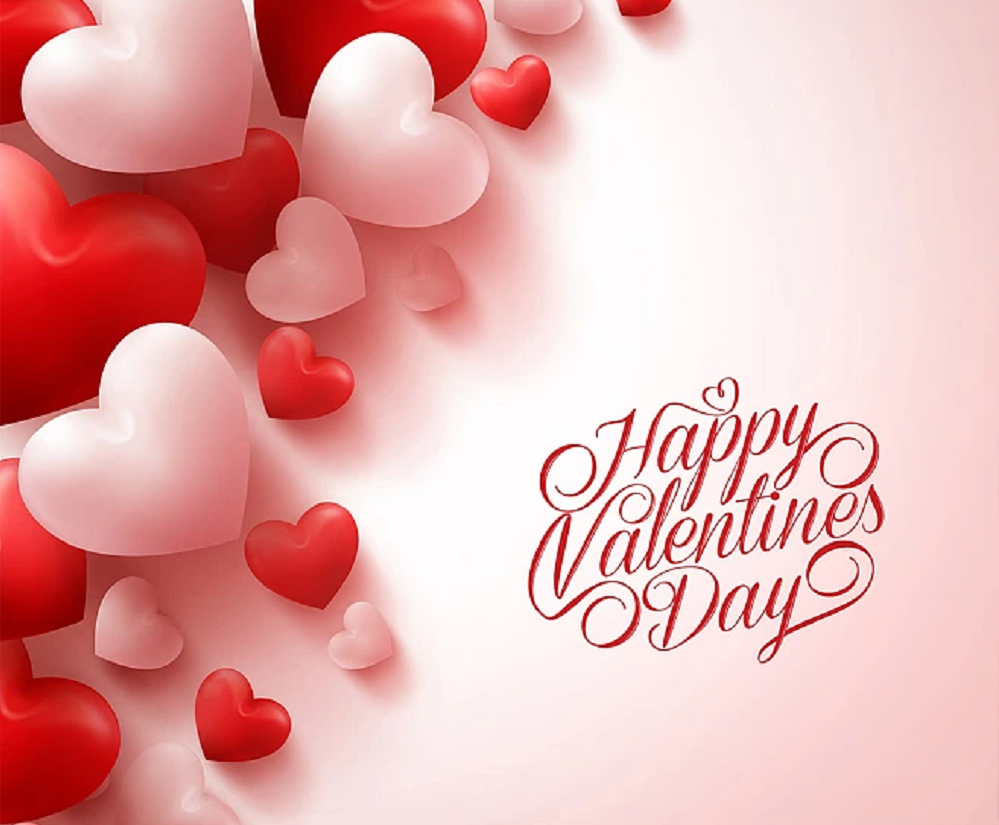 Some believe the choice of this particular date was an effort by the Christians to curb the celebration of a pagan fertility festival called Lupercalia. Taking place between the 13th and 15th of the month, the festival honored a Roman god and the founders of Rome through rituals of sacrifice and feasting.
The association of romantic love with Valentine's Day did not actually emerge until the Middle Ages when a poem by Englishman Geoffrey Chaucer linked February 14 with the start of the mating period for birds.
As Valentine's Day earned more literary mentions, it grew in popularity over the centuries. People soon adopted the tradition of exchanging romantic handwritten notes with one another.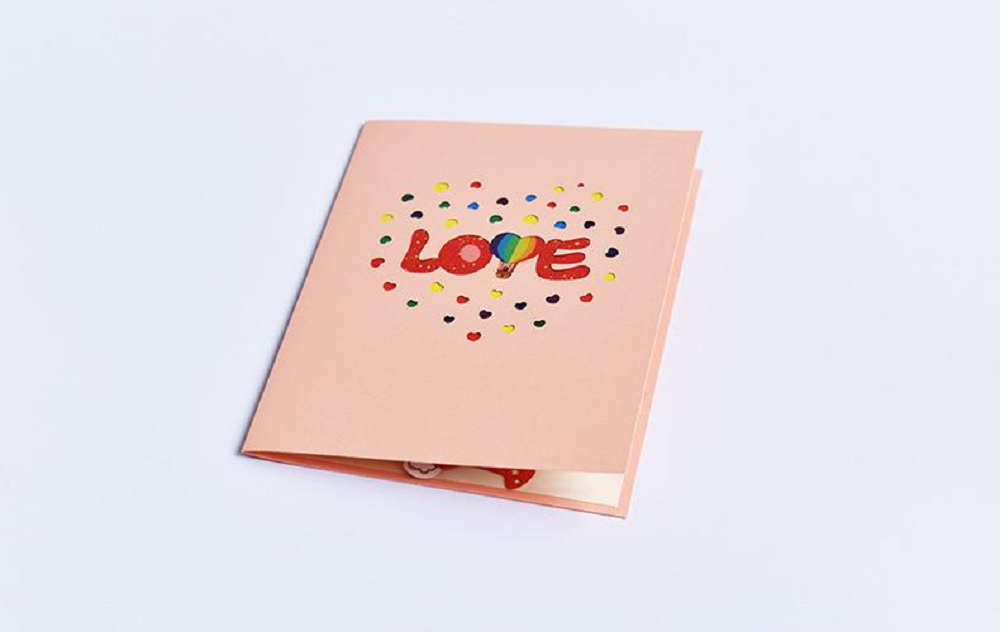 Then, in the 1800s, a woman named Esther Howland became inspired by the fancy and intricate cards being made in England. By spearheading the mass production of similar cards in the United States, she became known as "The Mother of the American Valentine."
Today, Valentine's Day is celebrated around the world, especially in Europe and North America.Traditional gifts include candy and flowers, particularly red roses, a symbol of beauty and love.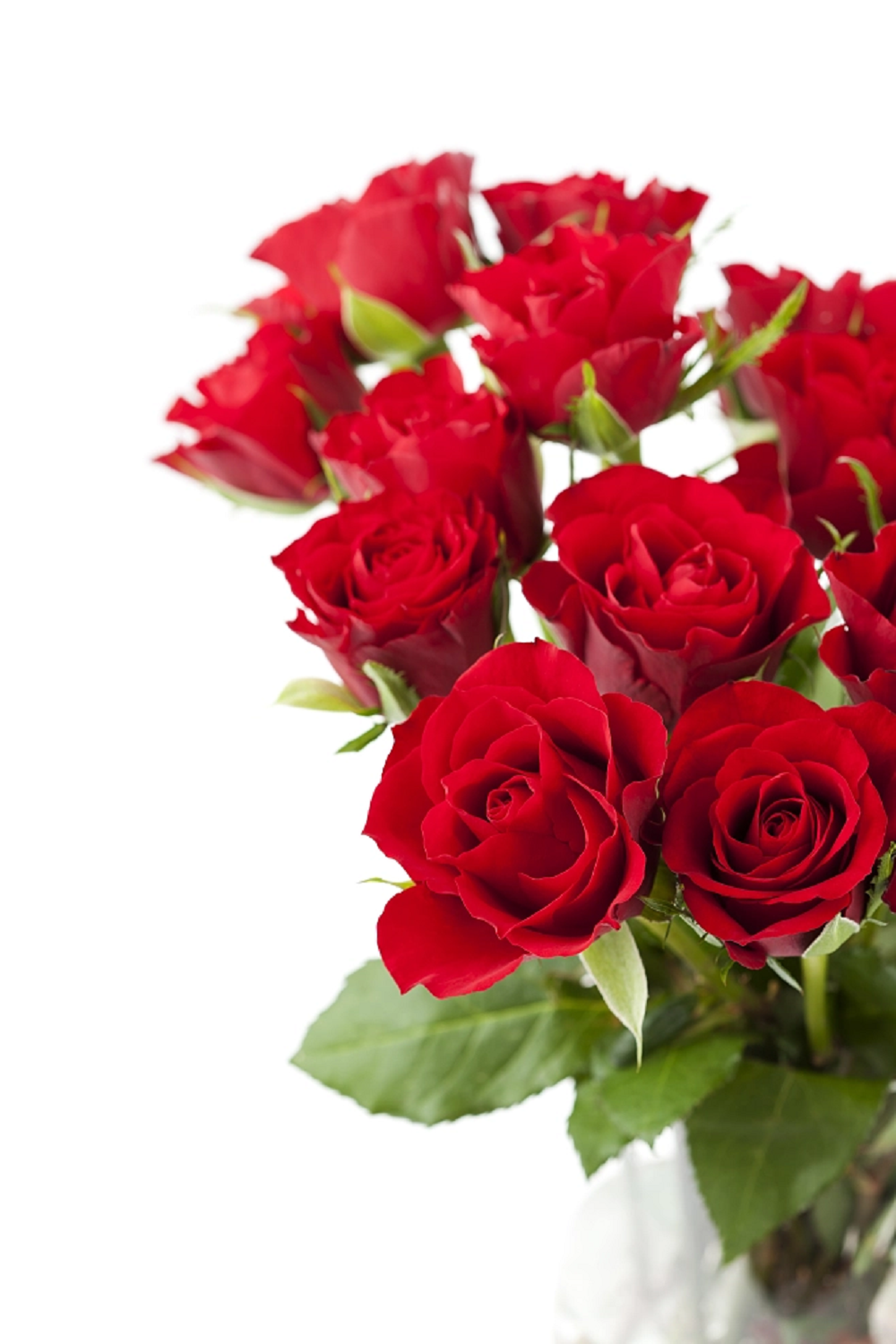 Why Choose Red Roses for Valentine's Day?
The Valentine's Day, a festival in which romance comes with a price tag attached and warm feelings are represented by a fresh bouquet of red roses.
But why roses? And why red? How did they come to be synonymous with Valentine's Day?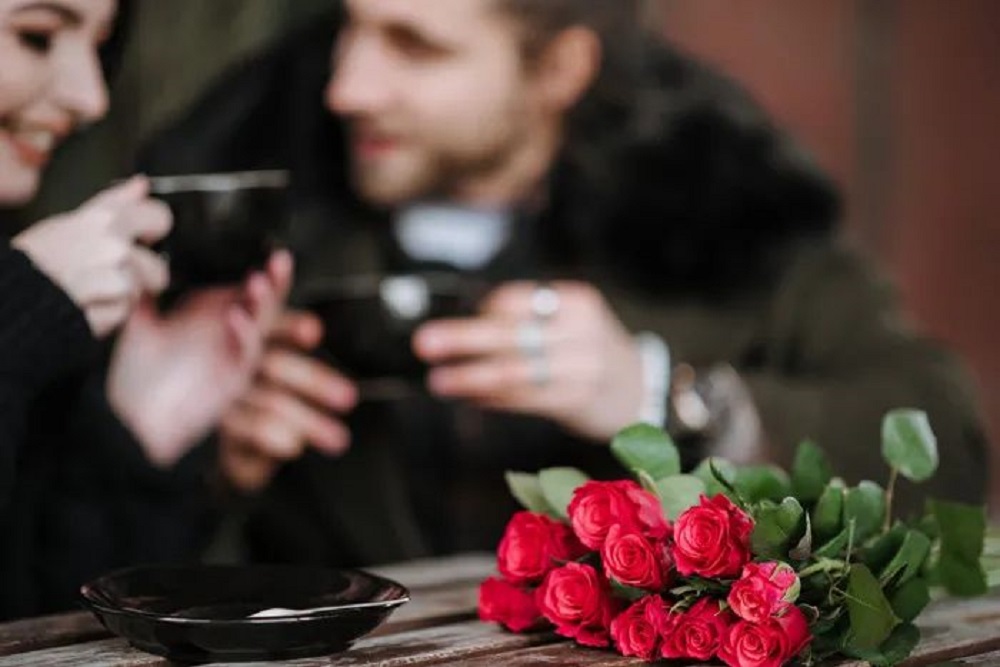 According to Reader's Digest, red roses became entangled with love in Greek lore. "Some stories say that the first red rose was created when the Greek goddess Aphrodite was scratched by a white rose's thorn, causing that rose to turn red," folklorist Sara Cleto, PhD, told the outlet. "Others say that the first red rose grew on the ground where Adonis, Aphrodite's lover, died and the goddess's tears fell."
Properly dramatic, but the ascent of red roses as a romantic gift really grew in 19th-century England, when the idea of assigning meaning to different varieties of flowers grew. For those wishing to communicate their romantic interest in a potential mate, that meant sending floral bouquets.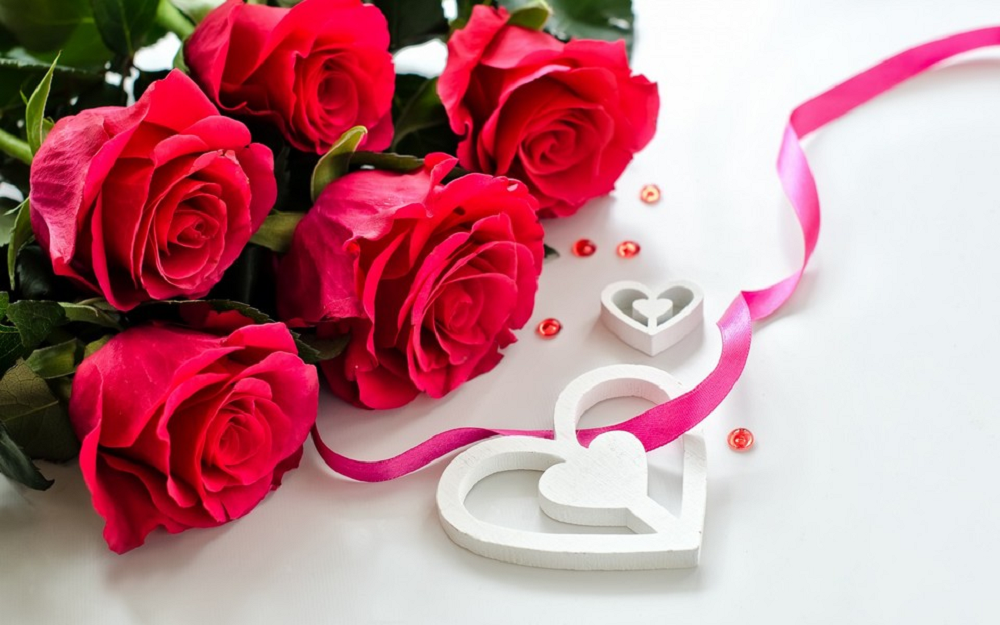 Red roses in particular began to have connotations with love. At the time, red dye was expensive and seen as a luxury. That a red rose provided similar visual appeal made it seem special.
Valentine's Day is of course known for its large bunches of red roses. For a long time, these flowers have symbolised love and romance. The colour red represents love. People used to think that love came from the heart, so it is no wonder that we send a bouquet of red roses to our lover on the day.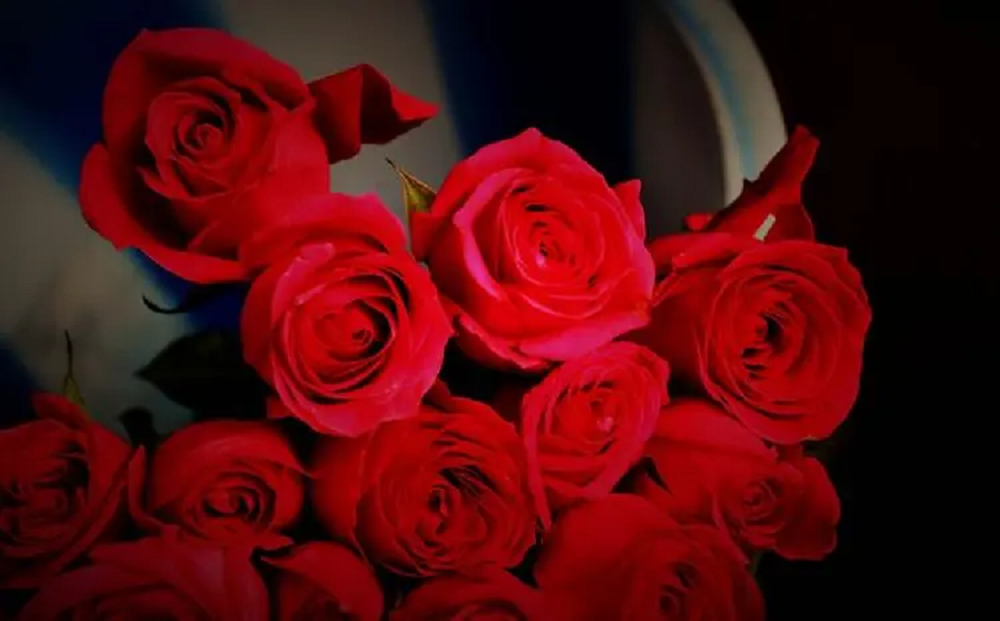 It's time to celebrate and spread Love! Wishing you all Happy Valentines Day 2023.