WiWU New | Liberator Wireless Car Mount CH307!
WiWU New | Liberator Wireless Car Mount CH307!
2021-04-15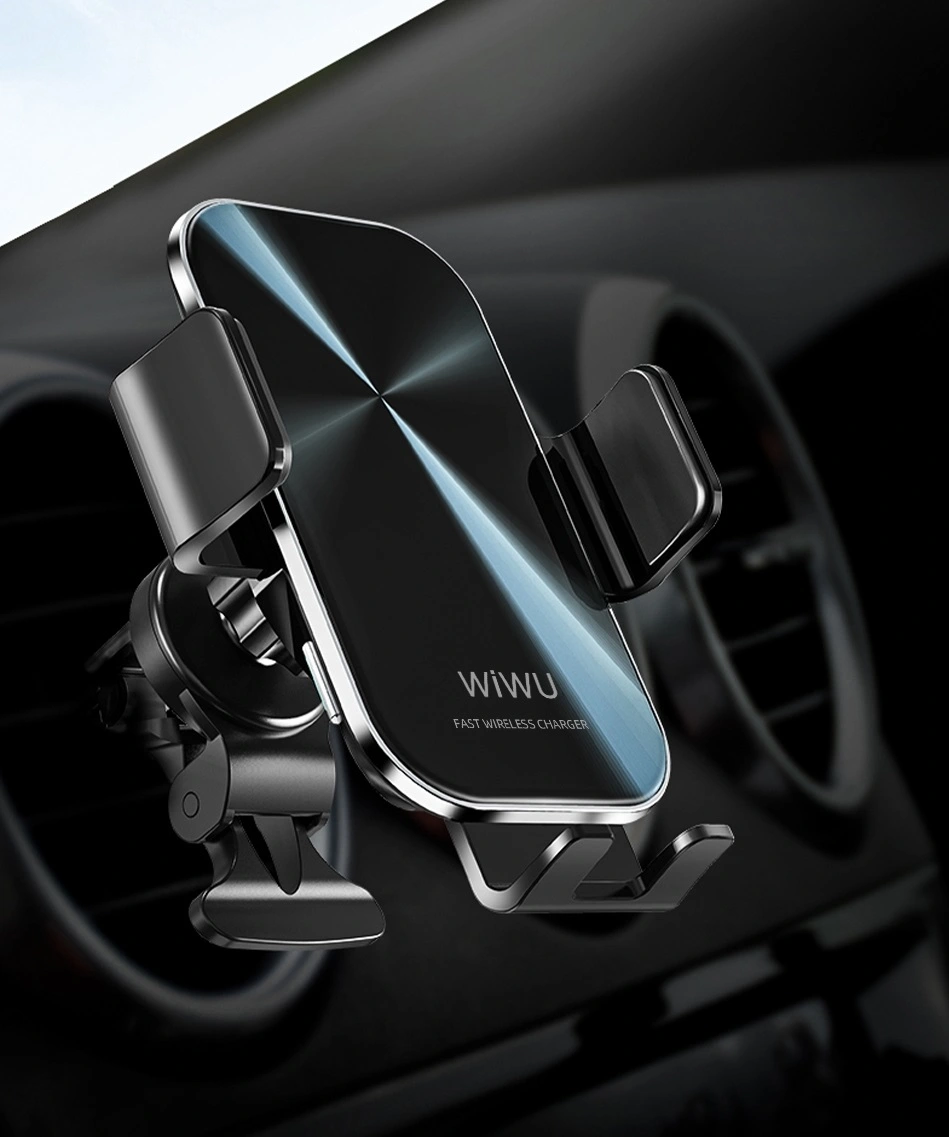 Pretty much everyone fears getting that low-battery notification on their smartphone when driving. Especially when you're halfway to your destination and relying on it for navigational purposes.
Whether you're a ride-share driver or just someone who can't get from point A to point B without relying on battery-depleting apps like Maps, your phone probably doesn't last a long time between charges.
No matter how far your route is taking you, it's a smart idea to always have a wireless car charger on hand, so you'll never hover around the dreaded 10% mark again!
The new product on WiWU this week--- Liberator Wireless Car Mount!
It allows you to enjoy fast charging while driving!
1. Smart induction, fast charging
Intelligent detection of metal objects, the phone will be automatically held tightly when you place it gently, allowing you to easily put down and take out the phone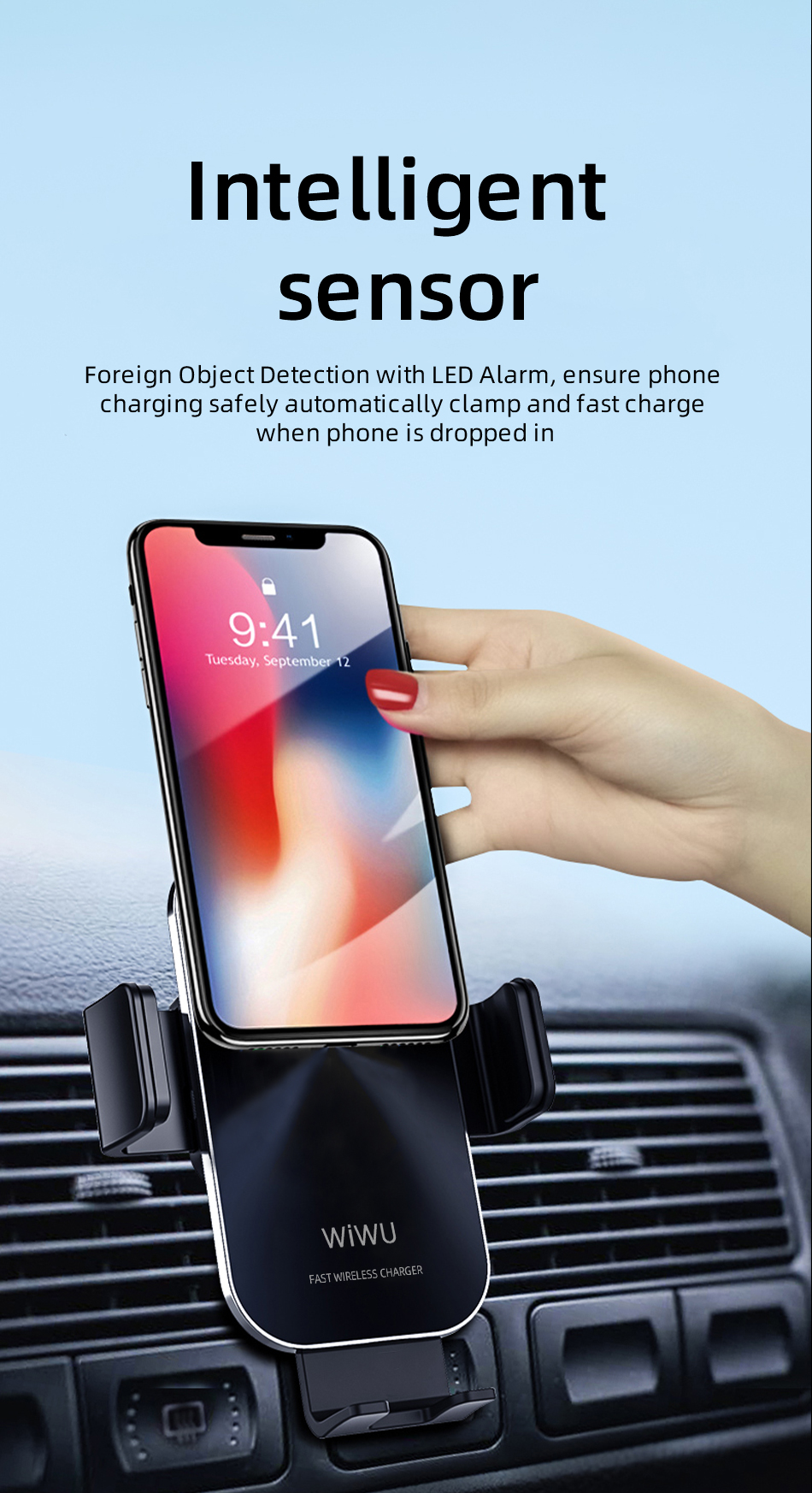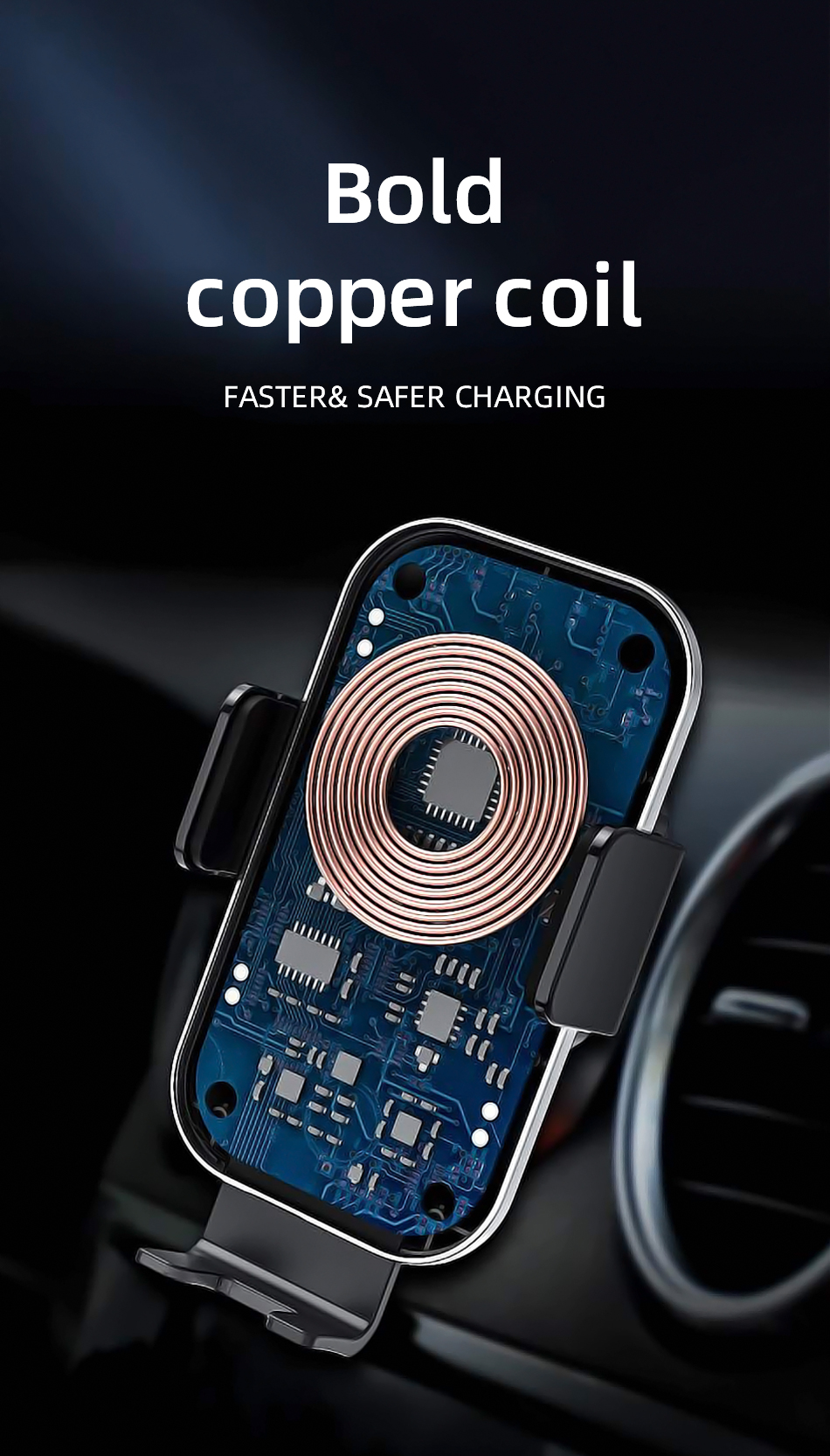 It is also equipped with a thickened copper core large coil to improve charging efficiency. Navigation and charging are performed at the same time, so the driver does not have to worry about running out of battery in the long-distance car!
2. Stable and non-slip, no fear of bumps
Its installation is very simple and convenient. Both horizontal and vertical are OK! You can adjust the angle as you like!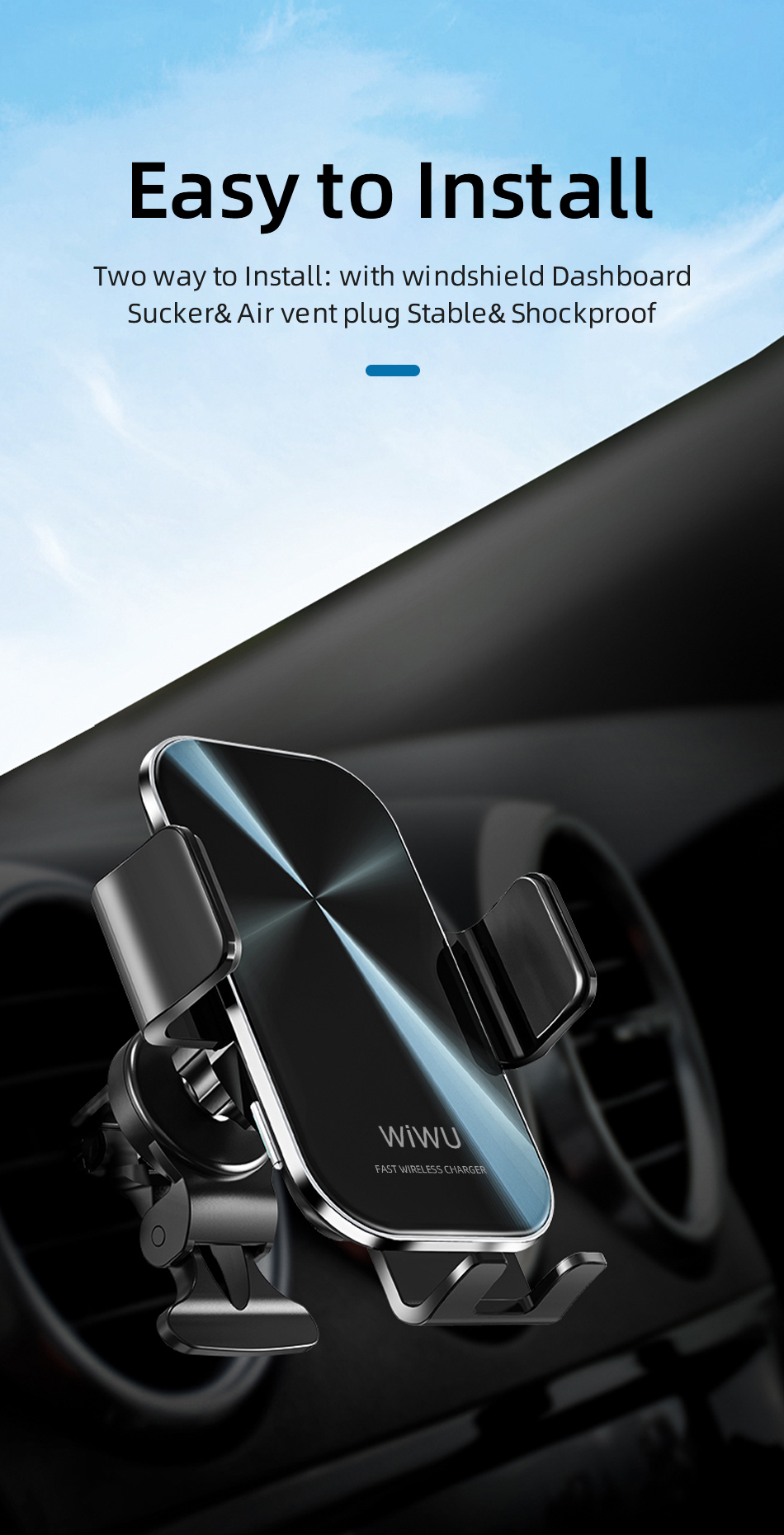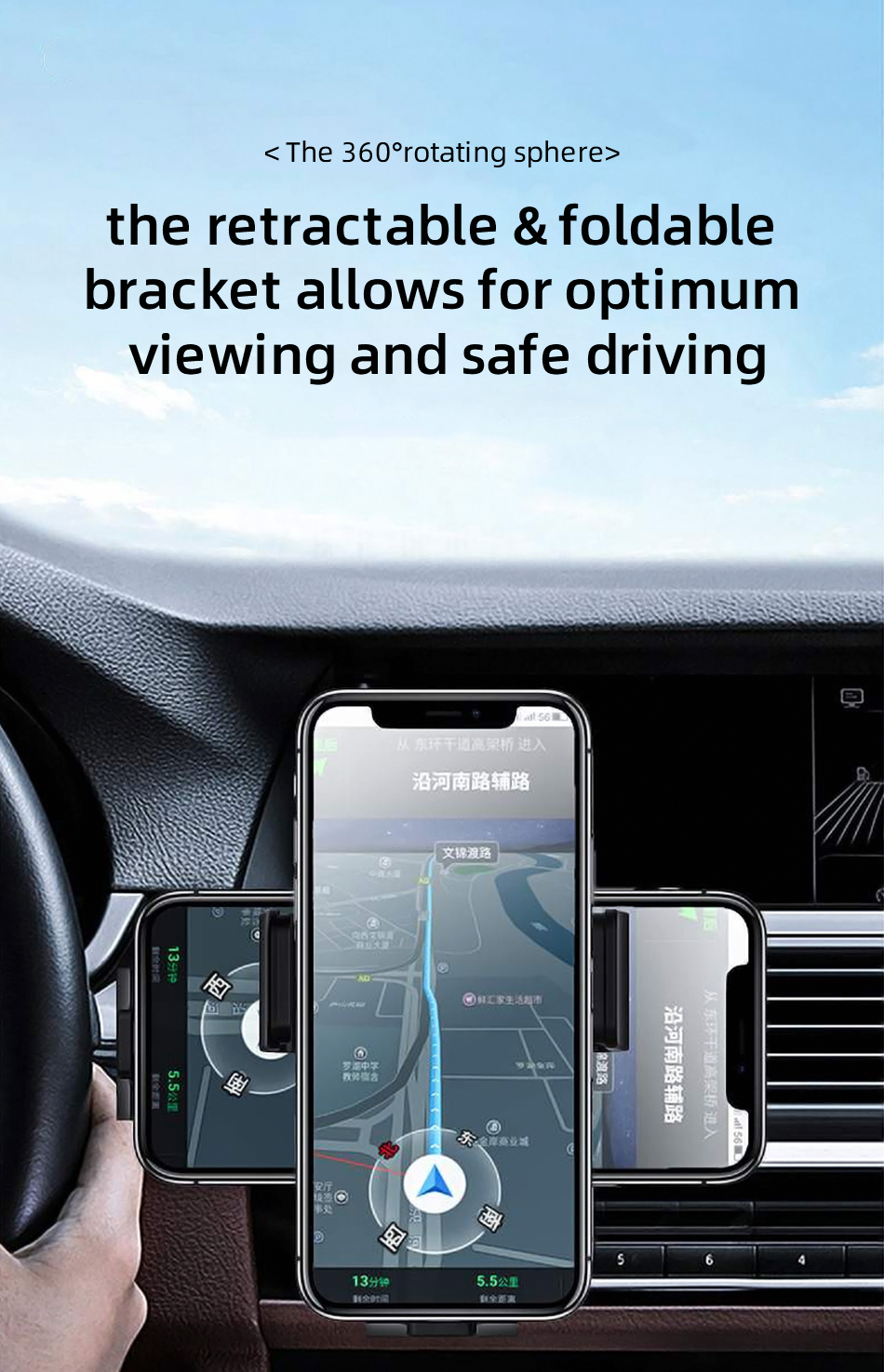 In addition to its exquisite appearance, the non-slip design makes it stable whether it is on speed bumps or on bumpy mountain roads.
3, Protection upgrade!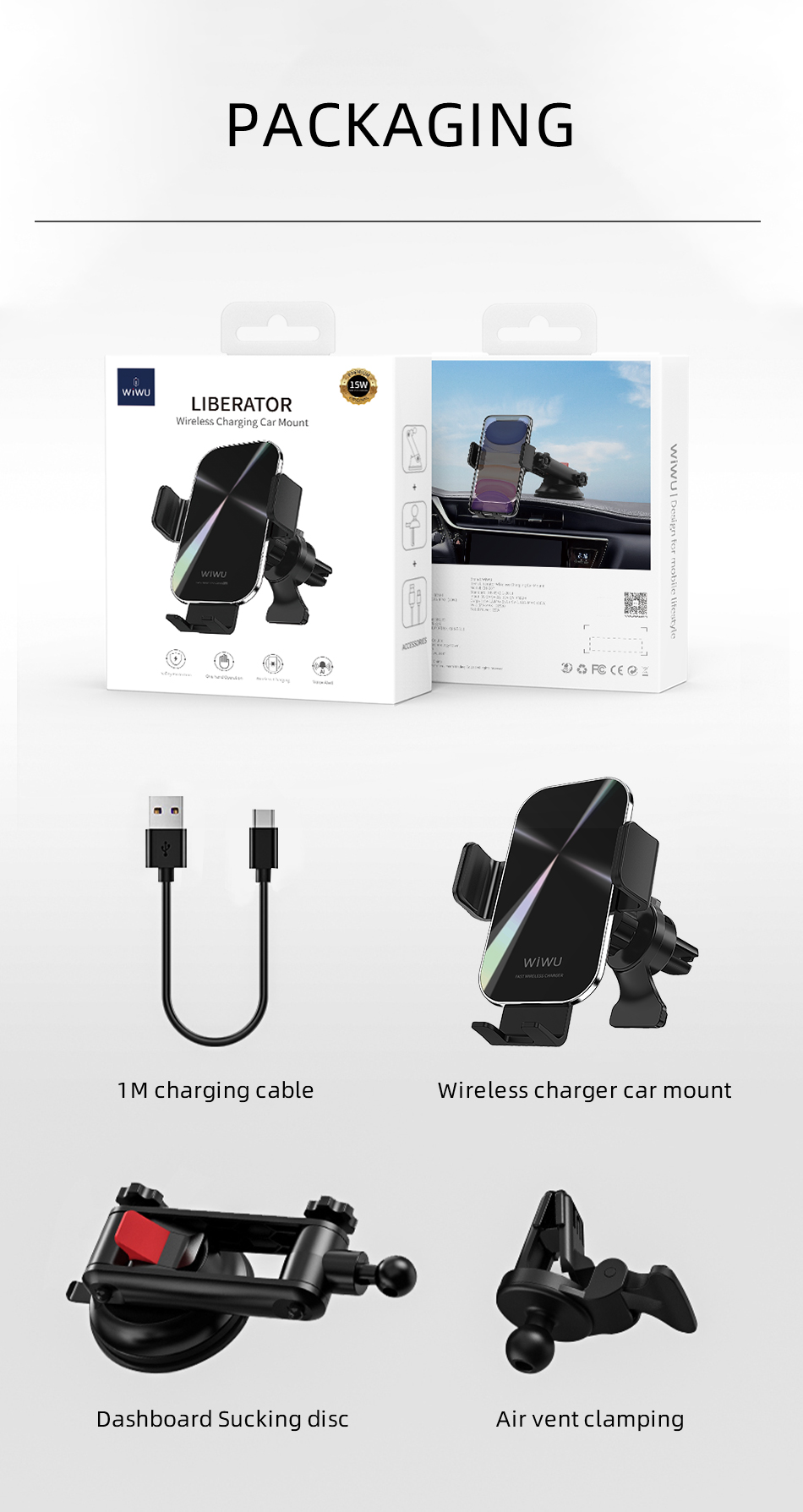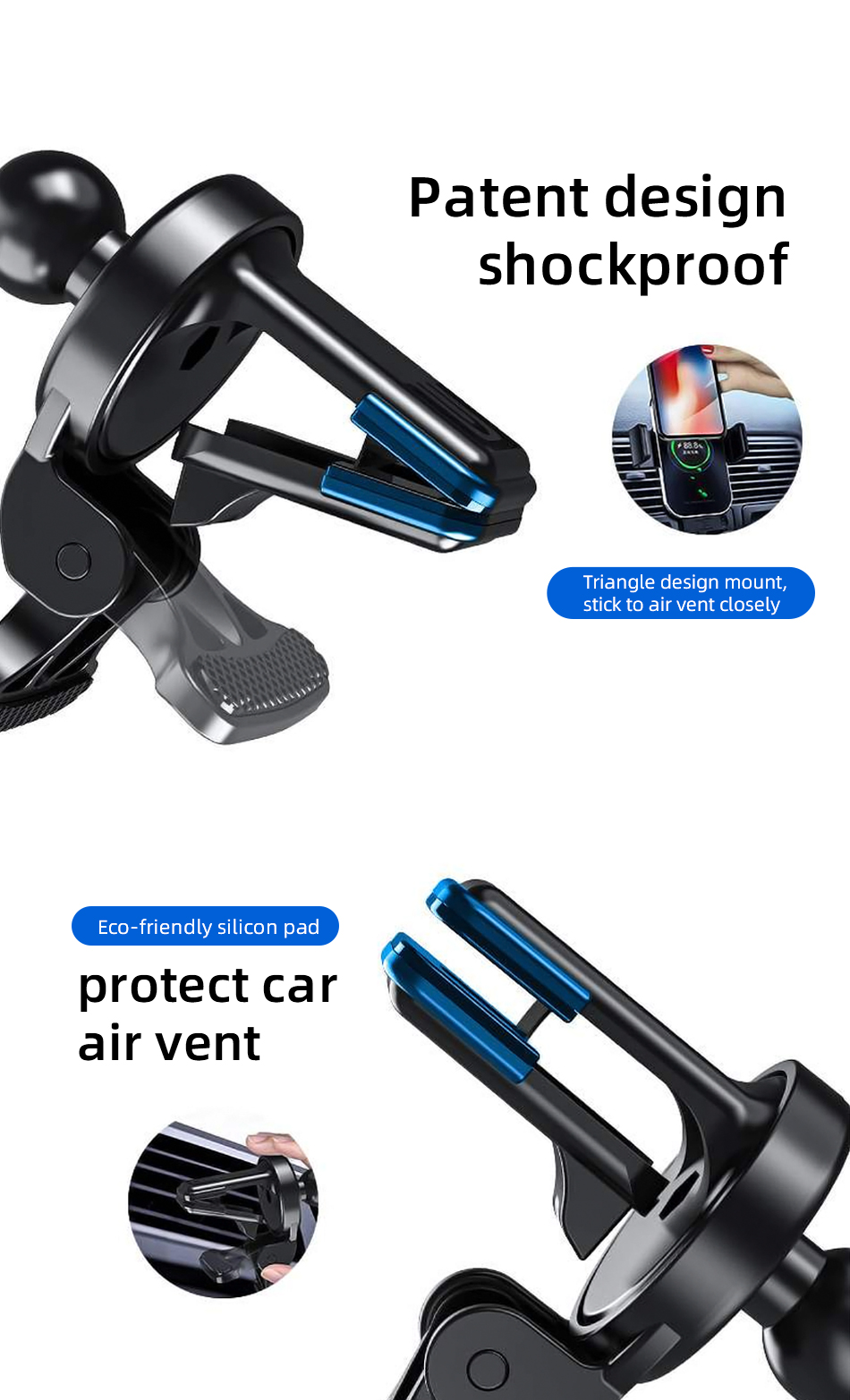 WiWU Liberator Wireless Car Mount is suitable for the air outlet of a variety of models. The thoughtful design of thick silicone pad can prevent the air outlet from being damaged.
Design Retail Package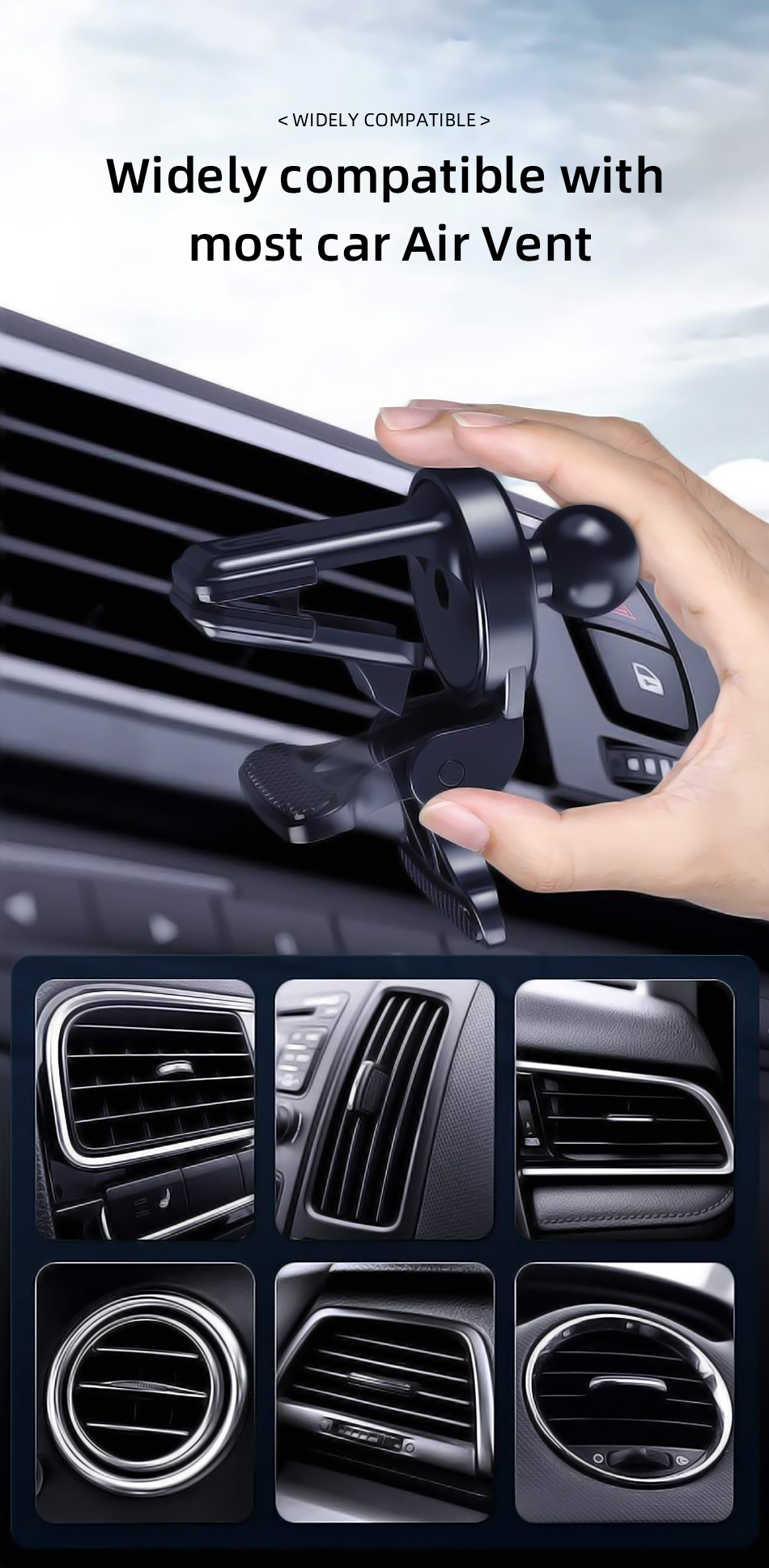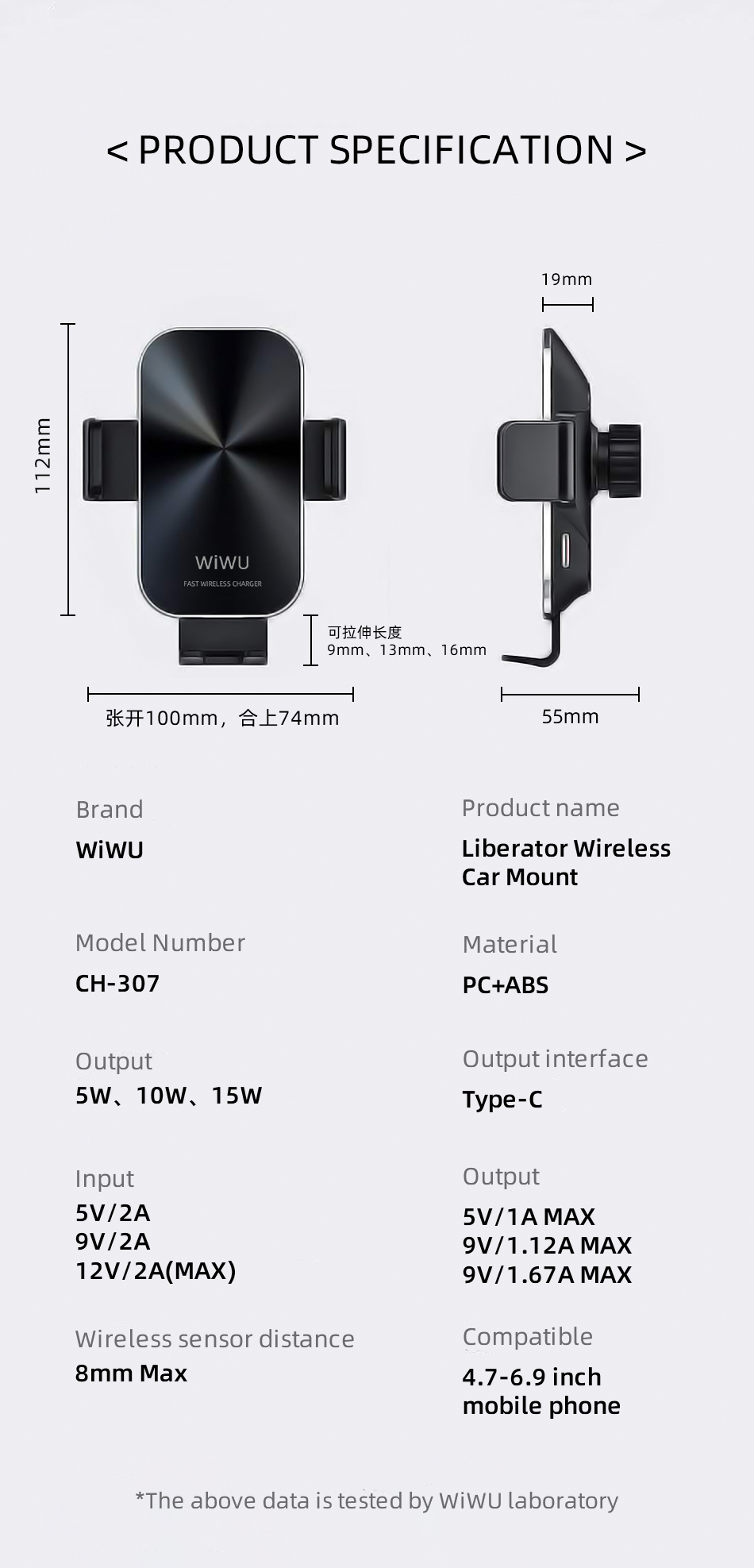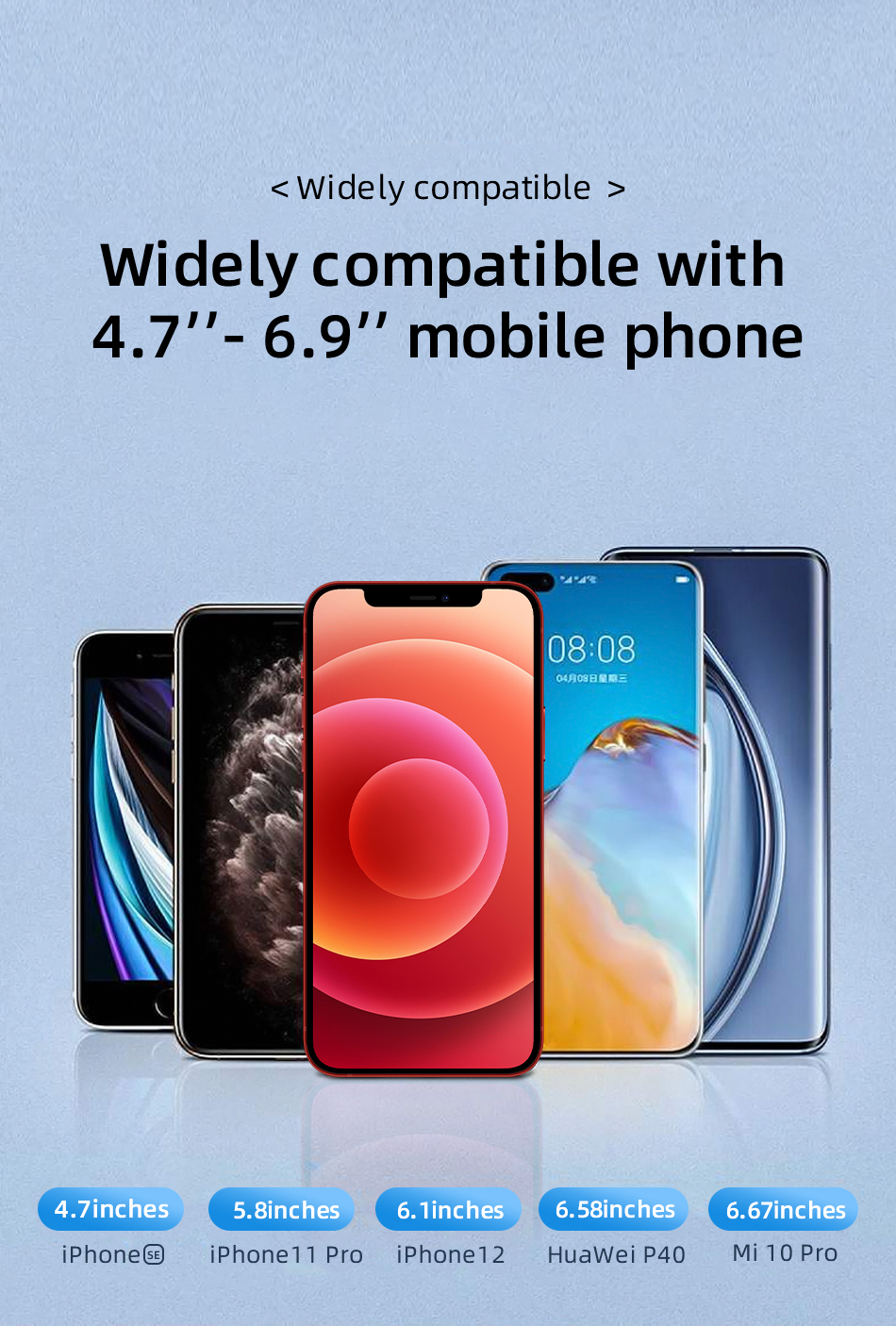 Don't miss such a wonderful product!
Inquire Now!