WiWU's custom delivery vehicle is starting to hit the road!
2021-06-01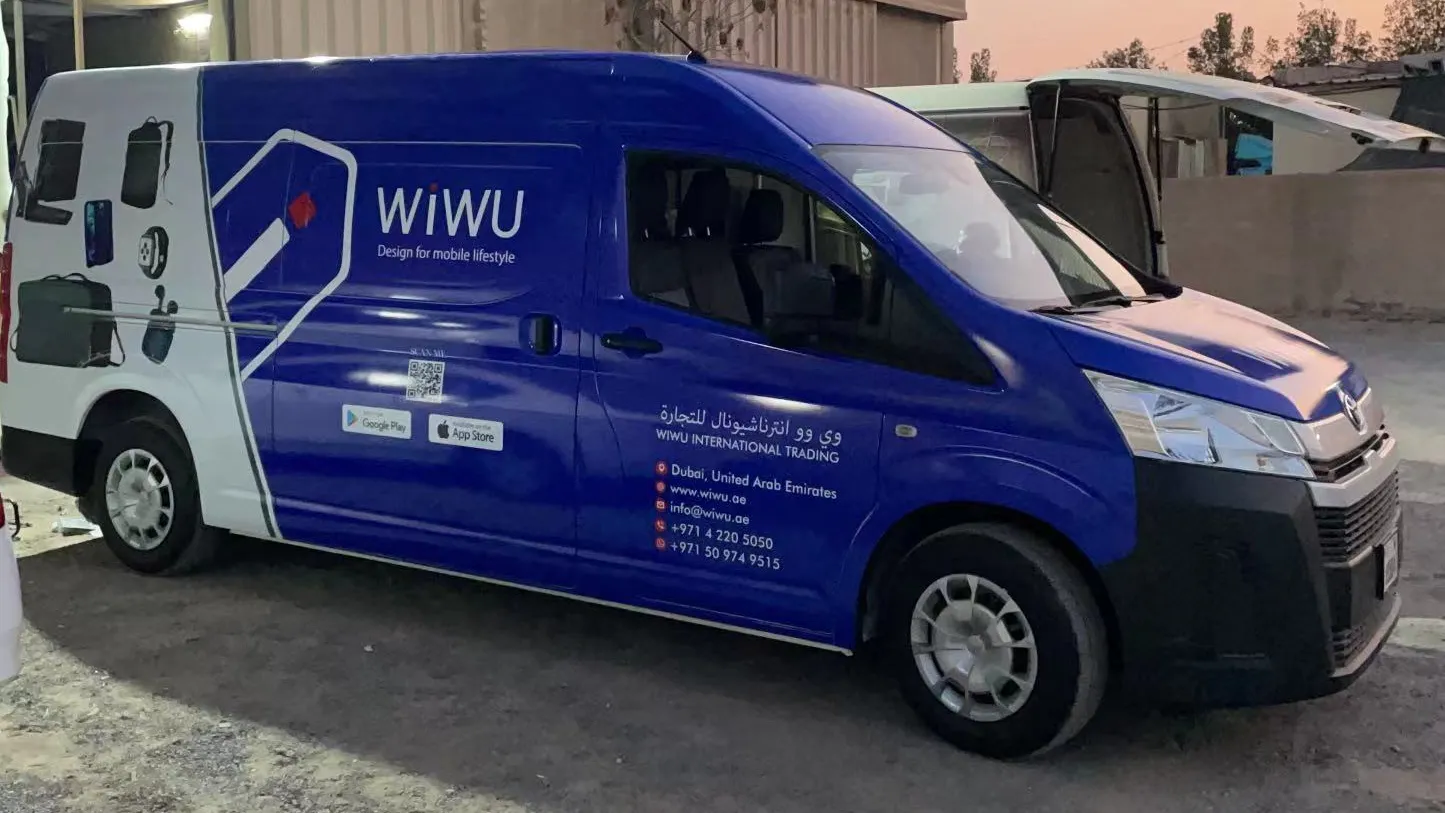 Recently, 
WiWU Dubai flagship store purchased a delivery vehicle, which is a personalized and exclusive vehicle customized according to wiwu's needs.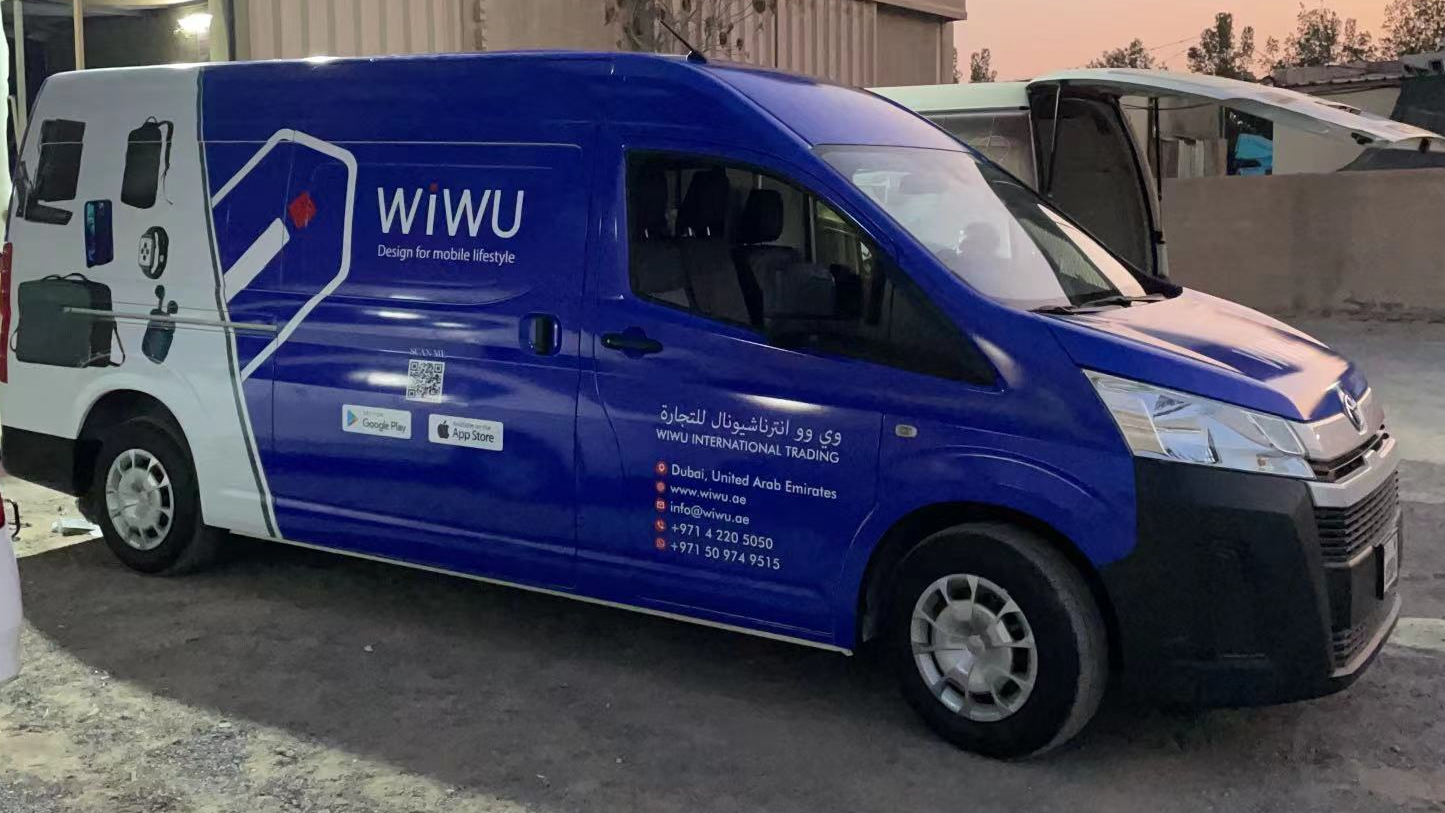 This vehicle of WiWU has more obvious advantages than ordinary cars. After the new car is put into use, it will let more people know about the existence of WiWU and better serve
to our customers, which is important to improve the overall operating efficiency of WiWU.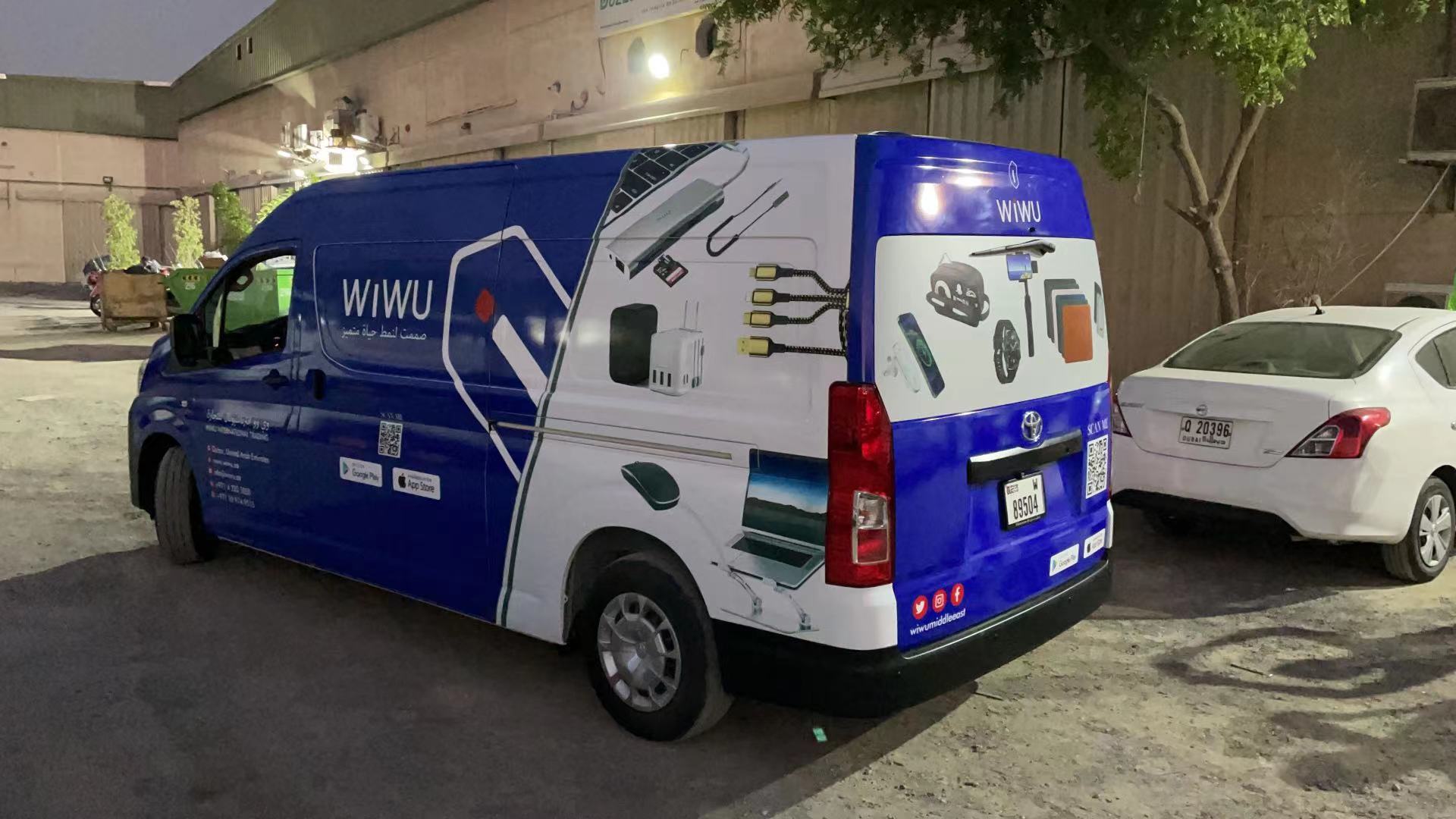 This is the first time to deploy a new vehicle this year, but it will not be the last. Every time the infrastructure is improved, it is to provide WiWU customers with a better service experience.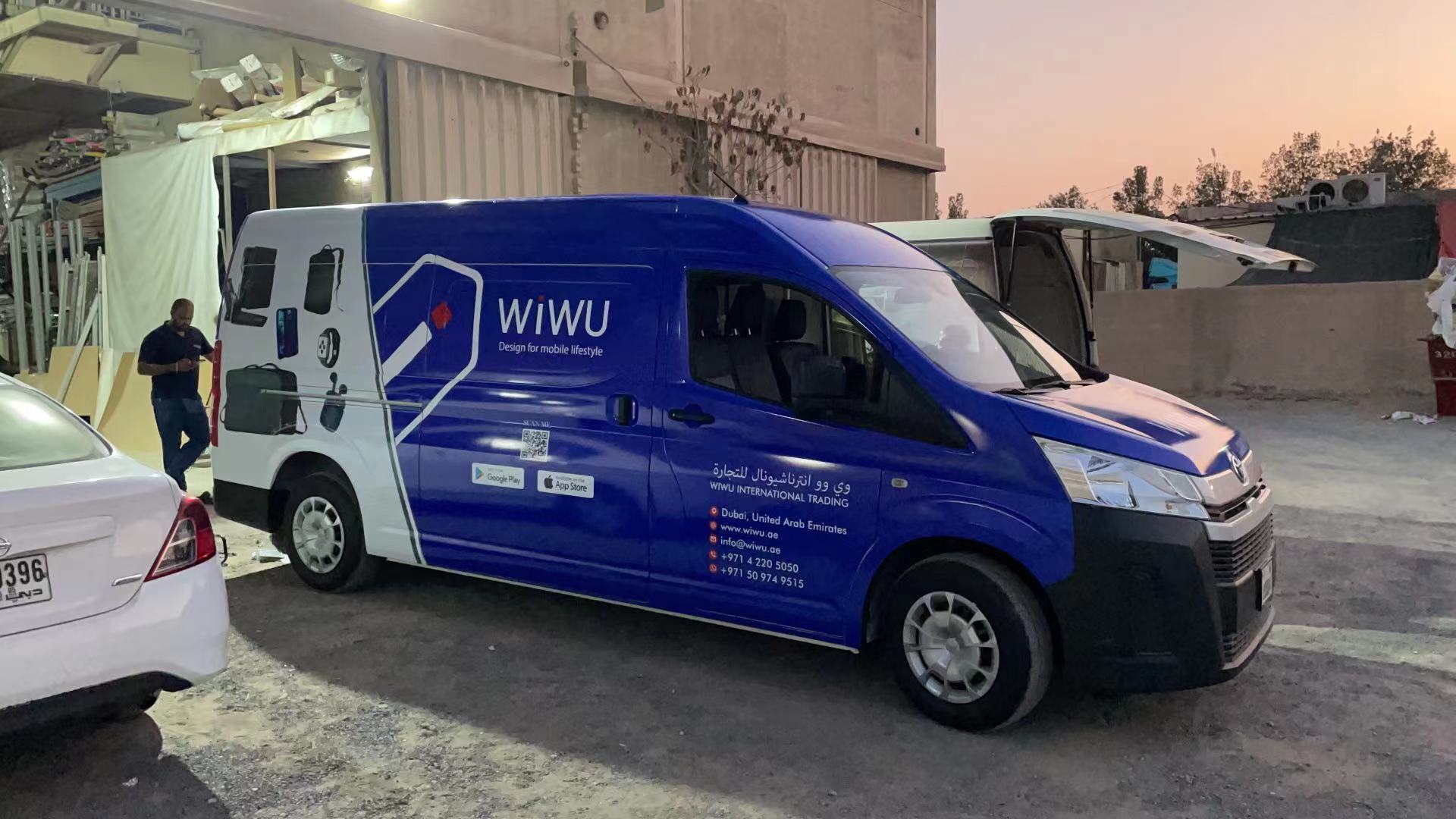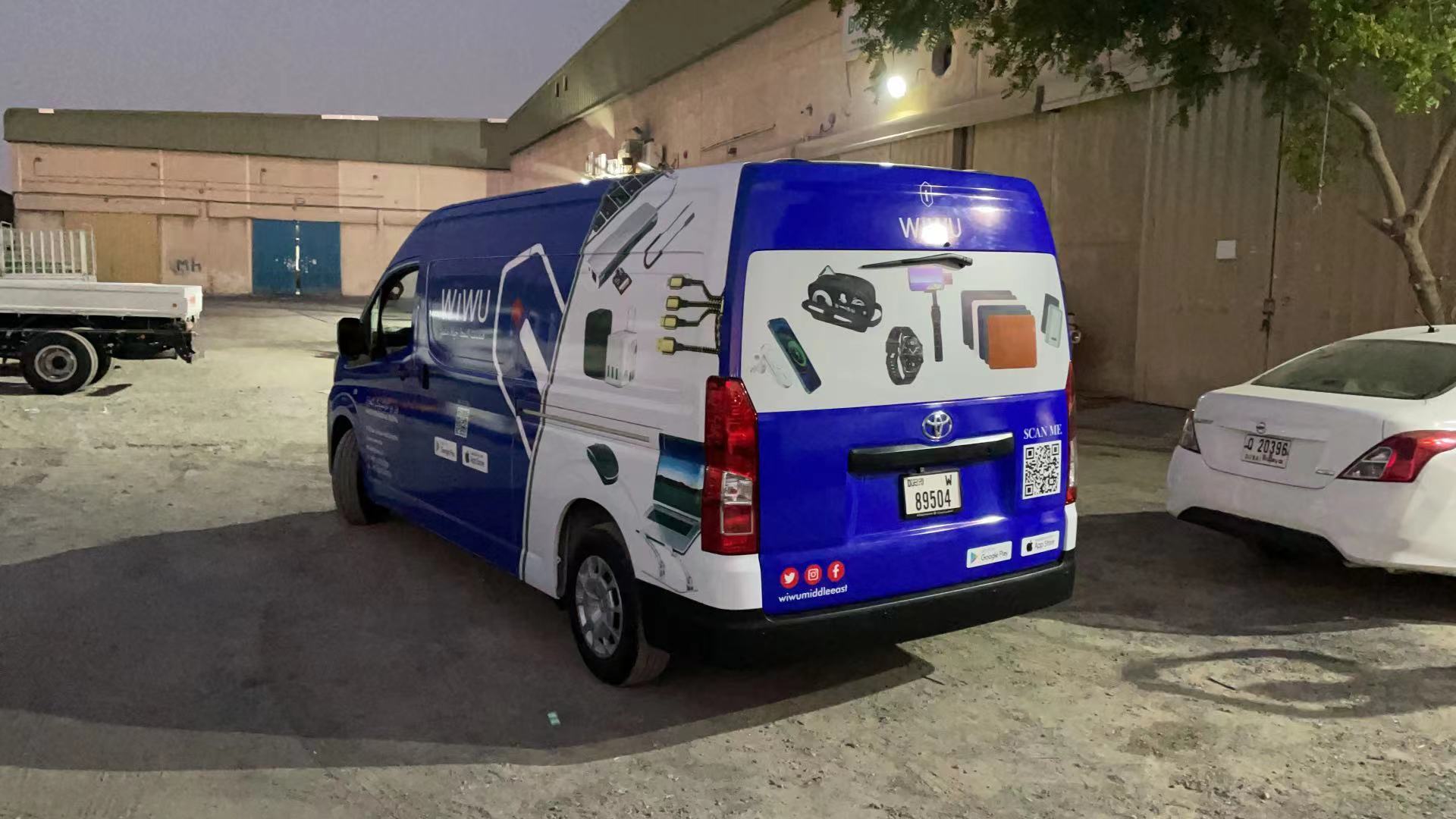 Let us look forward to seeing more WiWU vehicles on the road.