WIWU& Global Source Electronics Exhibitions on April 18-21th
WIWU& Global Source Electronics Exhibitions on April 18-21th
author: Remanda
2023-06-02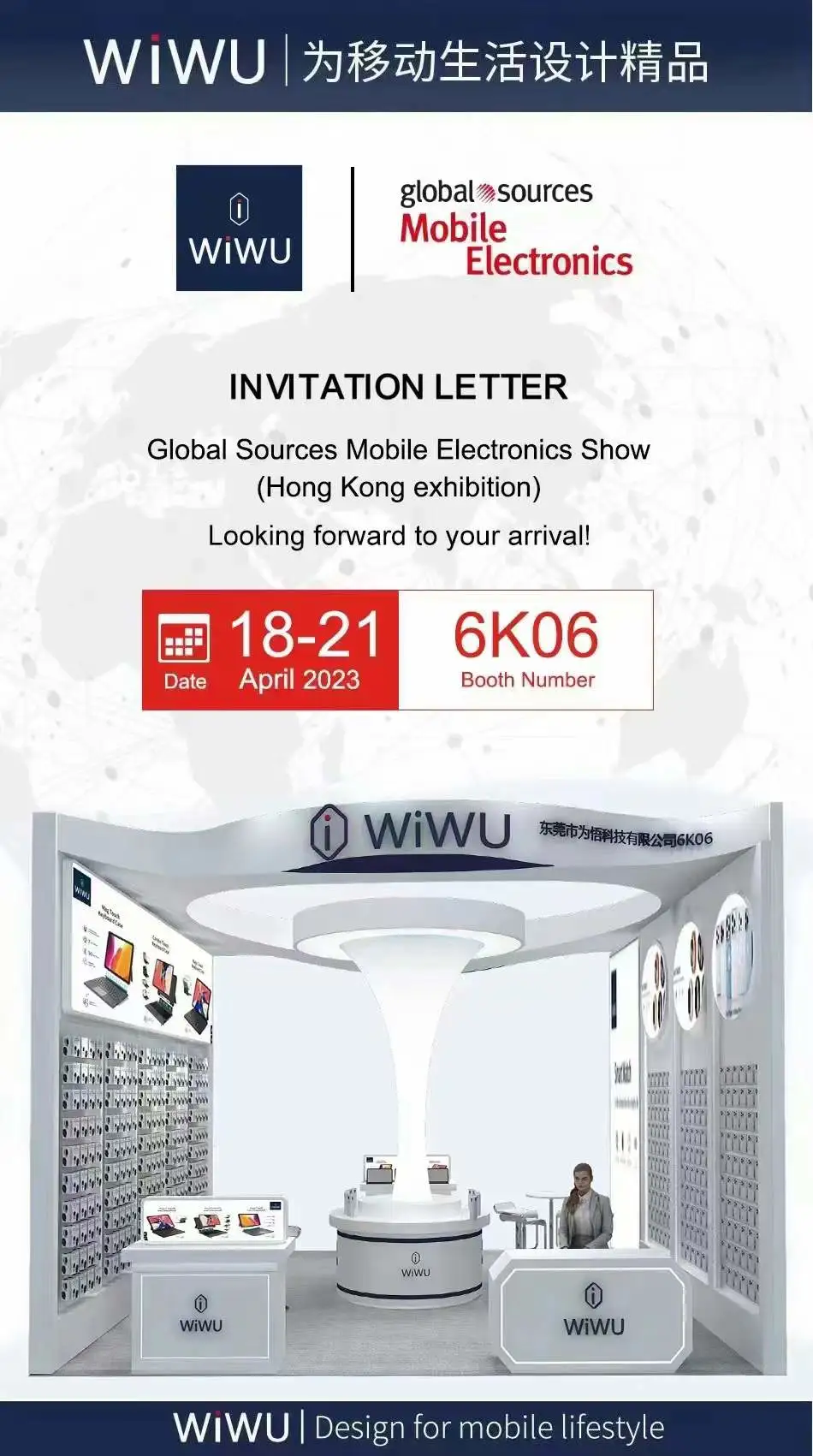 WiWU Brand designs for mobile lifestyles, we are offering total solution for Mobile phone accessories, laptop gadgets and travel products.
We are very pleased to attend global sources electronics exhibition on April 18th to 21th.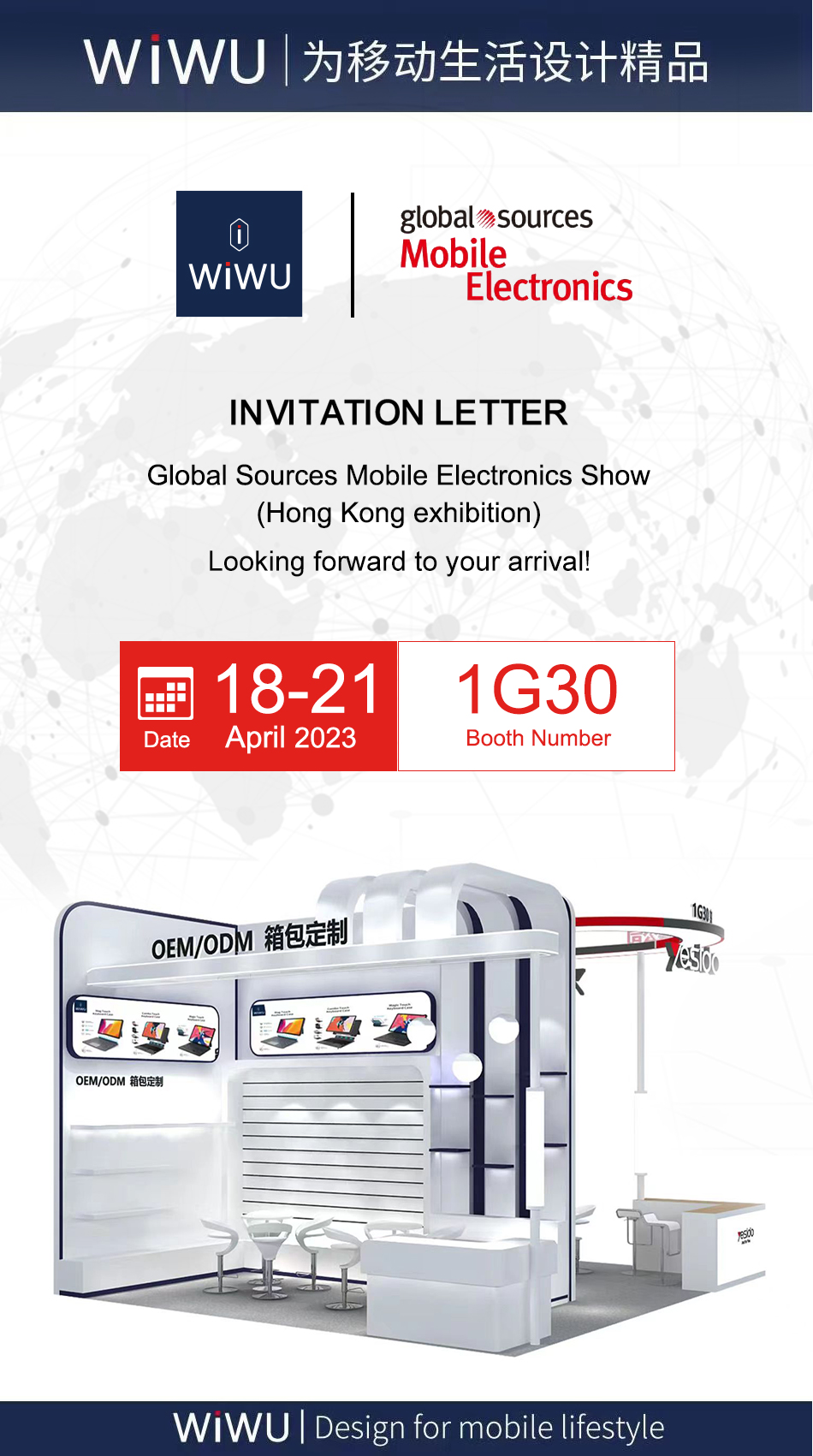 With the show, we have good chance to meet our cooperated partners and also developed new clients.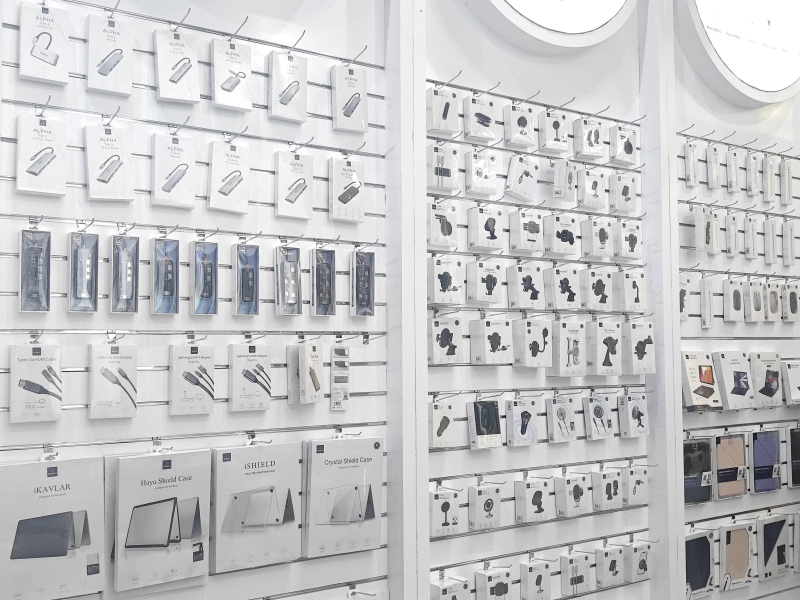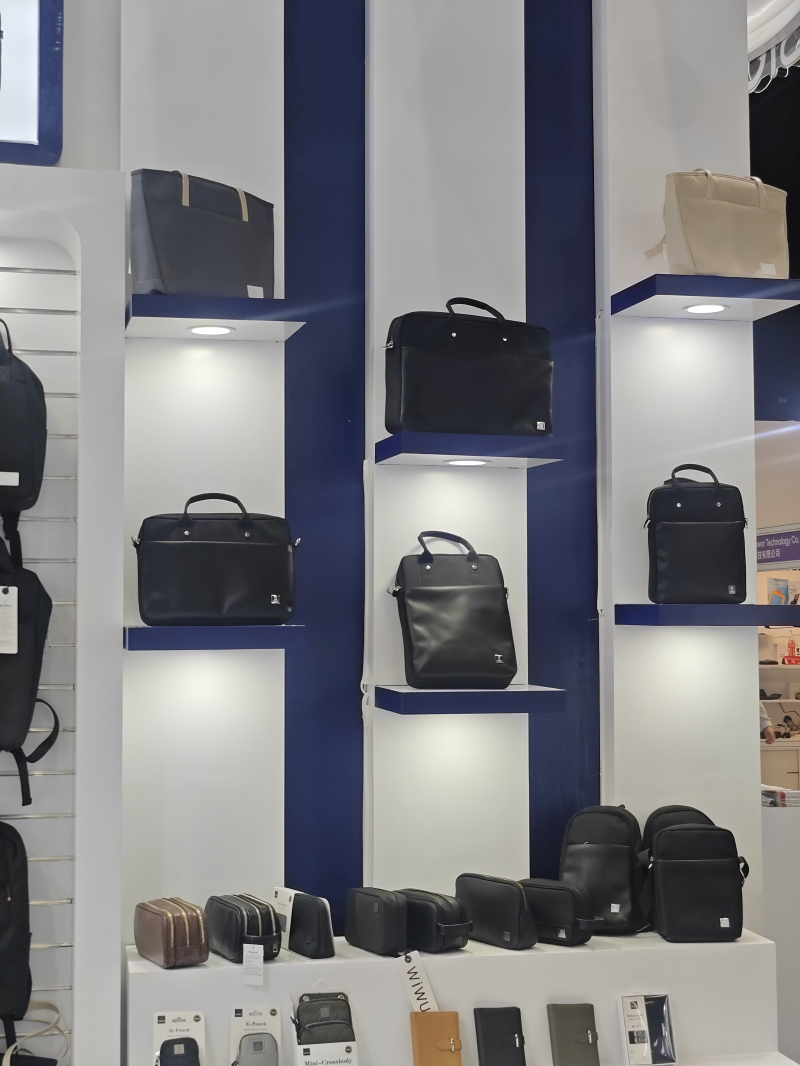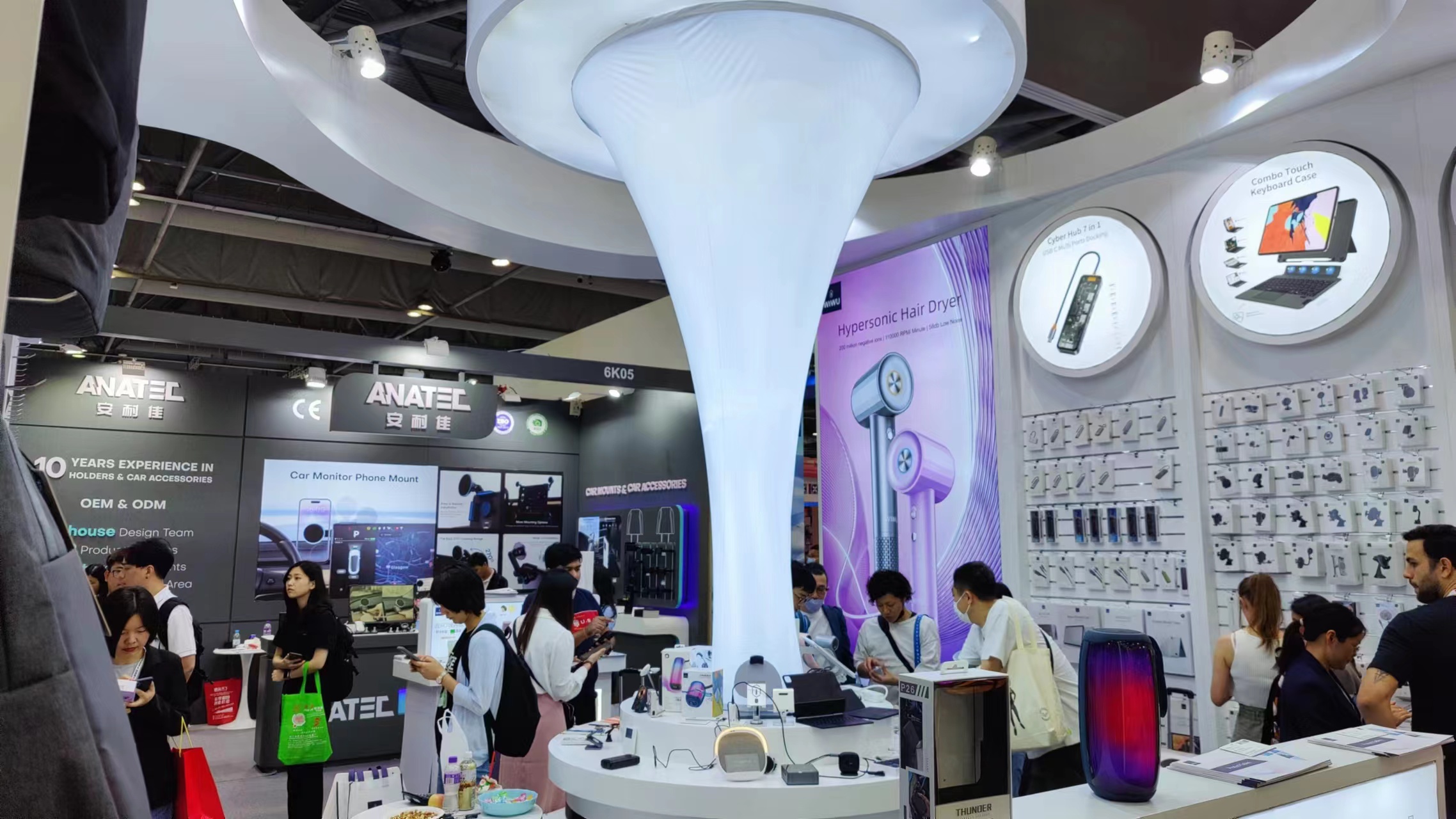 We have 2 booth for this fair, Booth number 1G30 for customized bags, 6K06 for our brand WiWU Products show.
With designer team, production team, quality checking team, we have rich experience to help our partner and clients to make project go success. Welcome to visit us